Hello from Atlanta, Georgia!
This is my first spring in the south since moving from Northern Virginia
in September 2019, and I am very excited about the chance to
enjoy the warmer weather here.
Right now, the weather here is absolutely beautiful!
The temperate is perfect (around 60 to 75 degrees every day);
however, I am not able to fully enjoy it, you know,
because of the big issue here and pretty much everywhere in the world right now: 
the Corona virus! 
Currently, everyone is supposed to be at home because the crazy dude,
officially named COVID- 19, is doing his wild thing. Yes.
The making everyone do the "Home Quarantine" thing, that is.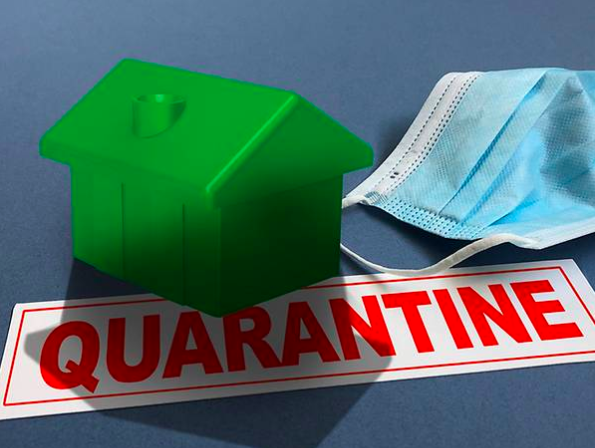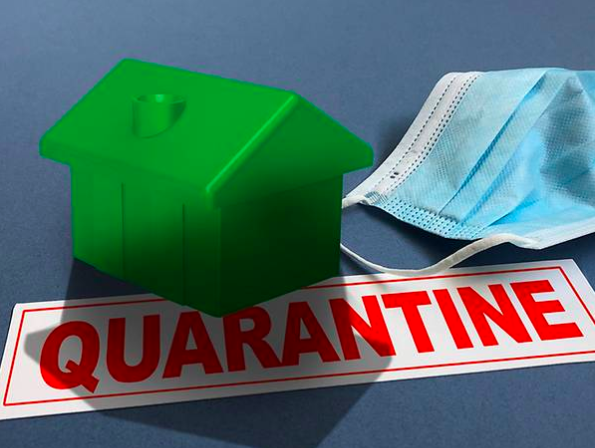 I know, we are supposed to be positive, stay patient, and we all go through
this situation together.
Right? Honestly, I think most people have already gone through the panic stage and now,
we just can't wait to go outside and start having our normal lives back! 
I luckily work from home for Mamasan&Company and don't have to risk
going out to work every day, but I can't do things that I used to do in my
spare time anymore.
I miss things like taking my puppy to the dog parks, having lunch dates
with my girlfriends, and going shopping at mall. Usually now, between
the seasons, I'm excited about what to do in the summer and have to
run to the shopping mall to get new outfits!
If I could go shopping, I would buy a new summer dress and new swimwear
for my vacation (which I'm definitely going to take after when this craziness
ends). I so want to sit on the beach and enjoy some cocktails.
Ooh, It's so nice to just think about it!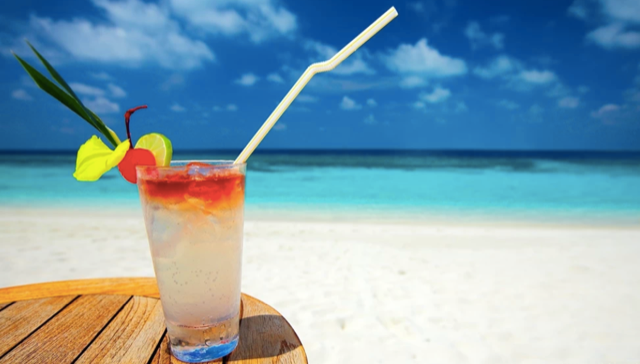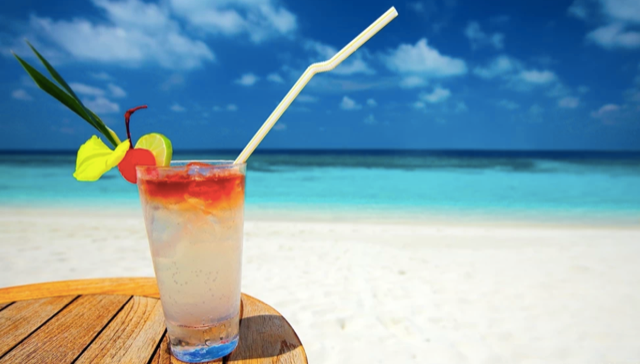 I'll also want to buy a nice dress to wear for dinner.
Maybe something short to medium length, tight, with a summer-ish color.
It would be something special and match the vacation scene.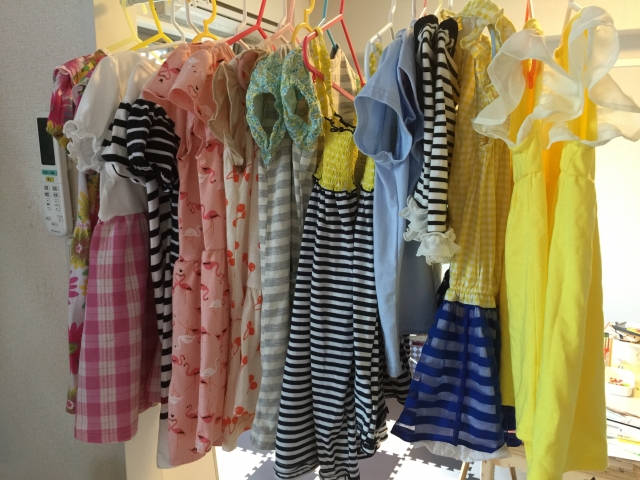 Of course, I also will need to go do my hair and nails done before going
on vacation.
They are surely getting wild while I'm stuck at home and unable to get services.  
But, you know what I really need to do right now?
I just recognized something else that is getting out of control because of
this home quarantine and it's much harder to fix than my hair and nails.
MY WEIGHT!!!
I don't know how I didn't think that it would happen, but my weight is
almost getting to the point it was when I was pregnant with my children
(so many years ago)!
I really don't know exactly how it happened. No. Seriously!
I have been eating and enjoying my home cooked food every day (so yum),
so I guess some of it is from that, as well as not really going out to see
anyone. 
Also, I don't wear "regular" clothes, just sweatshirts and pants everyday
(they are so comfortable to wear when you are just sitting home all day),
so I just didn't have many reasons to watch what I ate. 
Now, I'm thinking, "Screw the vacation (goodbye new swimwear and tight
dress).
I need to diet first! If I don't work on it now, I won't be able to enjoy
my summer when it goes back to normal life!
This craziness will end sometime, but my weight gain isn't going anywhere anytime soon!" 
Before, I was searching which vacation destinations to go to along with
what type of dresses I would buy. Now, I'm obsessing over diet websites
and workout channels!  
Whoa is me!!
If you are interested in our jobs, please check this☆彡
◎  https://mama-sun.com/  ◎

The registration form is here.
♪ttps://mama-sun.com/jp/relocation/♪
You can get the E-mail newsletter!
https://mama-sun.com/jp/melma/

Please click here to support us, too!
☆ 海外生活ブログ ☆