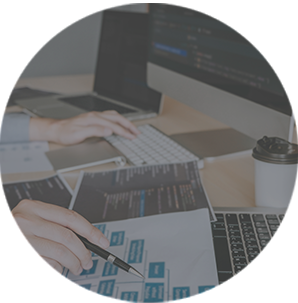 Website
We can take care of wide range of tasks, such as a comprehensive page design and coding, as well as daily updating, image and banner production, and content writing.
DTP
We offer the production of flier, brochures and business cards.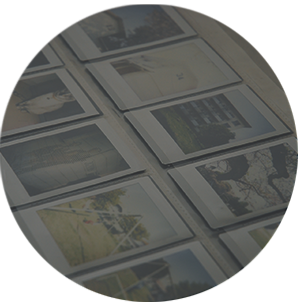 Photo Retouching
Retouching service is also available. A large volume of images for such as E-commerce site and catalog is welcome.
We provide you the high quality photo editing service with fast delivery at low costs.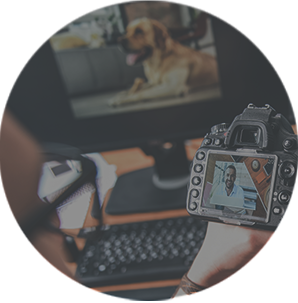 Other services
We also handle translation only, managing EC site (forward to EC management page) and video editing.
We also offer charge-per-task basis update (basic charge 5,000 JPY + work fee). Please feel free to consult with us.