I am working in Japan.
I've been working from home for three weeks.
Because of the new coronavirus, I'm having a hard time going out. 
Since my hometown is a famous place for cherry blossoms,
I want to go see them, but I put up with them and stay at home.
When I'm alone with my 6-month-old daughter, I sometimes get irritated while I work. 
It's not bad for anyone, but it's because I feel depressed.
That's why I made a new schedule notebook for a change! 
I was originally using the one from April, but I found a cute cover,
so I decided to buy it.
The cover is made of patchwork sewn together from several fabrics, feels smooth and great! 
It's gentle in hue and makes me feel better every time I see it.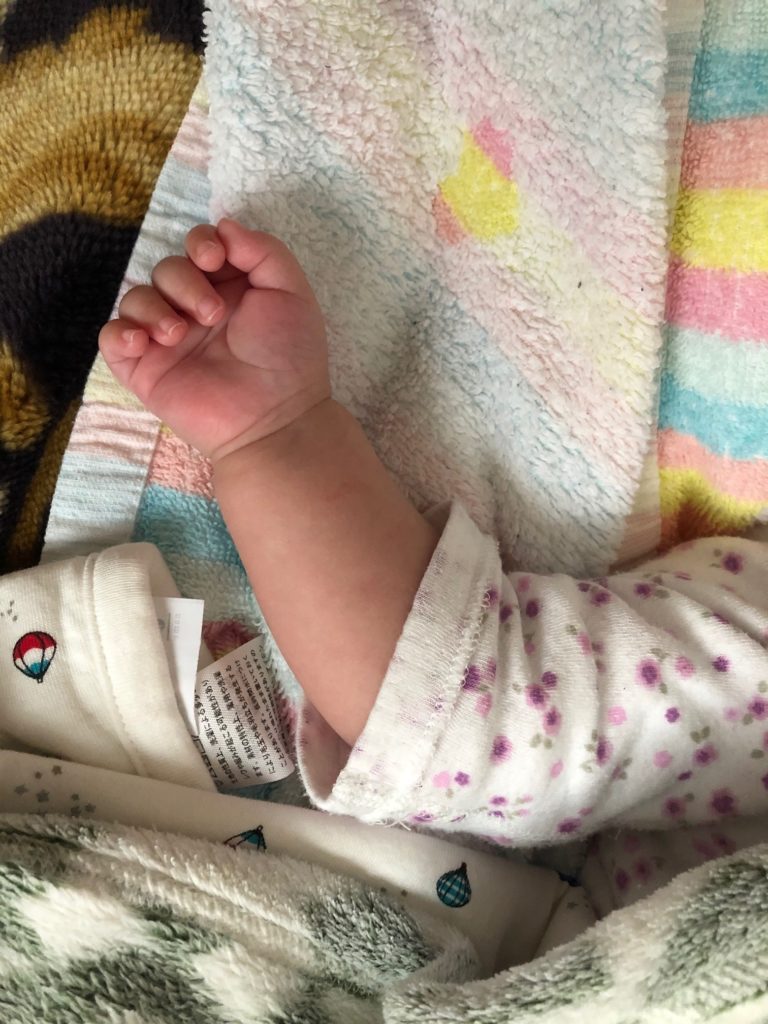 Maybe that's why my work has become smooth.
My daughter's impatience has gone away.
The effect of the new notebook cover is enormous, and writing about a diary,
scribble, and daughter in the free time seems to relieve stress.
Taking a break after eating my favorite green tea ice cream with notebook time
is my current way of relaxing, and it has become a tip to promote telecommuting.
I feel uneasy about the future of Japan and the world situation,
but I think it's important to do what you can now and find peace of mind
from a small place.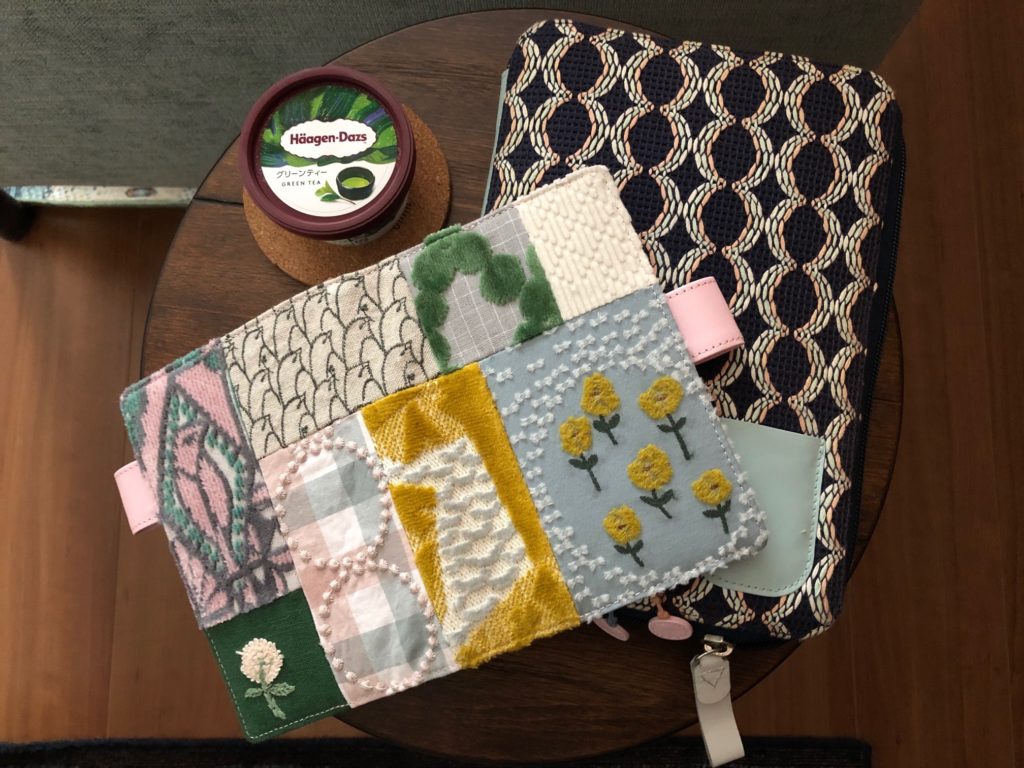 I wish I could continue to be happy while working from home to help others.
I'm going to go to my computer today, thinking that if I do that,
everything will surely go well.
If you are interested in our jobs, please check this☆彡
◎  https://mama-sun.com/  ◎

The registration form is here.
♪ttps://mama-sun.com/jp/relocation/♪
You can get the E-mail newsletter!
https://mama-sun.com/jp/melma/

Please click here to support us, too!
☆ 海外生活ブログ ☆