Hello from Vancouver, Canada !
It's been over a year since I moved from Alberta! When I came to Vancouver, I was shocked because the weather is very different from Alberta. In summer in Vancouver, there is no hail, not much thunderstorm, and it's mostly sunny! But I noticed that the fashion style is similar here and in Alberta. I guess all of Canada has the same fashion style.
The important thing is comfortless
The thing I notice about Canadian fashion is that they care about how comfortable they are, more than how they look. Of course, it depends on the person, some people care about how they look more than how comfortable. Since exercise is popular including yoga in Canada, they go out in a comfortable outfit like yoga pants. You can see so many ladies wearing yoga pants all season.
How differnt from my country's fashion
I'm from Japan, so let's compare Japanese fashion with Canadian one.
First, I'd never been anywhere with leggings like yoga pants when I was in Japan. That already tells you the difference. Popular fashion in Japan is clothes that cover your body shape. Clothes with lace and frills are popular among young women. Even though it's super muggy in Japan, people wear a cardigan over a tank top or cami.
But in Canada, women like to wear clothes that show their body shape clearly and tend to wear revealing clothes. I think it's because of the difference in culture. And also concepts for skin color are different. East Asian people including Japan prefer their skin whiter. There are a lot of skin whitening or brightening cosmetic products in these areas. That's also why they want to cover their skin fully. On the other hand, I realized people in Canada like to get tan. I've seen so many people laying down on the grass in bikinis or half-naked in summer.
Different country has different fashion
There are many countries that I haven't been to, so I don't actually know other countries' fashion. I believe each country has unique features in their fashion culture! One of the ways to enjoy travel is to look at the country from a fashion perspective. I would like to visit and learn more about fashion culture around the world!
Enjoy summer with your favorite outfit!
Here's a Japanese lady in typical Japanese fashion. lol (I'm wearing a cardigan over my dress in summer.)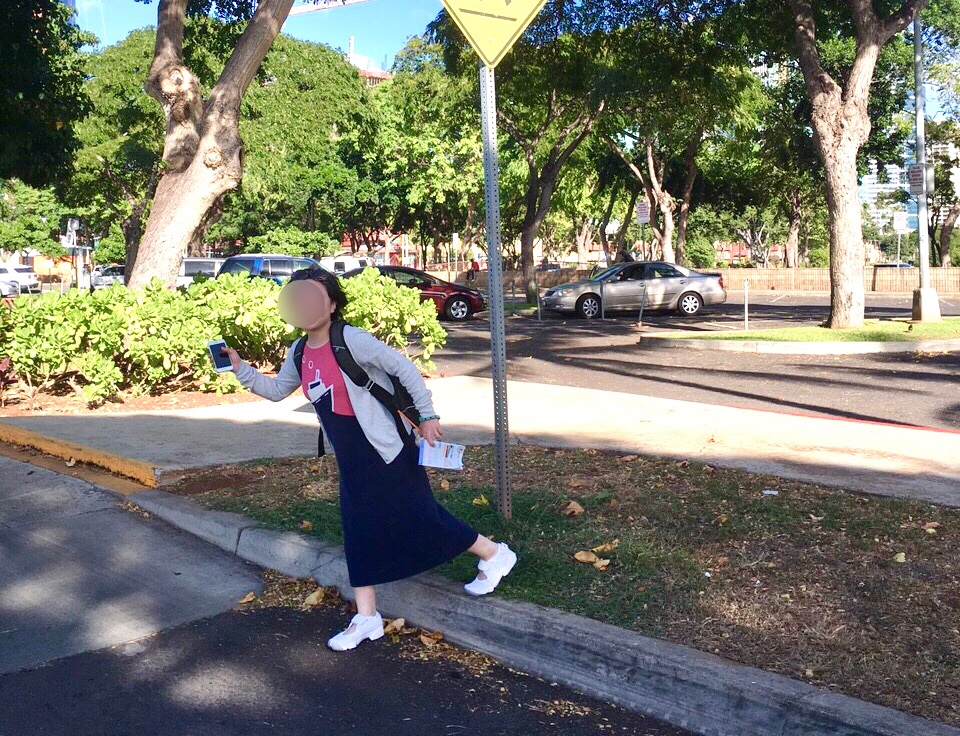 ≪Please check our workers blog!≫
  Please click here to support us, too!
  ☆ 海外生活ブログ ☆