Hi there, I have an outsourcing agreement with Mamasan&Company from Hawaii.
If you are interested in working at home using Japanese, don't hesitate,
go to the website and apply immediately!!
https://mamabpo.jp/relocation/
I usually work for 5-6 hours 5 days a week, but this is just my case,
it is absolutely up to you how long or how many days you work.
So, I've decided to have a week vacation and went to Seattle!
Don't get me wrong, I did not forget to tell my team members
―we work as a team even most of the workers are under the outsourcing agreement―
that I was taking days off.
The first impression of Seattle was "IT IS VERY COLD here!!".
You know I came from Hawaii, it was 75-80 degrees and jumped into
50-55 degrees place. I was dying!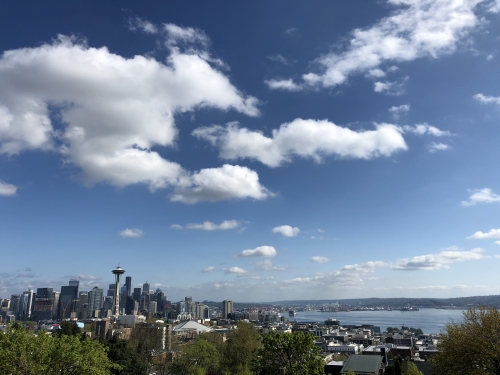 And here are the other things that Hawaii doesn't have.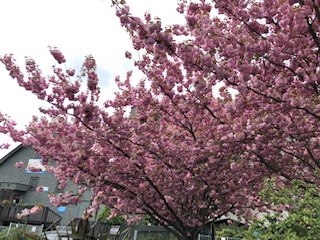 -Trader Joe's.
It is not a Seattle thing, but Hawaiian MUST go there when we get to
the mainland.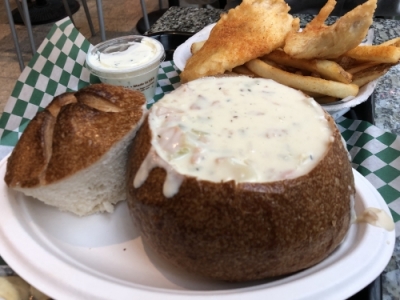 Is sourdough bread good? I'm not a big fan of it…but feel like I should get chowder with bread, not a cup.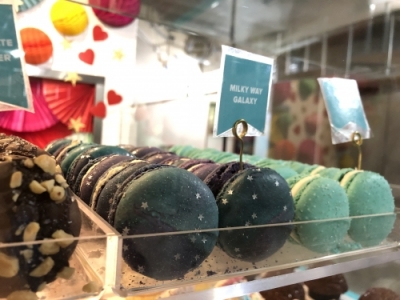 We have a simple looking one!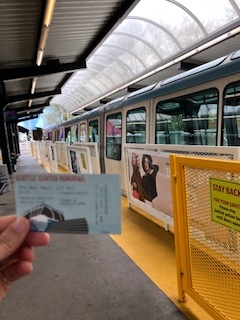 It was supposed to open partially in Hawaii in 2018, but now estimated
be completed in 2025. I haven't seen any stations yet though. Hahaha.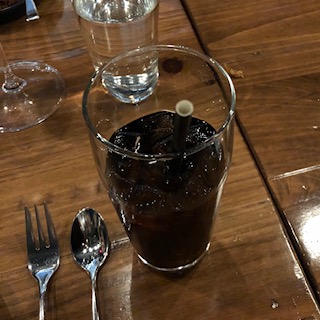 I assumed it is a paper straw.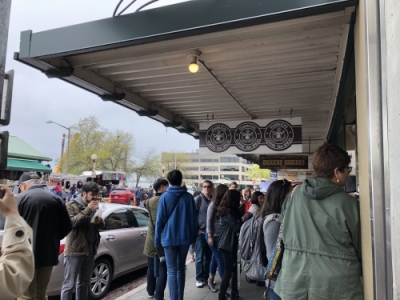 One of my friends in Seattle said it is the second shop,
not the original in fact.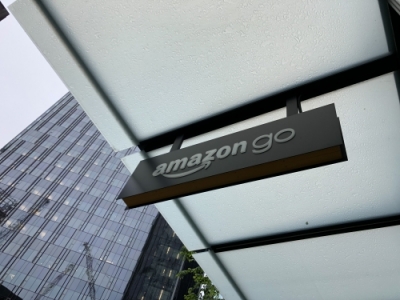 I'm scared this stealing thing feeling lol.
Thank you very much for reading.
If you are interested in our jobs, please check this☆彡
◎ https://mama-sun.com/  ◎
The registration form is here.
♪ttps://mama-sun.com/jp/relocation/♪
Please click here to support us, too!
♡ワーキングマザー育児♡にほんブログ村♡