Hi, this is HW from Japan.
I suppose most of you who are reading this blog have got some
kind of influence from COVID-19.
As I work in the Mamasan&Company, I normally work from home
and luckily don't have a big influence for job.
However, my private life has changed a lot since the spread of COVID-19.
One of the biggest changes is how I buy everything including food,
daily necessaries and clothes.  
What messes me up the most is buying clothes online x(
To be honest, I am not the kind of person who can buy clothes that
I don't virtually check and try on. I would rather buy at the stores.
But I don't have any choice in this situation of the virus.
I started buying clothes online.
Today I will share the tips of buying clothes online for those
who are not used to online shopping.
What worries me the most when I buy clothes online is if
I can correctly choose the size. I had an experience that the clothes
I bought online did not fit me and could not wear them.
But I found some online stores that have very detailed size charts.
The chart shows the body width, shoulder width, length, waist,
and even weight and height. It takes some time to measure myself first,
but once I know my detailed size, it becomes so much easier for me to
choose the correct size.
Another thing I don't like about shopping online is that there are
so many choices on the internet, and it really takes time for me to choose.
So my solution is to find the stores that have various search options.
I would choose a store where I can refine search at least by cost, color, style,
sleeves type, length, and delivery options… The more options the better.
Last but not least, I can't tell if I really look good in the clothes
because I cannot see and check the real stuff.
So, the product images are the key. I check the images of the clothes,
and if it doesn't fit to my preference, I immediately delete it from my
want list ("immediately" is important). Especially, if the model has the
body style that is similar to me, I would put it at the top of my list
because it is easier for me to have an image of how I look in the clothes.
Detailed size chart
Various search options
Product images
I found out that I can buy clothes at online stores and be happy
if I pay attention to these points.
It's a really hard time now for everyone, but I want to make use of this
situation, trying what I don't usually do like online shopping and
finding new things. Hope everyone stay safe and hope our
environment would be better soon.
Stay home!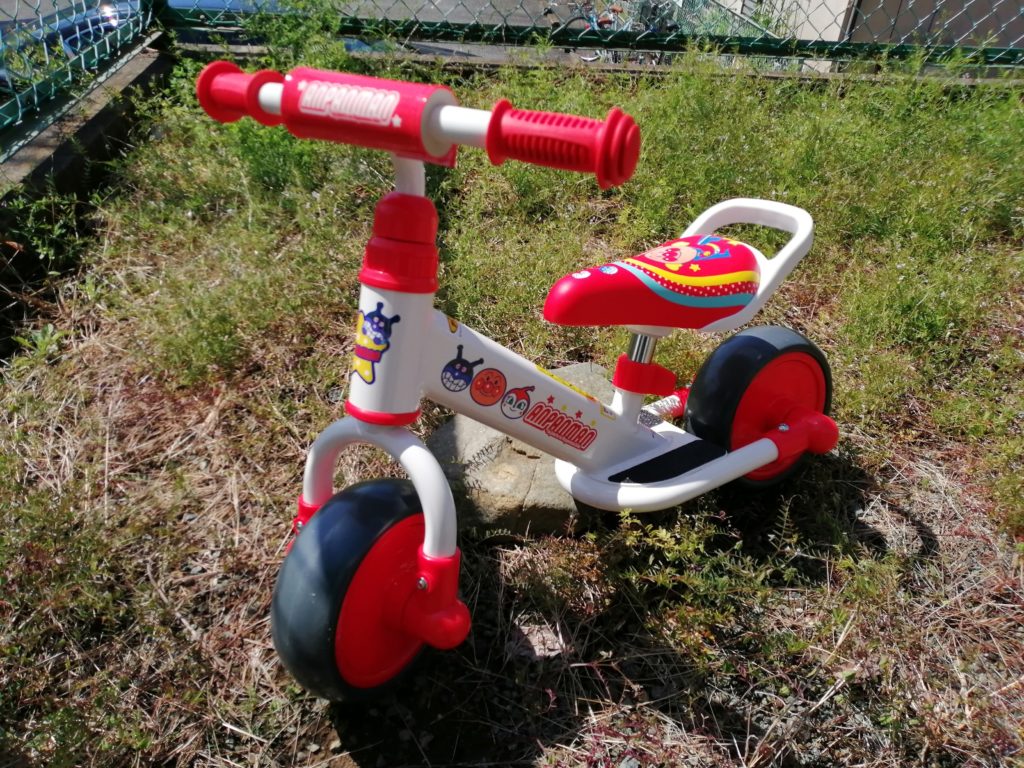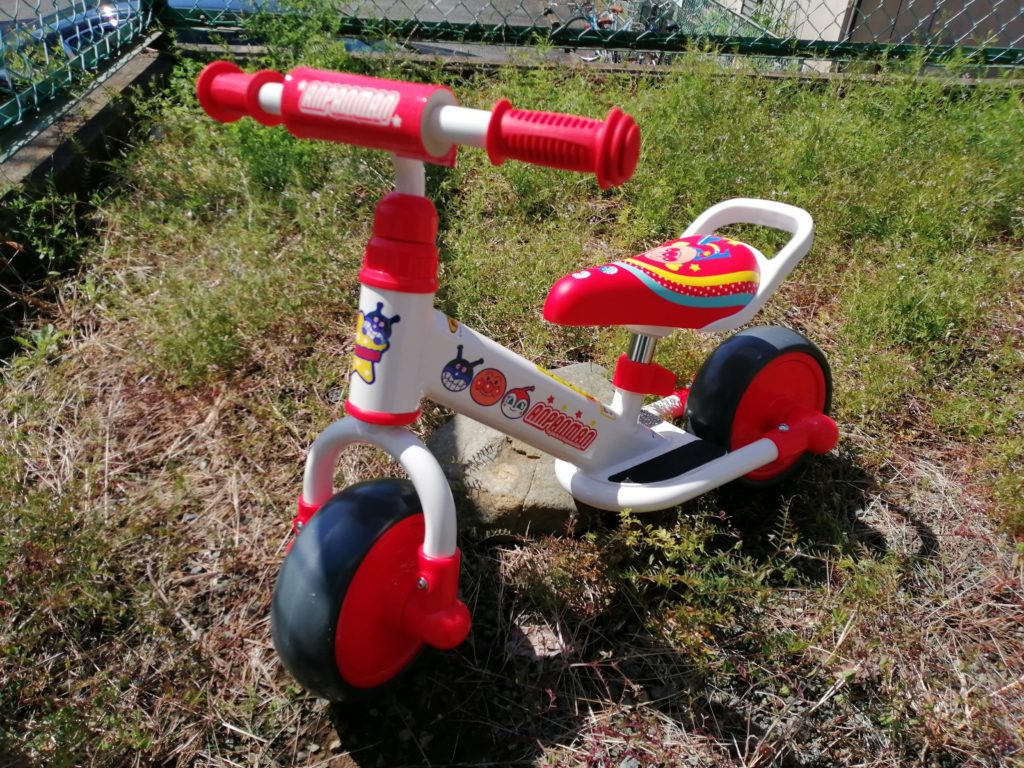 This is what I bought online for my chiquito, who had the smallest
2-year-old birthday party this month (;_;)
If you are interested in our jobs, please check this☆彡
◎  https://mama-sun.com/  ◎

The registration form is here.
♪ttps://mama-sun.com/jp/relocation/♪
You can get the E-mail newsletter!
https://mama-sun.com/jp/melma/

Please click here to support us, too!
☆ 海外生活ブログ ☆