'How are you?' This is U from Adelaide, Australia.
It is spring here!! It is warm & sunny one day and cold & stormy the next day, typical crazy temperamental spring weather. But flowers are blooming and the lawn is so green. I love spring in Adelaide. On top of that, daylight saving has just started so we can enjoy the sun longer! How good is that!?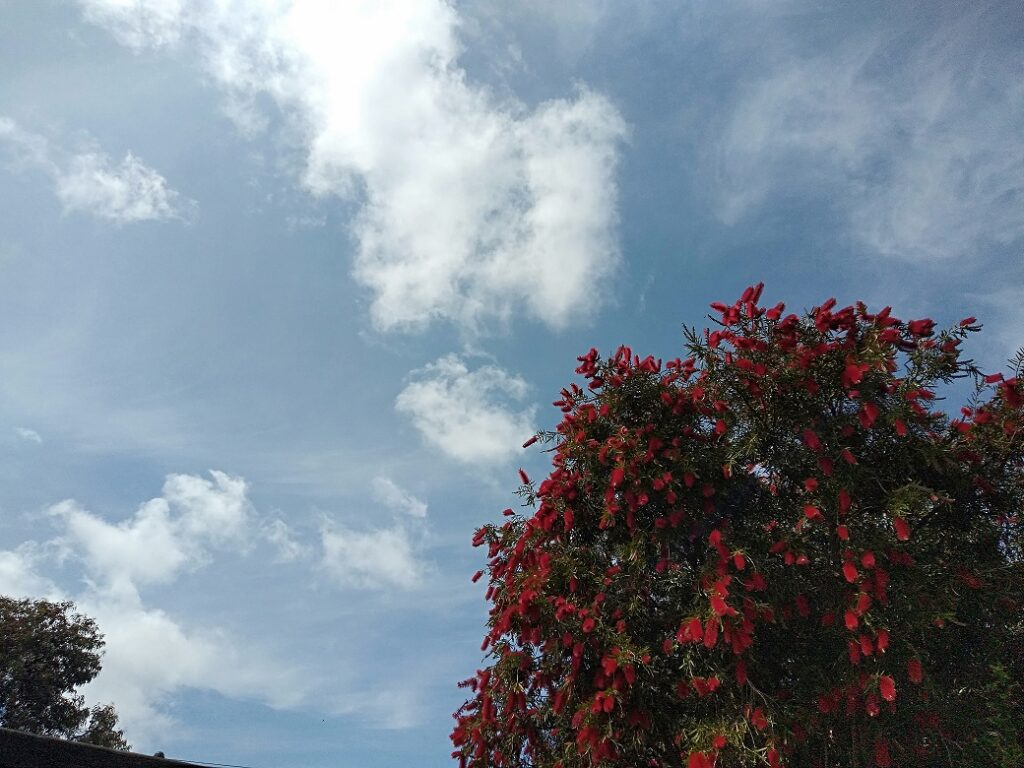 Halloween
Yes, spring is here. Then, we have less than 2 months left in 2021. I can't believe how quickly this year has gone so far. But before thinking about the end of the year, it is October = Halloween!!
I moved to Adelaide 14 years ago. Back then, Halloween did not seem to be a big event but it is huge now!
You can see so many Halloween things in the shops and you can tell lots of people enjoy it.
Why do we love Halloween?
People enjoy it for all sorts of reasons.
Firstly, people love dress-ups. I think that people in Australia love dress-ups in general but lots of people make a special effort for Halloween.
Nowadays, you can find dress-ups everywhere, like at discount stores, department stores and supermarkets. But my favorite destinations for Halloween dress-ups are OP shops. People donate things they do not use anymore and other people can buy them at very reasonable prices at OP shops. The other day I found a proper wedding dress for AU$40!! OP shops sometimes have things directly from closing shops so those products were still with tags and brand new. They usually have a special Halloween corner at this time of the year.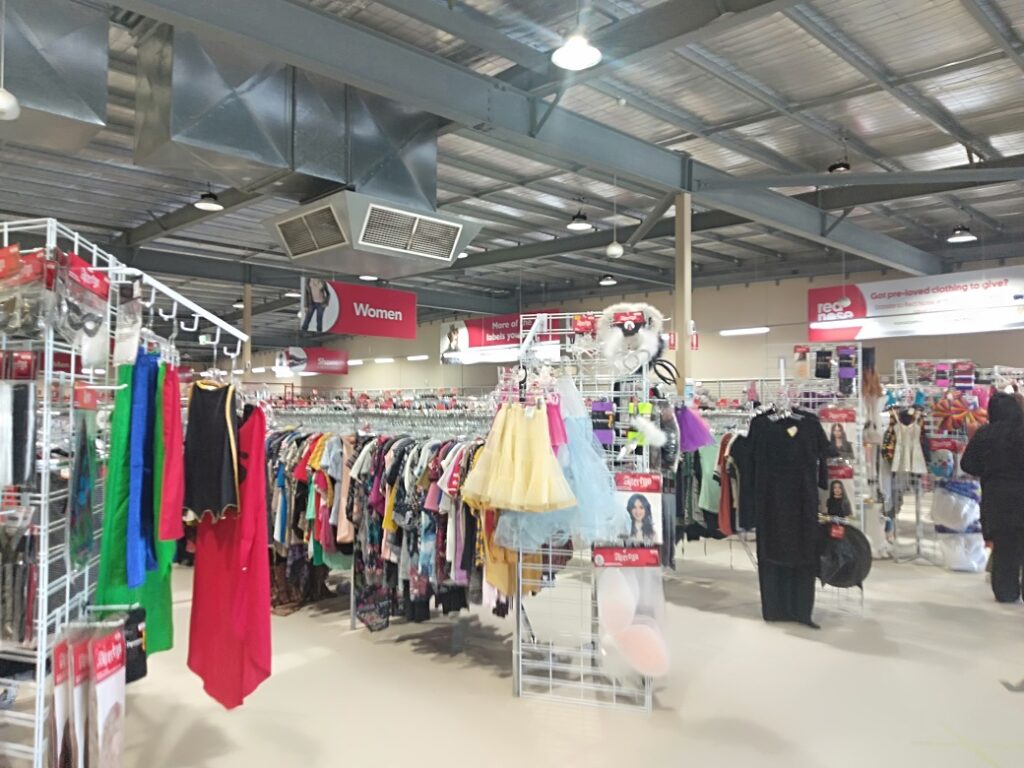 Secondly, kids love 'Trick or Treat'. As a parent, my brain starts to say 'that is enough sweets!' after 20 houses of trick or treating but I can't just stop them. They have so much fun followed by sugar-high.
Usually, participating houses have Halloween decorations on their property. Lots of people drive to popular trick or treating spots and walk down on the street.
And of course, people here love parting!! People find an excuse to get together and share fun times with their friends and families. Halloween is perfect for it. You can find so many Halloween recipes and decorations to pump up the parties.
Start of Festive Season
This year, I do not know what is going to happen to Halloween events with COVID-19 restrictions but people are resilient and creative. Hopefully everyone has a lovely Halloween. Then, the preparation for Christmas will begin.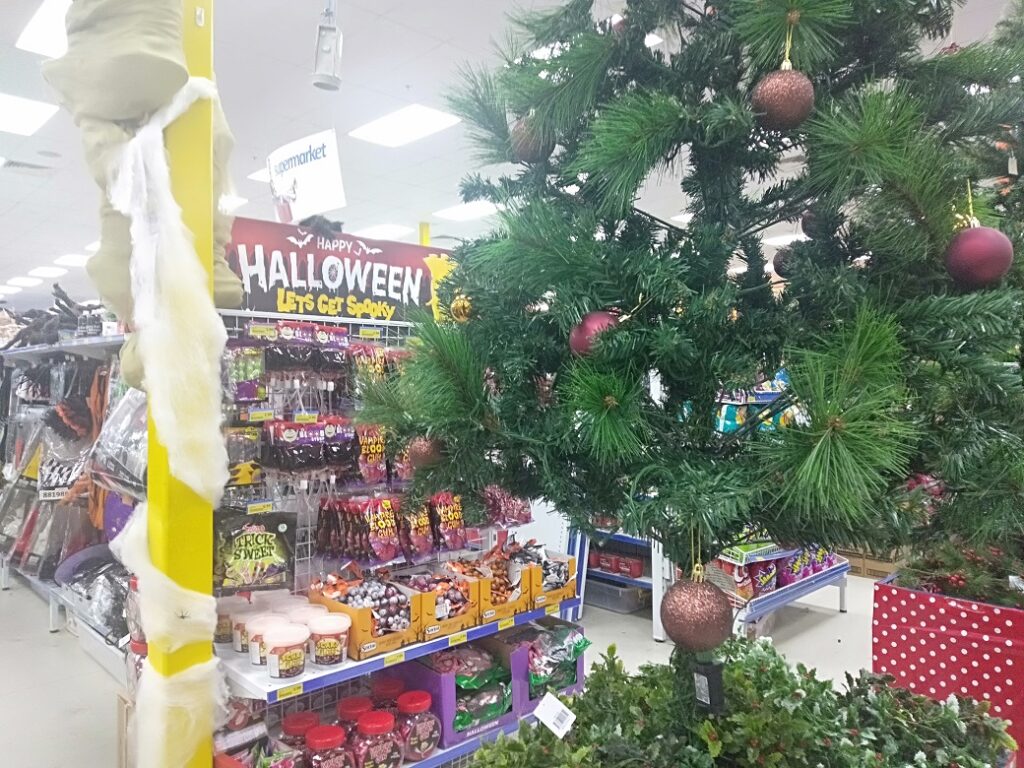 ≪Please check our workers blog!≫
  Please click here to support us, too!
  ☆ 海外生活ブログ ☆