Aloha!
This is AY from Hawaii!
Most people celebrate Christmas and New Year's as a holiday season but do you know what will be the next event? YES! It's a Valentine's day! Are you thinking or preparing any plans for Valentine's day? In the United States, we celebrate Valentine's day as well. But it is TOTALLY different from Japanese style. Let me introduce to you how we celebrate our Valentine's day in USA!
Fundamental difference
Valentine's day in the United States is celebrated completely different where gifts are given from men to women, unlike from woman to men in Japan. And on top of that, we don't have a White Day. Most Americans don't even know about what a white day is. It is said that Valentine's day was the day of courtship, a day when men would propose to his beloved lady.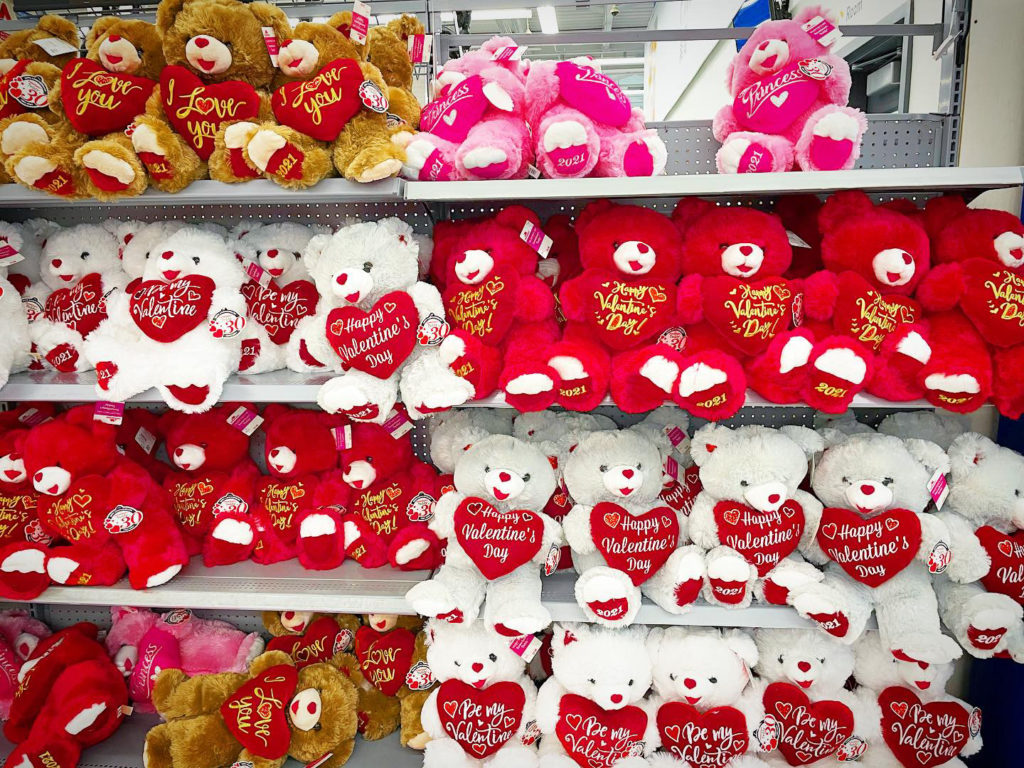 How to celebrate?
The gift is not only in the form of a chocolate! According to the story through my friends, their husband gives my friend card, roses, and jewelry! And that is not all. Some also are invited to a fancy dinner or a special dinner cooked by their husband. One of my friends told me her husband takes care of their daughter more than normal days and gives balloons for their daughter too. Furthermore the men sends roses to their girlfriend or wife's office. This is like a love movie but this is how Americans celebrate Valentine's Day!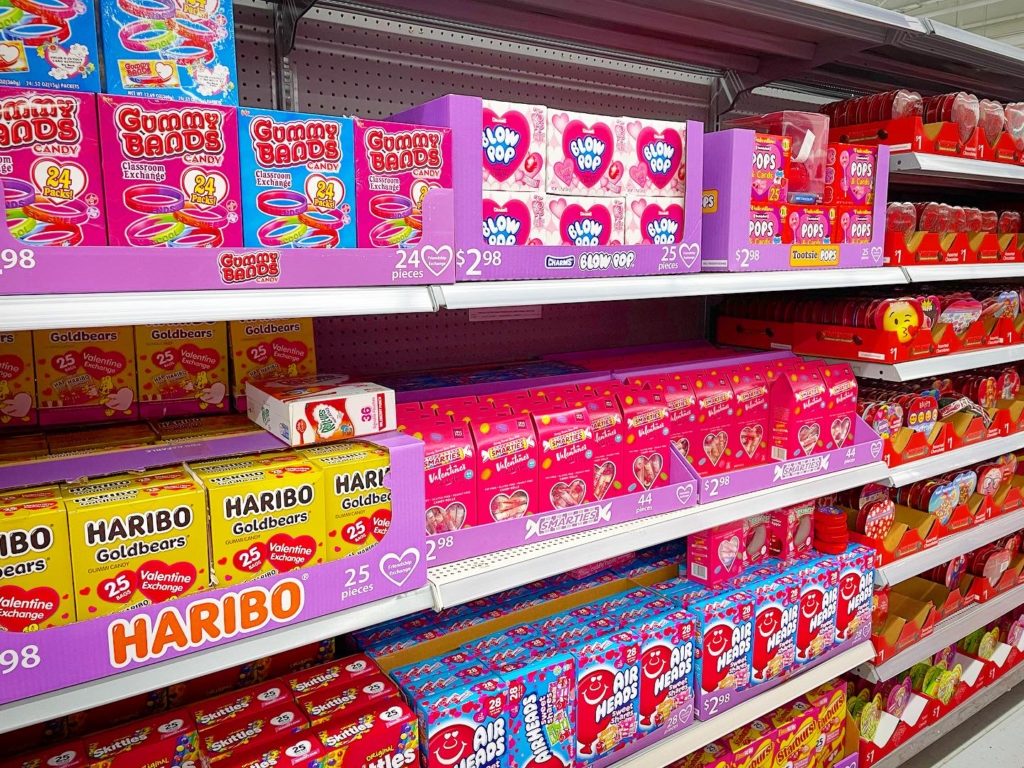 Valentine's day for kids
At school, the students exchange the goodie bags, which is a bag filled with different kinds of snack to be shared with their friends. Some of those snacks are chocolates, cookies, candies and gummies. Some even exchange stuffed animal, balloon, and stationery that are designed specifically for Valentine's day with cute decorations. The students may also prepare gifts for their teachers. It's easy to find because there are gifts that are tailored to teachers that you can find at the store.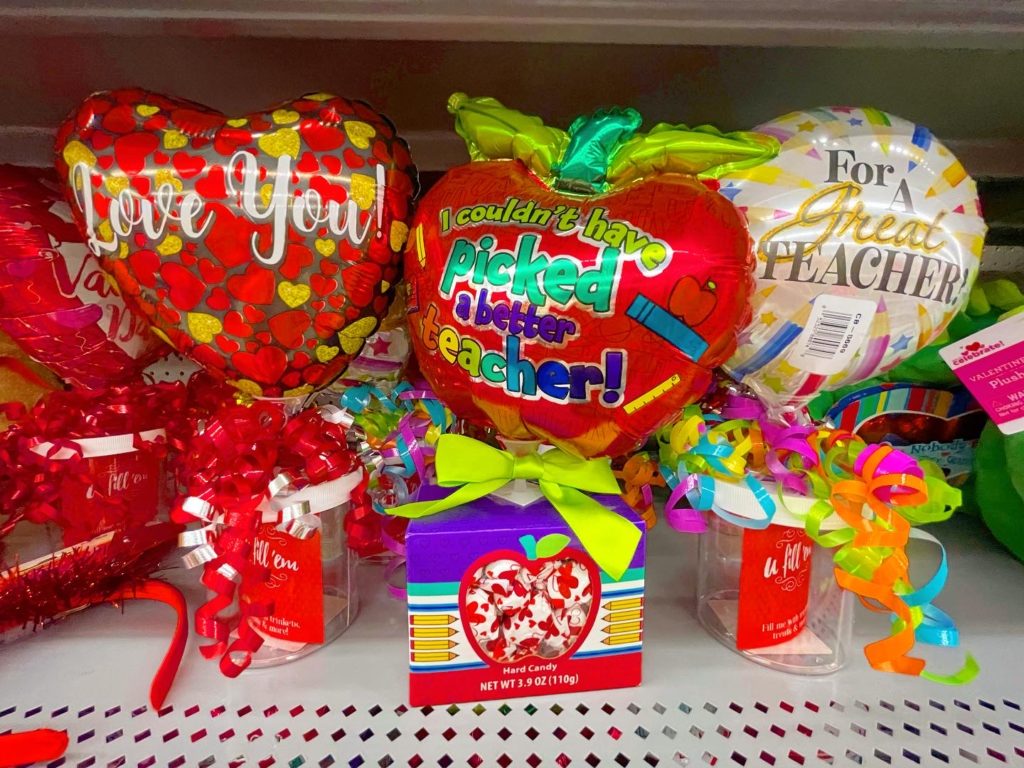 How do you want to celebrate the Valentine's day?
What do you think about the way Valentine's Day is celebrated in the United States? Maybe some of you thought it's too much? Maybe some of you wished you lived in the United States, ladies? Most importantly, I feel that this is a unique culture to the United States where the men takes the extra miles to express his romantic personality and passion to their love.
≪Please check our workers blog!≫
  Please click here to support us, too!
  ☆ 海外生活ブログ ☆