G'day from down under Adelaide!
The so long hot Summer seems to have finally come to
an end and now I can feel the beautiful Autumn breeze.
We went to the biggest music festival in Adelaide called WOMADelaide 
(World of Music and Dance Adelaide) a few weeks ago.
The festival is held at the Botanic garden surrounded by nature for 4 days.
The festival encourages people to experience the music of cultures other
than their own as a way of developing global understanding,
and aims to entertain all age groups and people from all backgrounds.
My husband performed at the festival so we all went to see it this year.
We set up our tent under a tree,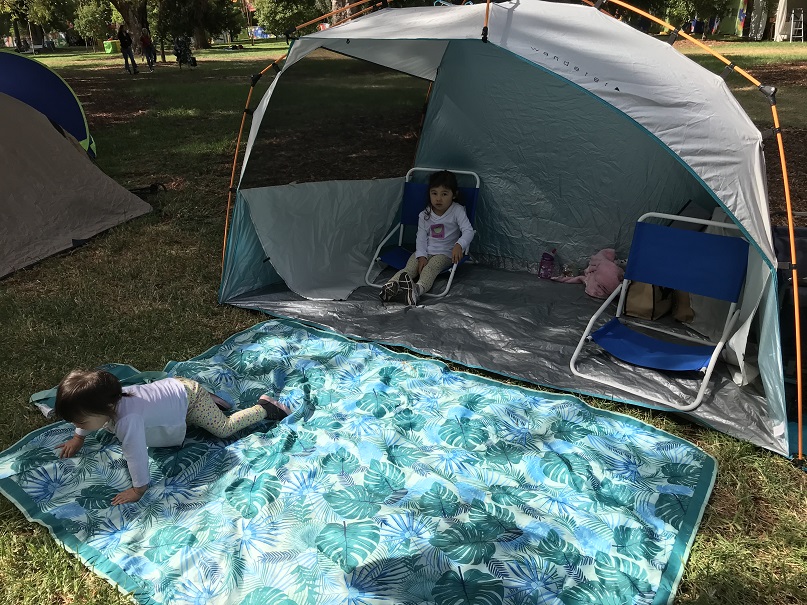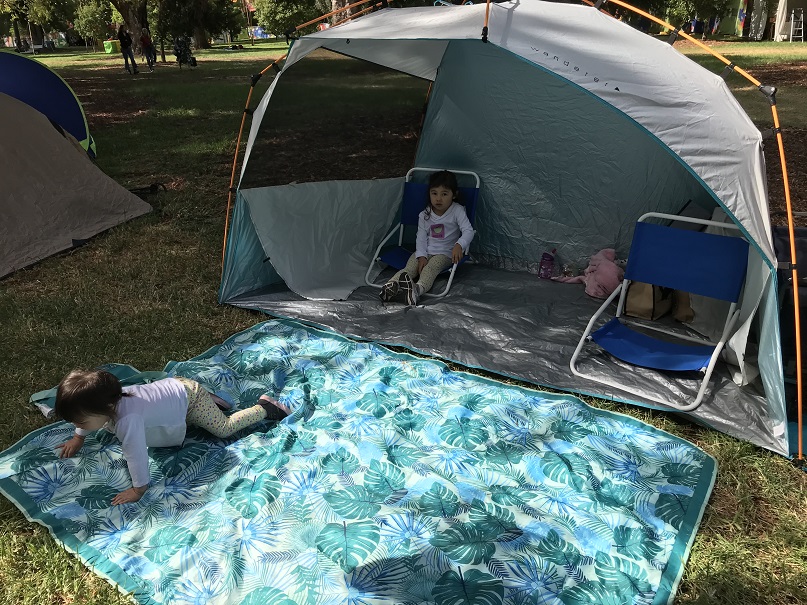 And there is a kids' play area (Fenced!!!)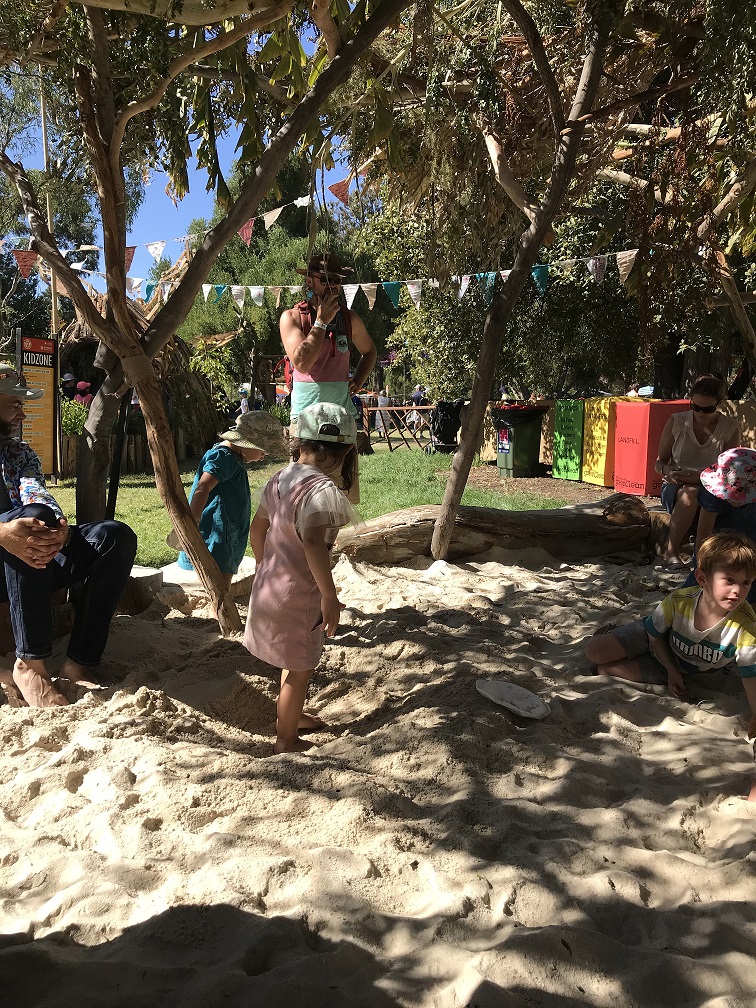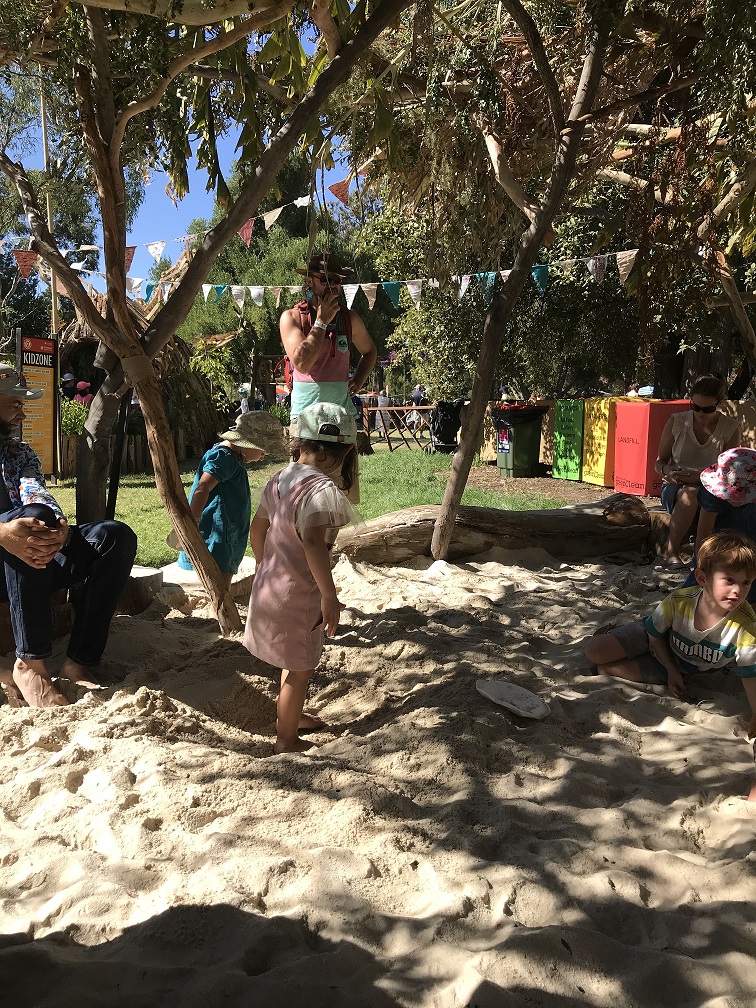 Lots of the things to look around!!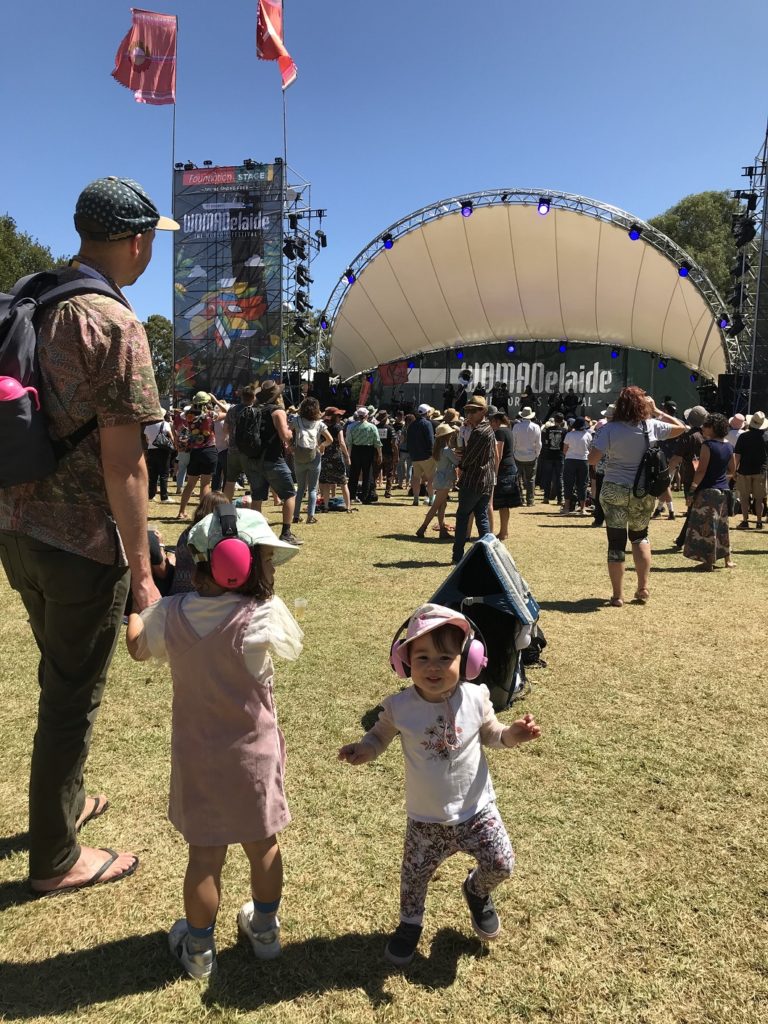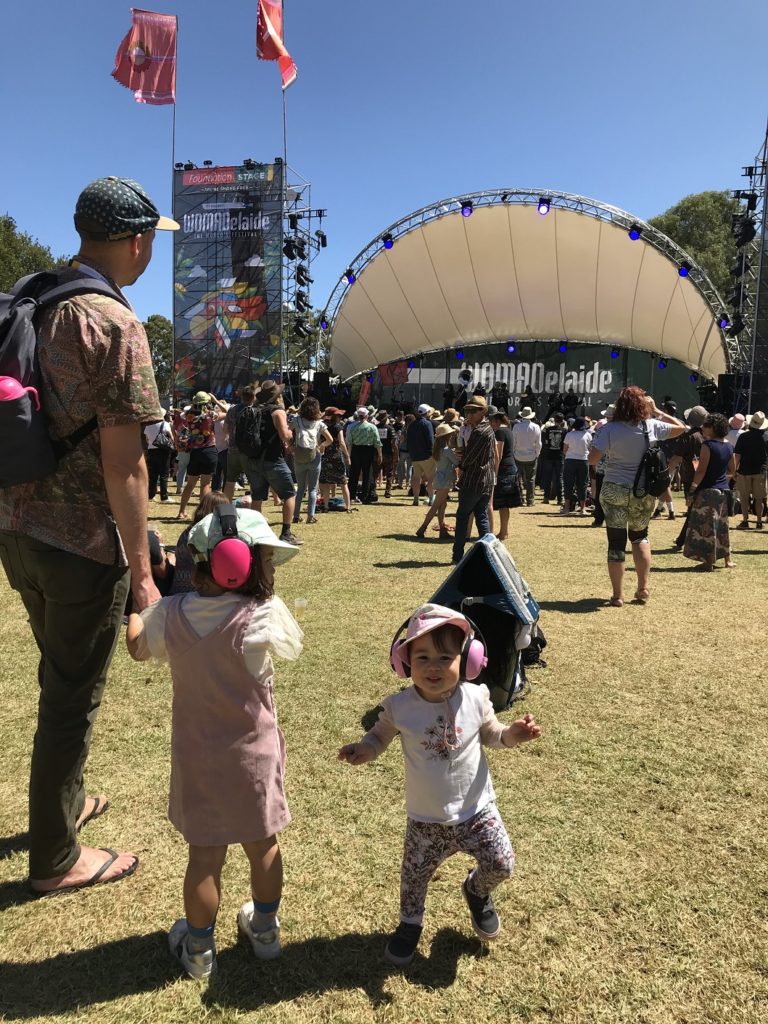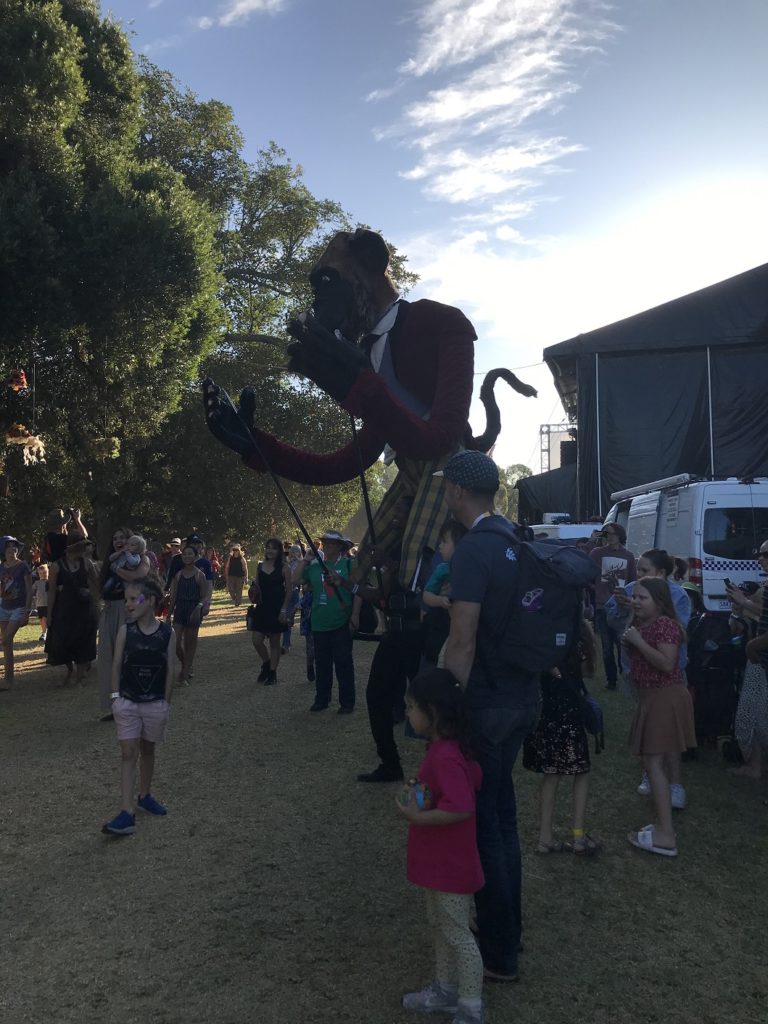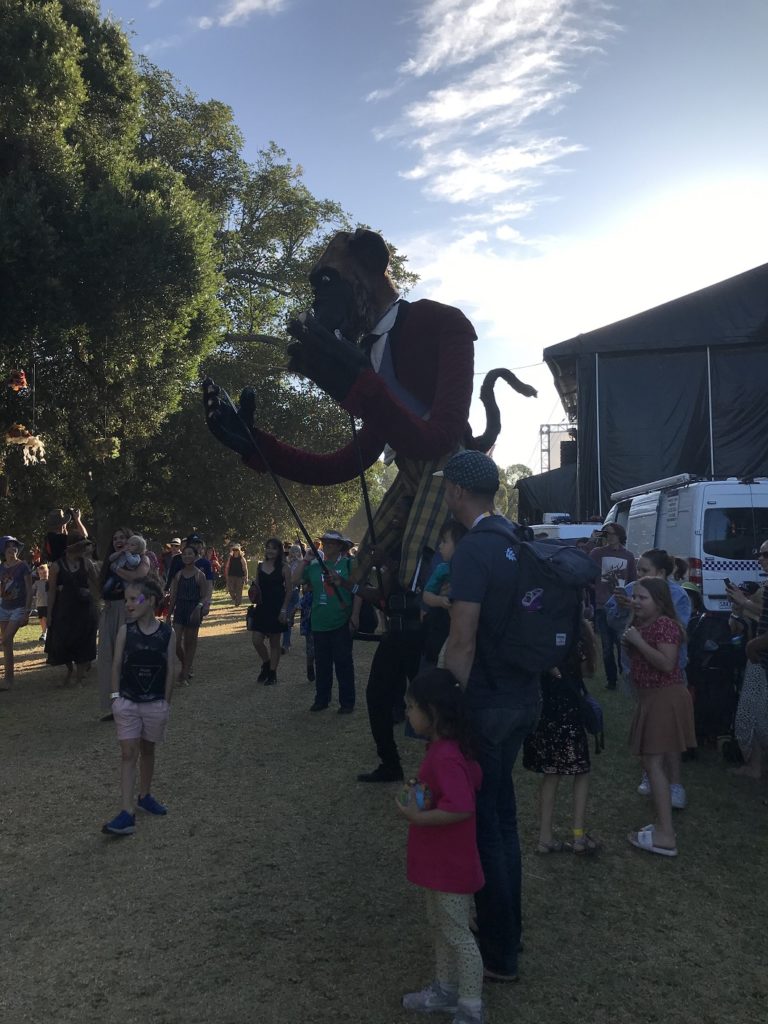 A very family friendly event.

Not only this music festival – Adelaide is the capital city of South Australia,
known as the Festival State. And from mid January to the end of March we
get large crowds from all around the world.
(※Not anymore this year due to of COVID-19 situation……..)

I love festivals but unfortunately I didn't have much of a chance to go
when I used to work in an office. I enjoyed work but I think I was working
too much and didn't have much energy left after work or on weekends.

My husband plays instruments and he often plays on the stage.
He toured within Australia and has also been to Europe and even Japan with
various bands, but I missed out on them all because I was always reluctant
to take time off from my work. I did enjoy work but at the same time I felt
that work schedule controlled my life.

Working with Mamasan&Company is perfect for my current situation.
I can balance work and family time as I don't want to miss out on either of
them!
I totally recommend it to people who want to work and keep up your skills
(or don't want to waste your skills)
as well as control your work volume depending on your life style. 
If you are interested in our jobs, please check this☆彡
◎  https://mama-sun.com/  ◎

The registration form is here.
♪ttps://mama-sun.com/jp/relocation/♪
You can get the E-mail newsletter!
https://mama-sun.com/jp/melma/

Please click here to support us, too!
☆ 海外生活ブログ ☆