Hello everyone, this is T from Chicago! It's already the end of April but we still need a down jacket. Today, I'd like to share our Easter Holiday.
How do we celebrate Easter?
Easter is a religious event but my family doesn't have that culture. From March to April see a lot of Easter decorations and event signs in town. And the colorful Easter decoration means "spring" to me. It's not a national holiday in the US but most schools are closed around Easter. We need something fun for our kids. Arts, foods, egg hunts..it is so much fun.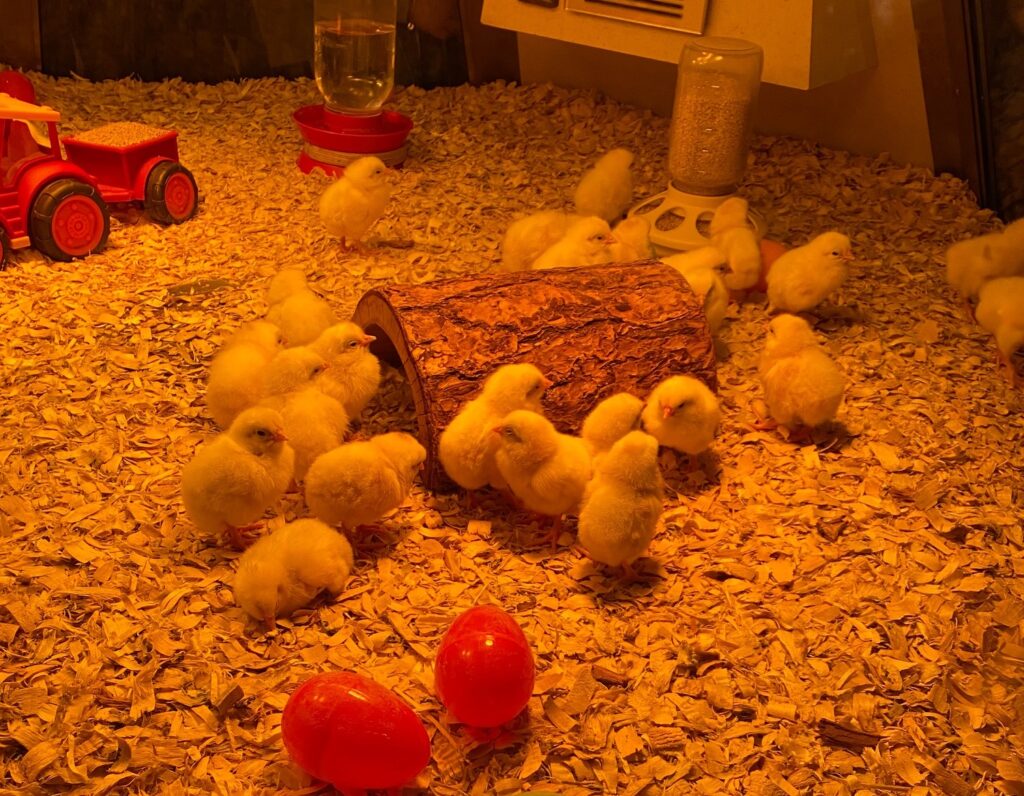 Egg! Egg! Egg!
One of my kids' favorites is "Egg Hunt". Since this is our first Easter in the Chicago area, I researched Egg Hunt around our area. It was the coldest Egg Hunt ever but my kids enjoyed picking up the colorful egg on the huge grass area. Some small kids were wearing bunny ears and they were so cute and adorable.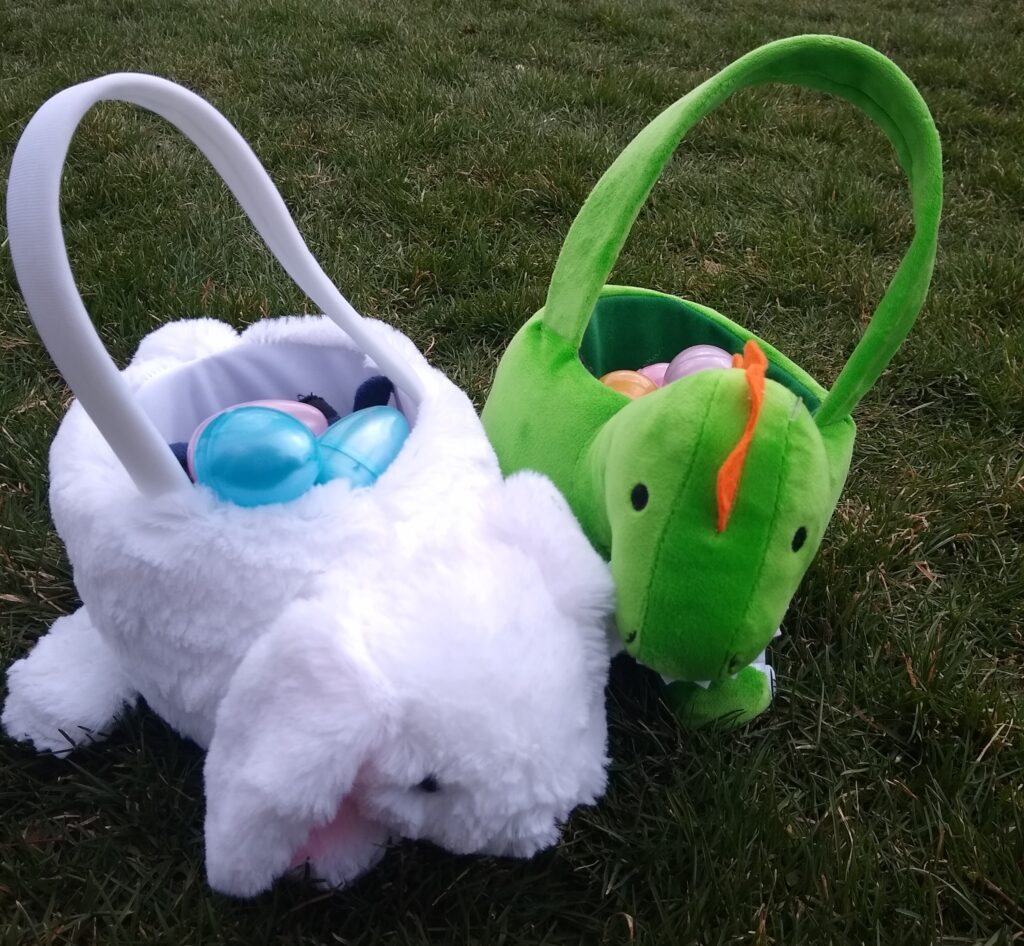 My kids also love to decorate eggs. We made egg cards and egg coloring in the past years. This year, we did egg painting. I made a little hole when I cooked the egg and I washed the eggshell. We need to eat a lot of eggs to prepare for it. My daughter was excited and she counted the eggshell every day.
Also this year we made deviled eggs. I think everyone loves this and the twirled egg york looks beautiful. A bunch of bunny candies and chocolates are lined up at the store. I can't stop buying chocolate…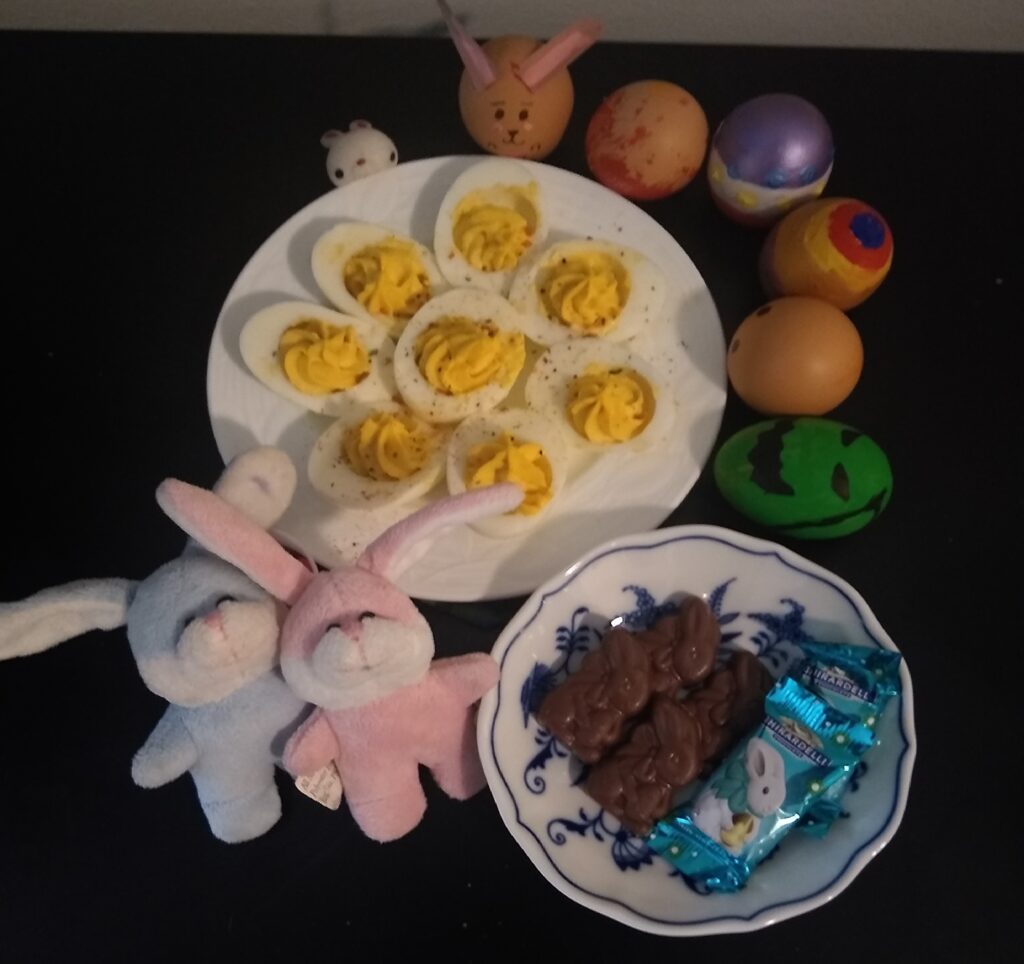 On Easter weekend, we went to the museum and we saw the chick hatched out from the egg! The people were gathering around the egg and it was an exciting moment for everybody. I felt eggs are definitely something to provide the power of lives.
Enjoy spring and have a Happy Easter!
My house is full of candies and eggs now. Hope you all enjoy spring and have a Happy Easter!


  ≪Please check our workers blog!≫
  Please click here to support us, too!
  ☆ 海外生活ブログ ☆