Hi everyone, this is T from California, the leaves are turning to reddish and brownish colors. It is the beginning of autumn. Halloween is one of the topics of the moms' talks in the beginning of September.
What do we do in Halloween?
Some families look around the internet to buy costumes and others get a plan for DIY costumes. Halloween is not just a costume party, we need so much stuff to be prepared. I will introduce some of them.
☑Costumes and candy bag
If the kid wants to be a bat, do we only need a bat wing? We may want to get a pair of black pants or leggings, black shirts and a headband. The parents go shopping again and again to get the perfect costume. Not only the costume, but also the face painting and hair color would work well for the animal, witch and princess costumes.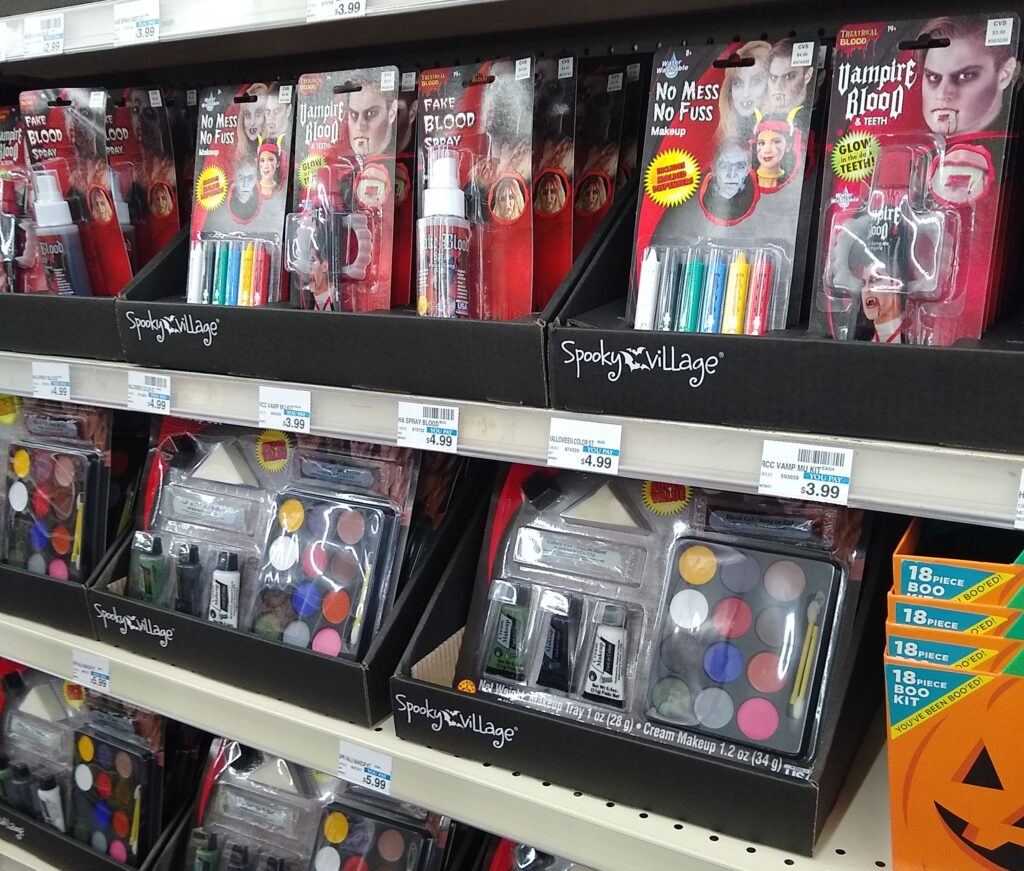 ☑Decoration
When we go out the street, we see many Halloween decorations. It is very fun to drive on the street at night. The drive-through Halloween is for the better way if the family wants to avoid the crowds. If you are living in an apartment, you can decorate the door and window. Also through the weekend in September and October, we decorate cookies and pancakes. It's not complicated, a bit messy though, the kids have fun at home.
☑Jack o'lantern
My kids love to curve the pumpkin. I know how hard the Japanese pumpkin is but the orange Halloween pumpkin has softer and thinner skin than Japanese pumpkin. My 7-years old daughter completed her work by herself last year. I recommend the small one for the beginner. I got a new tool this year with some paper patterns. We will see how it goes.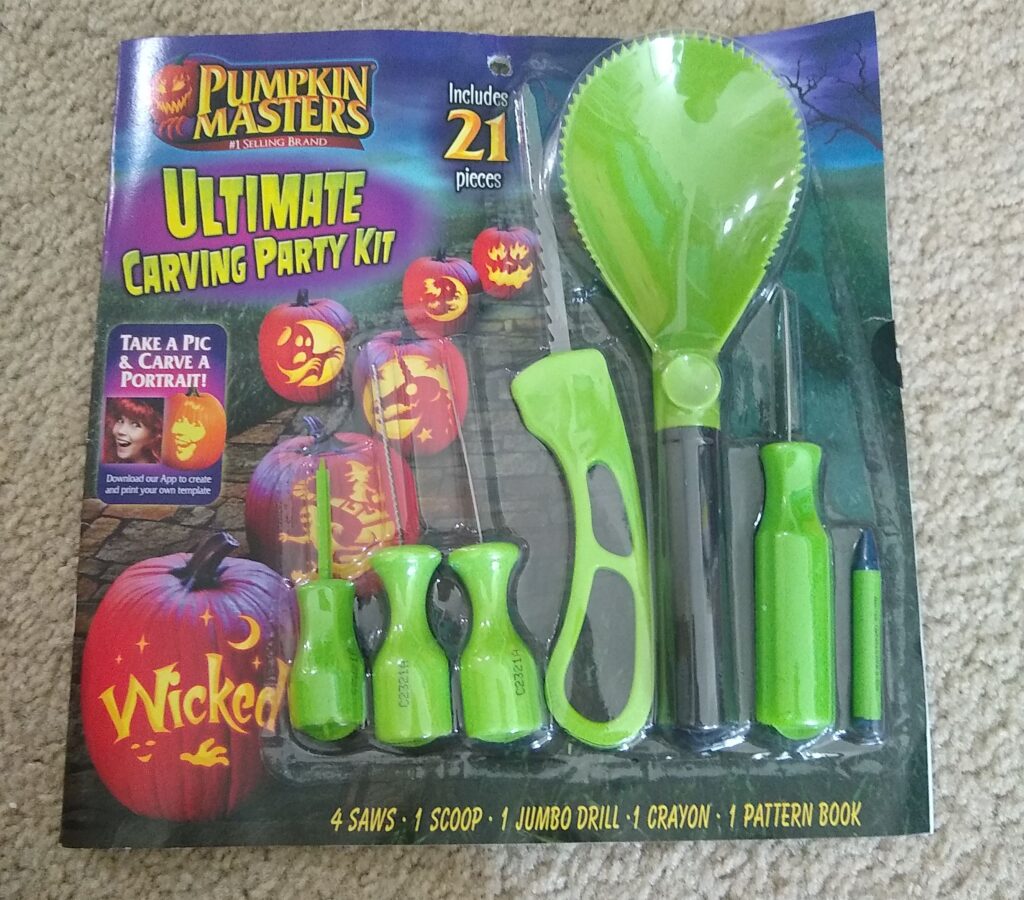 ☑Trick or Treat
Last year was the first Halloween with Covid so we didn't do any trick or treat. We still see the covid cases because of the variant but the people here found how to trick or treat without contact. The traditional trick or treat is by knocking the door but we will not knock the door this year. The candy was settled at the door and the kids will get them. This year we need lots of candies and treats for the people who visit at our door. That's also fun!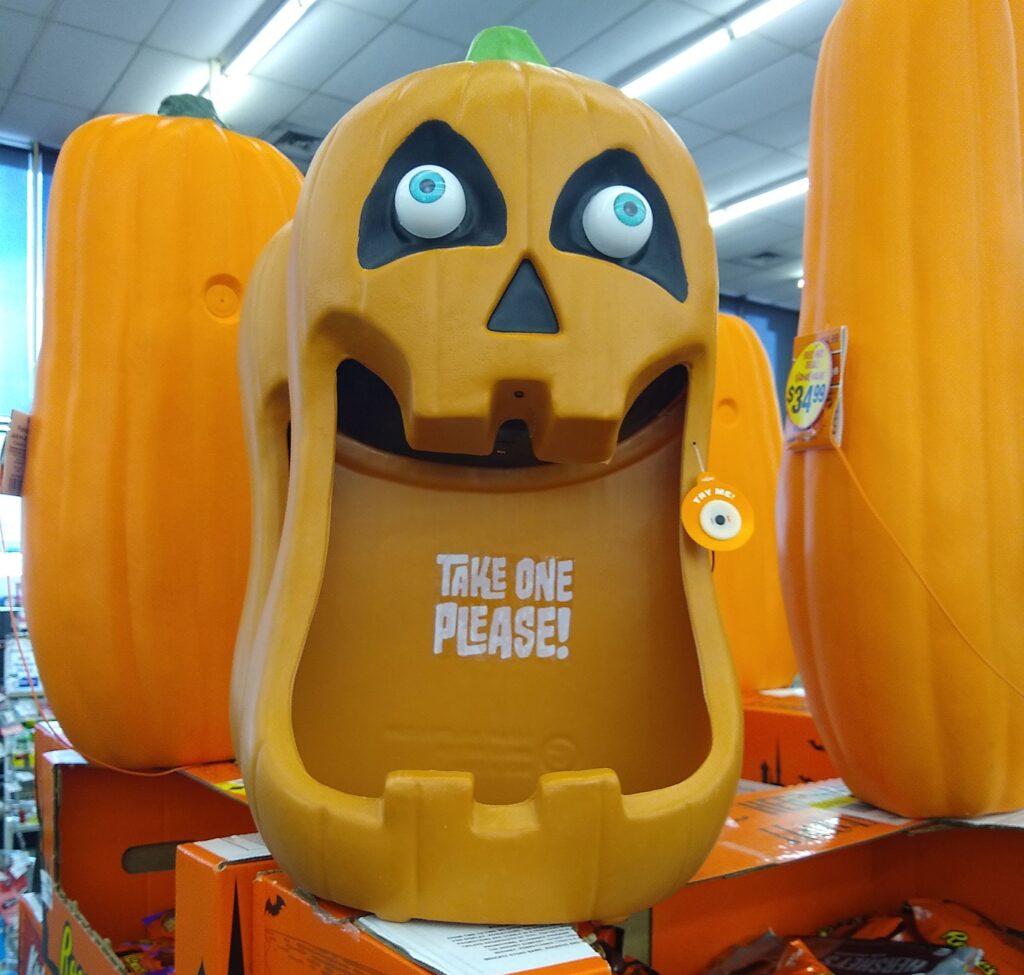 If you get tired of the face covering, try a wolf mask! You can be totally masked up. Hope all the shopping items will be delivered in time (that is very important in the US!) and everyone will have a wonderful Halloween. Happy Halloween!!



  ≪Please check our workers blog!≫
  Please click here to support us, too!
  ☆ 海外生活ブログ ☆