Hello from Wisconsin, USA! The wind is getting colder, I feel the fall is just around the corner. That being said, it is also a moving season! We are also moving to another state.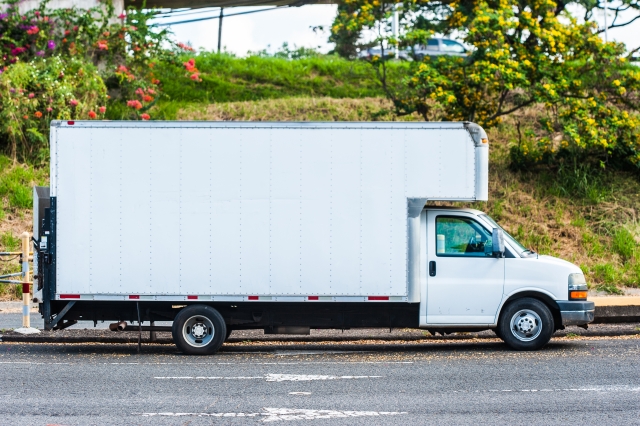 How do we move?
In the US, moving costs are extremely expensive especially when you move from state to state.
Therefore, many people rent a truck or a trailer. Even though road rules vary in each state, we can drive a truck with a regular driver's license. Our plan for moving is that my husband and I will drive a truck and take turns. It is going to be at least 5 hours drive to a new place which I'm not very excited about.
Fixer Upper?
We are currently living in an apartment, so we paid a deposit (Shiki-kin) when we first moved in. If we kept our room clean, part of our deposit might come back once we moved out. So… We would like to fix and clean as much as we can. We have a 2 years old daughter who drew everywhere with her crayons and markers so we've got a lot to clean. I also made big holes on the wall so we are going to fill that part and paint.
We are going to work on those next week. I might enjoy those parts more than packing.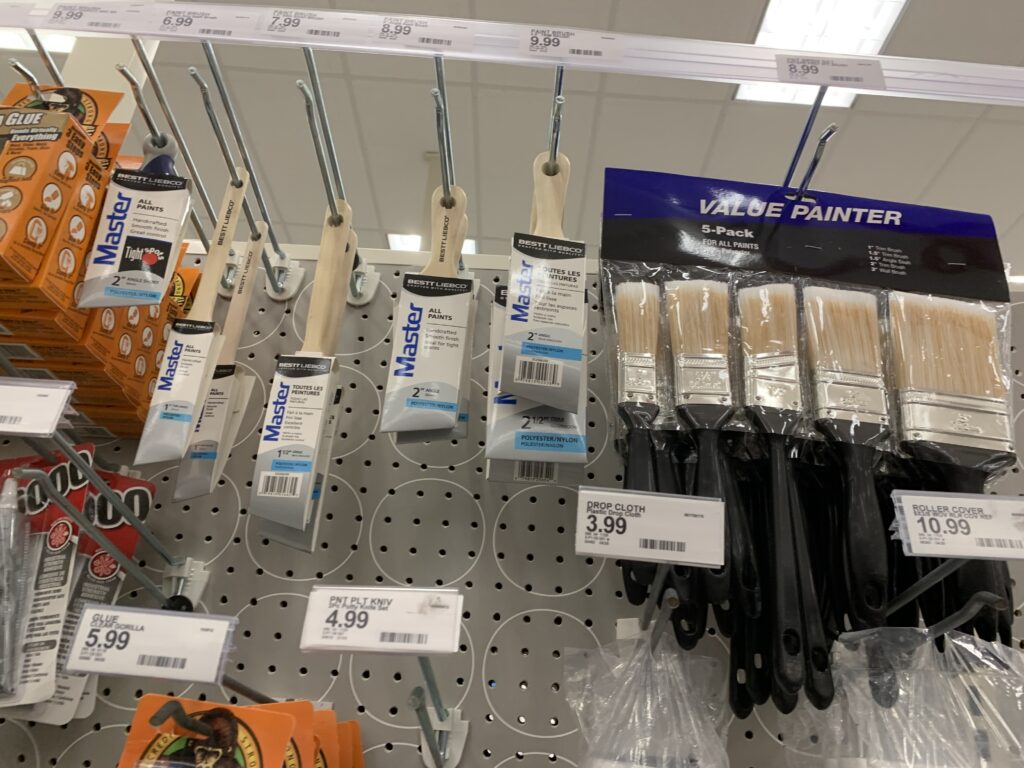 work on together!
I feel like my husband and I have a stronger connection because we work together a lot lately. It is very nice to have some time to chat while we pack our stuff ( mostly about parenting). I cannot wait what this new stage of our life brings.
I hope you enjoyed my blog, stay safe ♡



  ≪Please check our workers blog!≫
  Please click here to support us, too!
  ☆ 海外生活ブログ ☆