Easter is just around the corner. We called "Húsvét" in Hungarian. It is one of the important events in Hungary, where there are many Christians.
When is Easter 2021?
The date of Easter changes every year, which is always held on a Sunday between March 22nd and April 25th. This Easter is just one week after March's full Moon (March 28th), which is the first full Moon to occur after the spring equinox (March 20th). So, Easter Sunday falls on April 4th this year.
Hungarian Easter traditions!
Sprinkling the womenfolk
One of the most popular Hungarian Easter traditions is 'sprinkling the womenfolk'. On Easter Monday, boys splash water or perfume on girls. traditionally, a bucket of water is thrown on them. Girls might scream when drenched with water or sprayed with perfume, then boys love to see it. And also "sprinkling with water" is the sign of baptism. So, we still have that custom.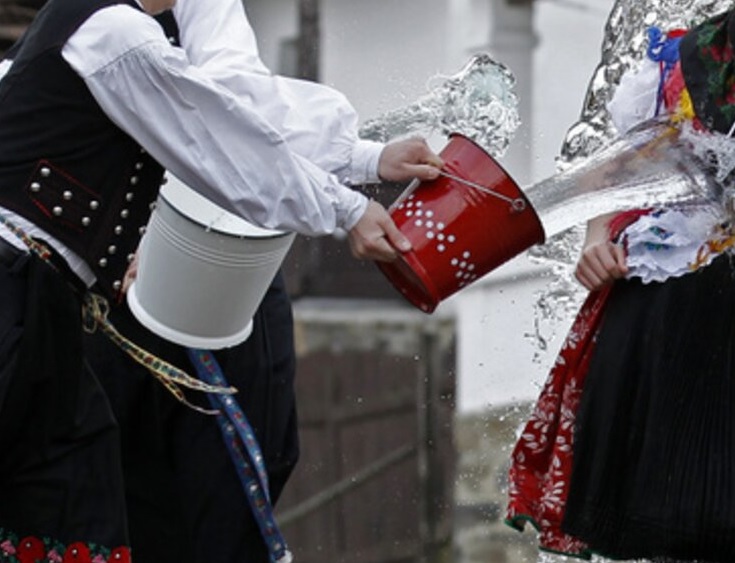 Egg-painting
I think Egg-painting is a common Easter tradition all over the world. Hungarian Easter eggs are decorated with simple or ornamental swirls.
We have many places where children can enjoy painting eggs. And many supermarkets and shops in Hungary sell egg-painting kits. We paint on egg-painting kits or boiled eggs what we want.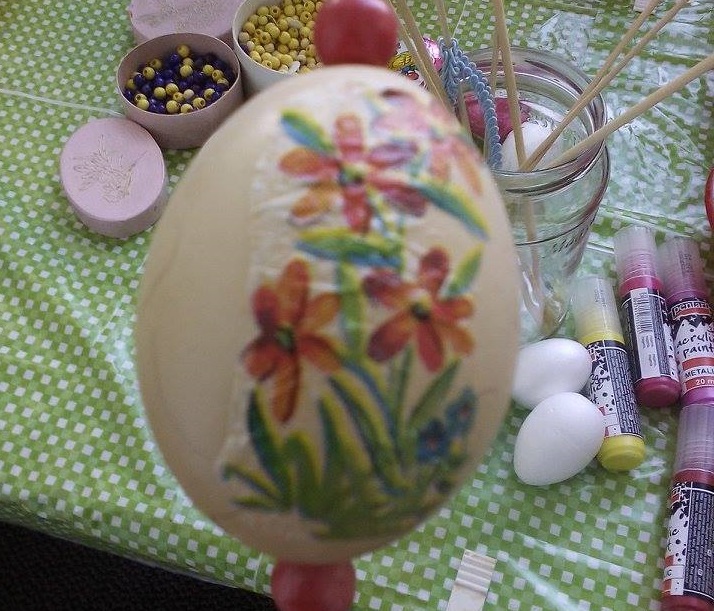 We decorate the branches of trees and bushes with eggs for Easter. The egg is an ancient symbol of life.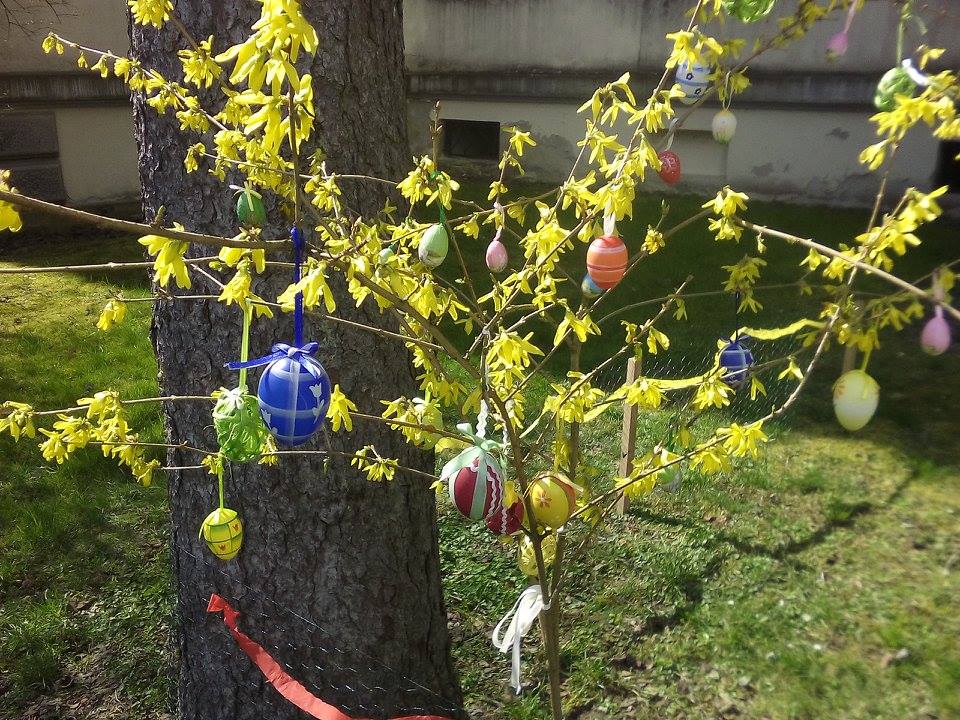 The Easter bunny
The Easter Bunny is a modern addition to festive celebrations worldwide. It is a folkloric figure and symbol of Easter. And also it depicted as a rabbit bringing Easter eggs.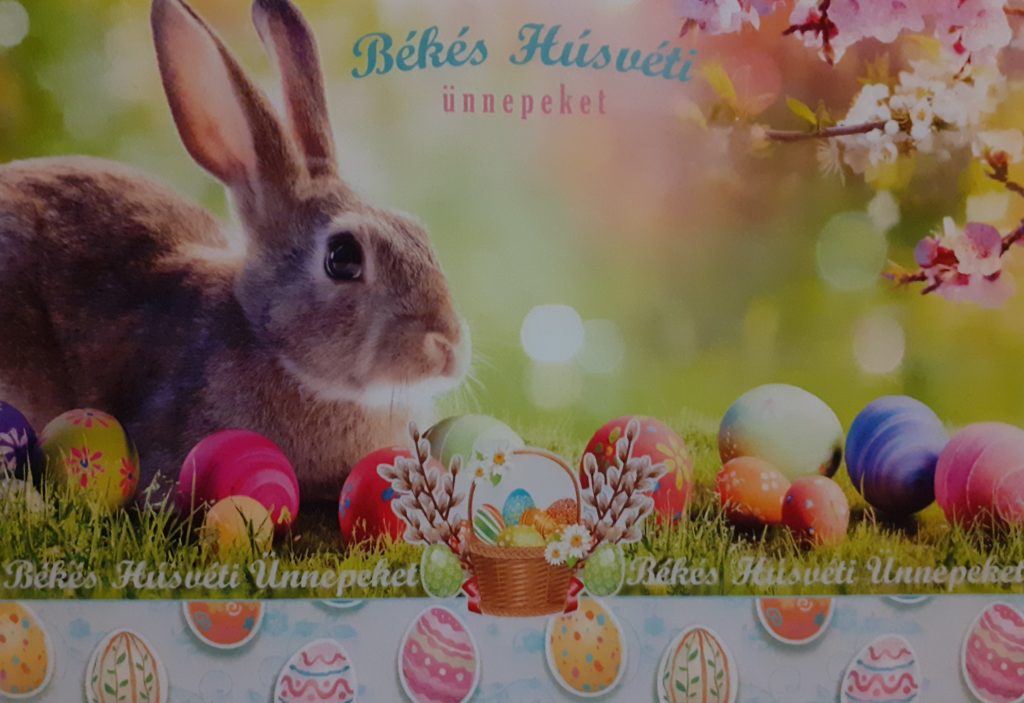 Painted eggs, chocolates and other sweets are hidden around the garden for children to find on Easter Sunday morning. Children make their own basket before egg hunting. They are excited about this event!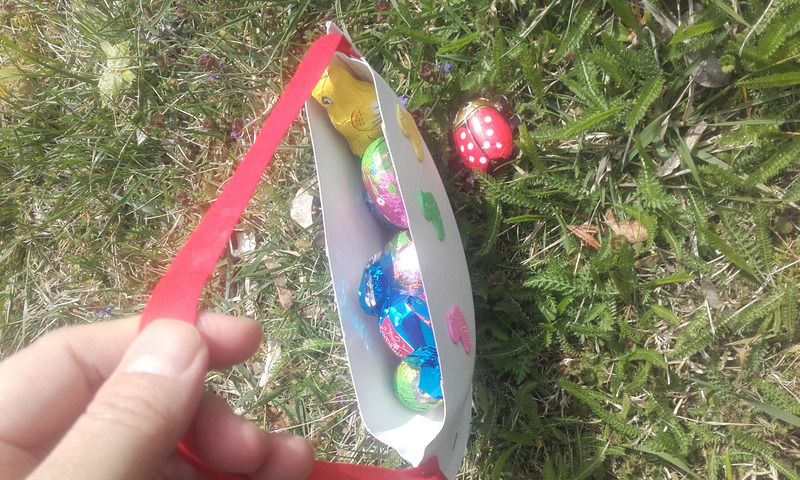 Traditional Easter meals in Hungary
Traditional Easter meals in Hungary involve ham, boiled eggs and braided loaves called kalács, pickled horseradish and lamb. This was a time when the long fast for Lent was being broken, so a rich meal was part of the celebration. 


≪Please check our workers blog!≫
  Please click here to support us, too!
  ☆ 海外生活ブログ ☆