Hi I'm U, living in Adelaide, Australia.
I remotely work for a Japanese Company called Mamasan&Company Inc. and also have a part time job in the local area.
I'm a busy Mom with children at age 7 and 4.
It's the festive season, which is very exciting but could be overwhelming. I'm wondering how many people reading this blog have finished their Christmas Shopping already.
I haven't done yet. So close but not just yet.
In Australia (probably also in some other countries celebrating Christmas), children on the good-kid list can get presents from both their parents (caregivers) and Father Christmas.
How lucky they are!!
And of course, my kids believe that they are on the good-kid list. I also have 1 niece and 6 nephews (age 4 to 15) in Australia. Can you imagine, how financially and timely overwhelming this time of the year is to me? I'm sure that lots of people are in the similar situations to mine. So I'd like to brainstorm about Christmas presents for children in this blog.
What to Buy / Avoid
Sometimes really hard to narrow down what to buy for kids for Christmas.
Firstly, you need to think about budget.
Secondly, you listen to what kids want.
At last but not least, you need to think whether you, as parents (caregivers), really want them to get the things.
Yes, when you think about your own kids presents, you need to think if you can (want to) deal with the products for next a month, a year or possibly longer!
Now, I'd like to write my personal opinions of typical presents kids love.
They are often expensive, big/bulky, small but a lot, messy, noisy, silly and/or not age appropriate, which I think lots of parents try to avoid to have in their house.
The List
These the list of presents which my kids received and all of us including me liked. This list may help you if you've got similar thoughts about kids presents to mine.
Educational toys (include puzzles and board games)
Learn through play approach. Nice. Kids like them if their into it and you don't mind to support them to do them together.
Sensory toys
good for little child's brain development and helps for anyone's emotional regulation.
Natural / Eco toys
Nature Play is on trend. Lots of people go to Eco choice nowadays. Also their simplicity makes kids to think and be creative to entertain themselves with the toys rather than toys entertain them.
Art and Craft Materials
They could be messy but I like my kids to be creative. Another positive thing of these is they will disappear after kids use them!!
Kids may want to keep their finished products but storing toys probably take more space than displaying crafts. If you and kids want, crafts can be given to their grandparents or friends!! Presents turn into different presents for other people. Awesome!!
Stationery
They are great Christmas socks filler. They could be cheap and kids love little bits of pieces. Then again, they will be used and disappear sooner than toys generally!
Money
I personally think money is the best for teenagers. Honestly, they know exactly what they want and they are often so expensive. For example, cloths, Surf brands are always popular but high sports brands are right on the trend and they are so expensive in Australia!! Older kids always want expensive gadgets like latest phones, tablets, headphones and smart-watch etc.
If I give money to them, they can buy what they want and also learn budgeting.
Gift Vouchers
They have the convenience of money and show your personal thoughts too as you need to think which shops the kids normally go. Another good things of gift vouchers is that they can do internet shopping with it (with adult's help of course). Kids always get latest information via Social Network Services and they can get the hottest products regardless wherever the products come from (often America) and wherever they live via online.
Personal Grooming/Hygiene products
Good Christmas stocking filler for bigger kids. Some young teenagers like my nephews may get embarrassed to use personal grooming products like nice shower gel, deodorants, shaving cream and after shaves which their parents buy for them. However they apparently use these things if their Aunt (Uncle) buy for them. I give nice things like shower gel, lippies, body spray to my Niece too. I think it's good for them to be recognized that they are not little kids any more.
Where / How to Buy
Now I finished my brainstorming. I'm ready to complete my Christmas shopping. I've bought some presents online already. This year, due to COVID-19, Australia Post announced that there are expected delay of deliveries. Some other internet shopping sites announced that too.
On top of that, there was a rumor that local shops will not have enough products for Christmas. However, it isn't true. I saw heaps of things on the shop shelves. Products from internet shops are arriving almost on time for this time of the year. We are just having Christmas Shopping Madness here.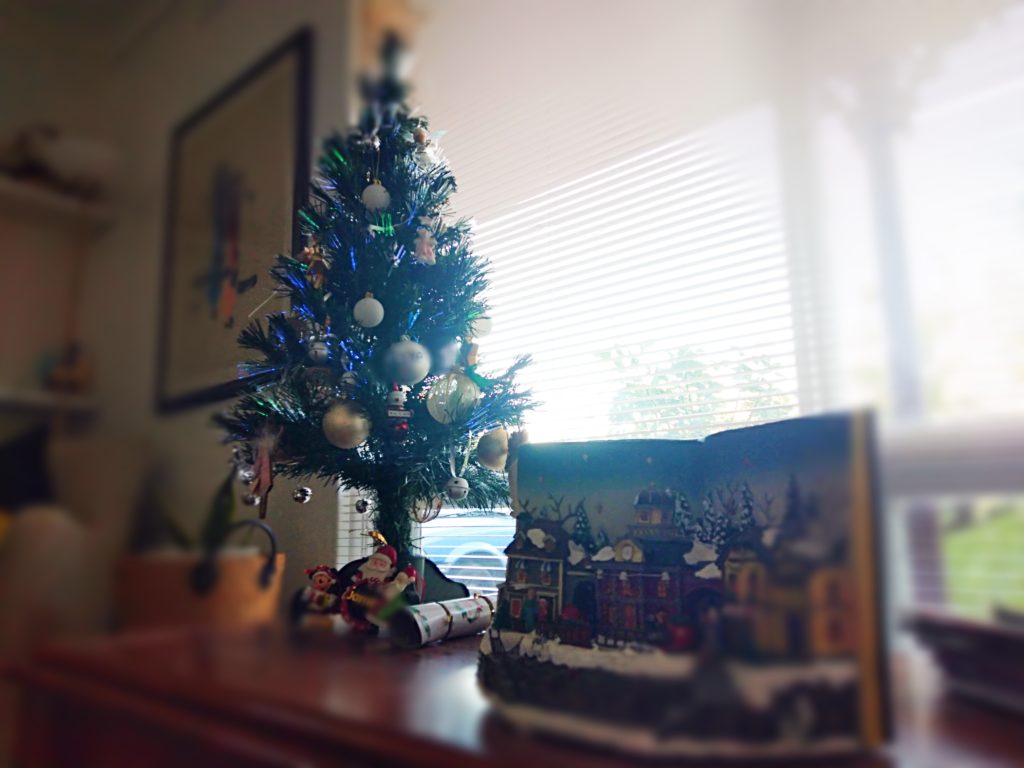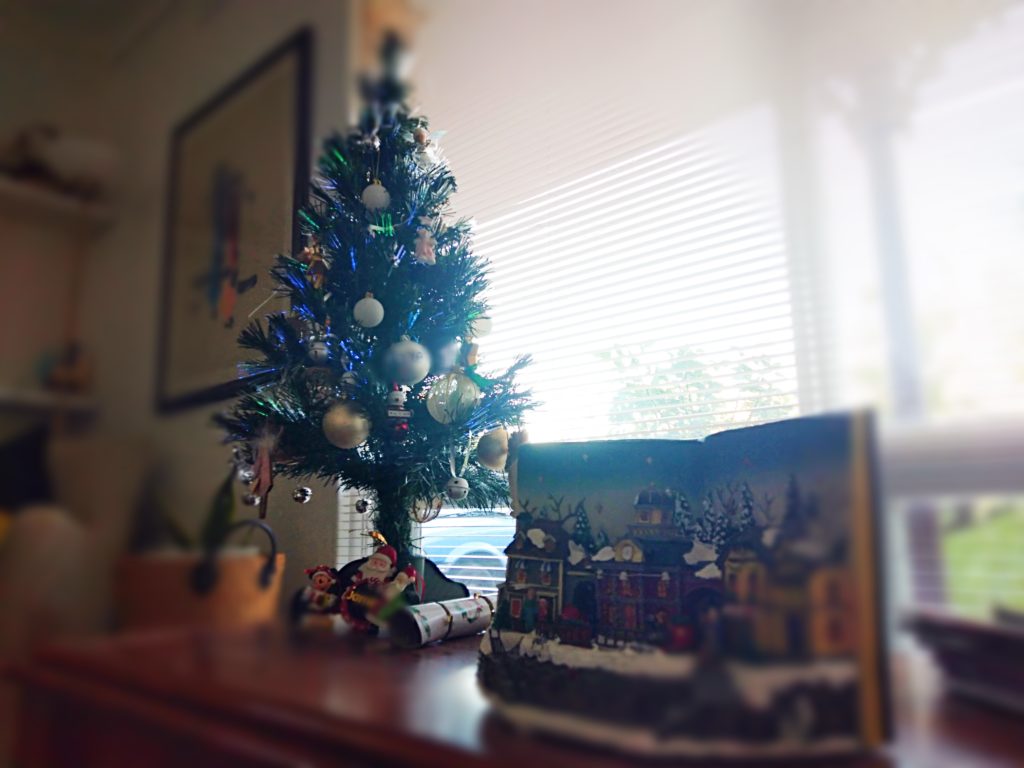 I wish all you Happy Festive Season and stay safe for your loved ones!




≪ Please check our workers blog!≫
  Please click here to support us, too!
  ☆ 海外生活ブログ ☆