Bonjour from Quebec, Canada!
I feel like summer has already arrived! And we have finally got the great news that we can reopen the restaurants and bars!
( We have been waiting for over one year…)
Summer in Quebec
Normally we have such a long winter…close to half the year in Quebec is winter like conditions! That is why the summer time is a very precious time for us. Once the temperature is over 15 ℃, people are so ready to enjoy it. We will go out and enjoy the summer breeze.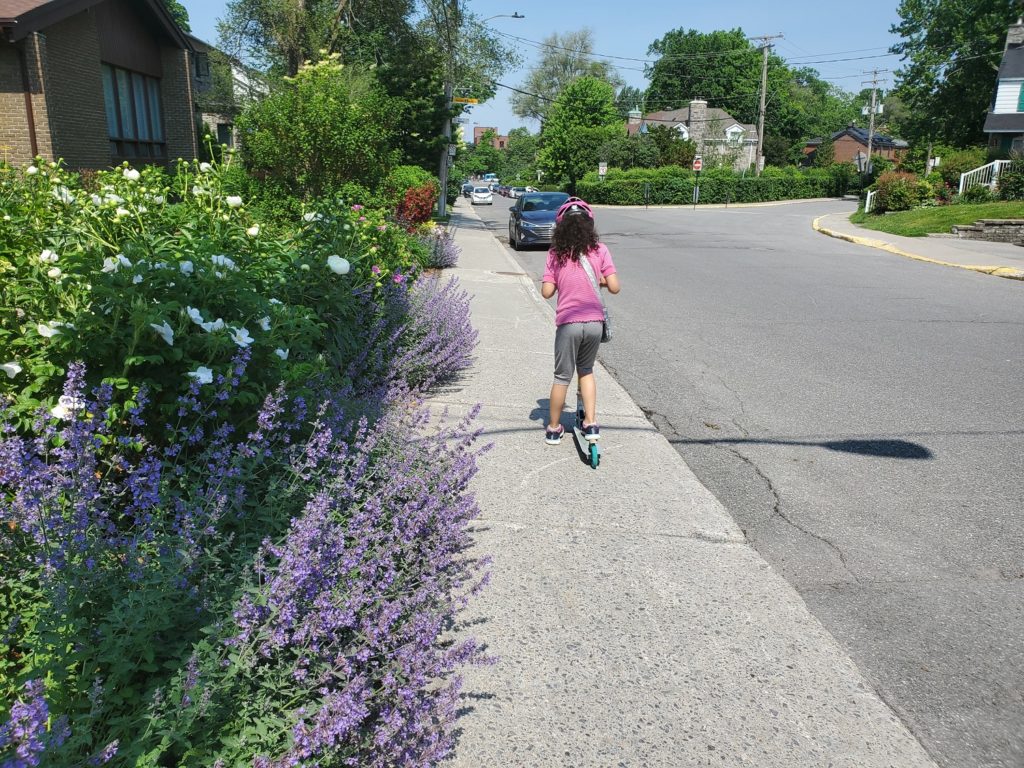 Father's day
One of the major events in June is… Father's day!
That is the only day Dad can be free from his fatherly duties and enjoy his day! For my husband, that is almost the same day as his birthday. So we celebrate both at the same time! Usually, our children make dinner for daddy on Father's day and try to be good for ONE DAY! Hahaha!
What is the plan for this year?
We have not really decided what we will do this year due to COVID.. However, everything is getting back to normal slowly but surely, so we will probably BBQ on the patio or do something to enjoy the weather and celebrate his birthday and father's day! It will be great after the long quarantine for sure.
For all the beloved Fathers, Happy Father's day! Bisous!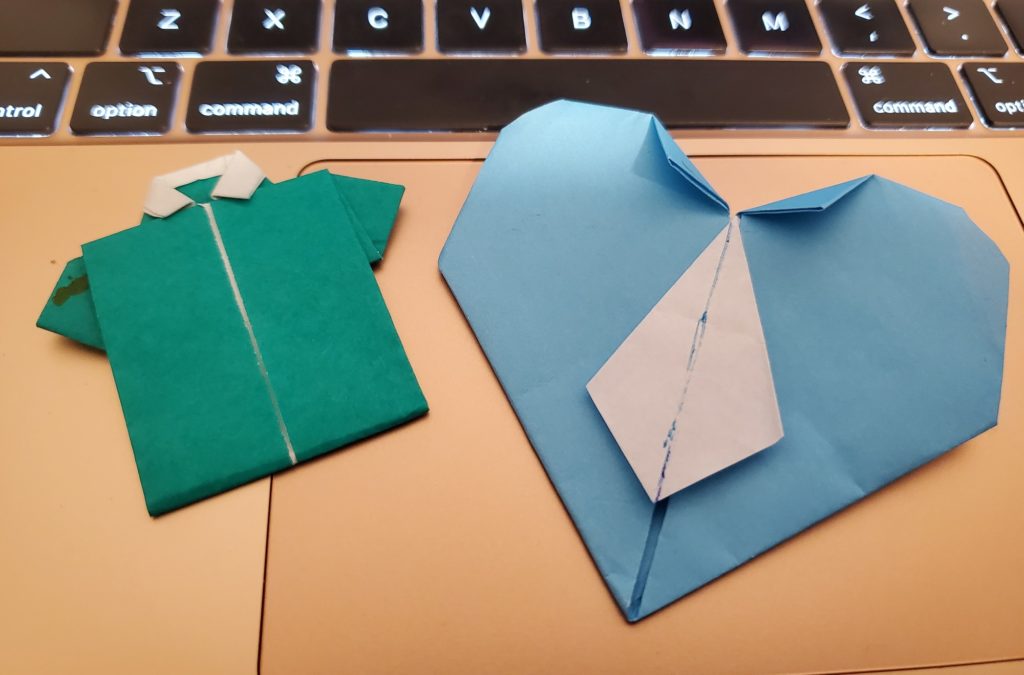 ≪Please check our workers blog!≫
  Please click here to support us, too!
  ☆ 海外生活ブログ ☆