Bonjour, I'm M from a small village in central France where is surrounded by nature and animals.
In the spring season in my town, animals such as rabbits and deer often cross the road when I drive my car. 
My kids sometimes found hedgehogs along the roadside somewhere. We just moved to this town a year ago from overseas and we are completely satisfied with this kid-friendly living environment.
In addition to the coming of normal spring event, in France this year, the cultural venues such as museums, theatres, and concert halls finally reopened in several stages after long closures due to Covid-19 lockdown. So that we can't wait to enjoy cultural activities while taking countermeasures against covid-19!!
How does your country celebrate Father's day? 
In France, unlike Mother's day, Father's day is not imposed by law. But the children celebrate to honor their father on the third Sunday of June every year. Most of the kids organize small gifts and my three kids, too.
The features around this season are that most kindergarteners will create their gift at kindergarten and bring those gifts to their home.
Our Family's Father's day in 2021 
This year, my kids wish to organize a trip to Paris to visit some famous museums (actually my elder daughter wishes to go to these places lol ) but they do not have enough allowance even if they collect all their savings. My husband and I secretly discussed their plan and he was well up for it!!!
The travel memories with family are priceless, moreover, it made us feel sweet that kids try to use all their savings to organize travel for the family.
Not only my husband but also me, sometimes too busy to have time to stay with them. During this Covid-19 pandemic as well as the big movement of our family (move to France from another country) we noticed that we need to care for them fiscally and mentally.
The most priceless Father's day gift from kids
Finally, parents will cover almost all travel budgets, however, we, parents will be given the most priceless Father's day gift from kids this year.
Thank you and love you, my sweeties. Bonne fête Papa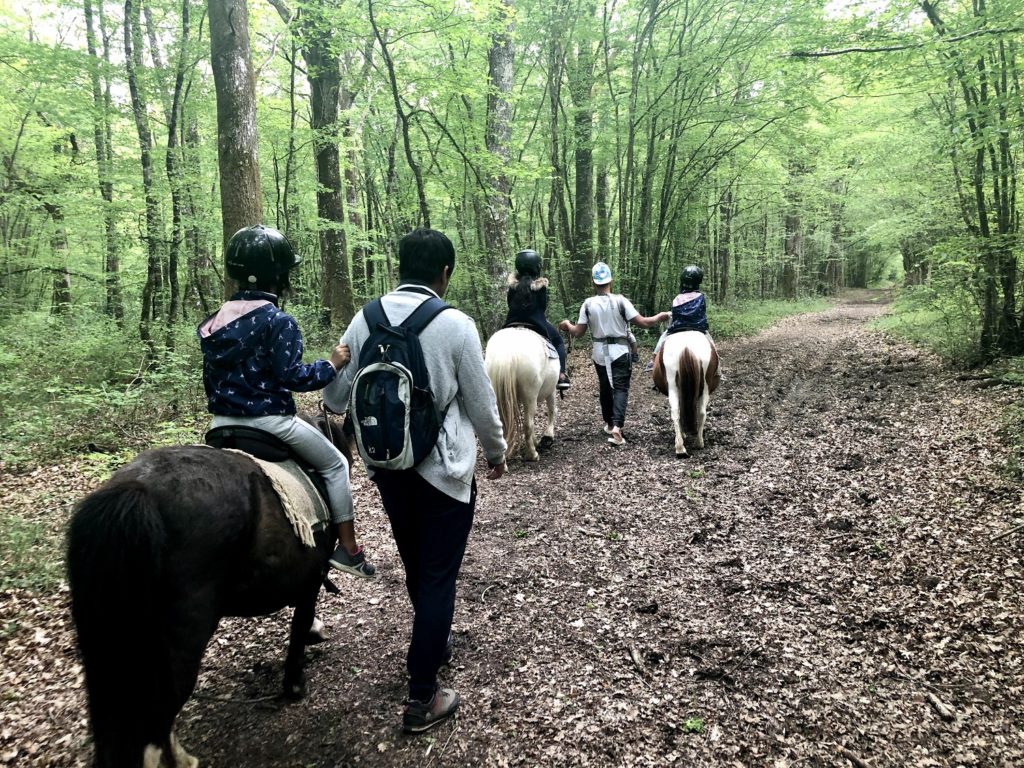 ≪Please check our workers blog!≫
  Please click here to support us, too!
  ☆ 海外生活ブログ ☆