Due to this COVID-19, we are facing difficulty going abroad. So today, I would like to take all of you to the 3 best places in Perth!
Rottnest Island?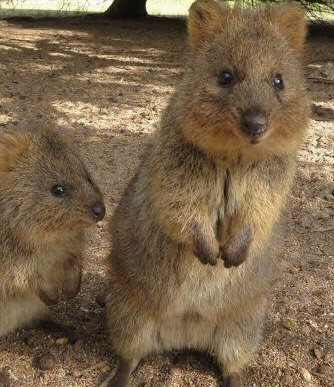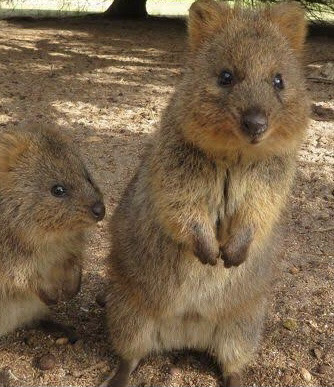 This is one of the most famous sightseeing spots in Perth. It is a huge island that you cannot explode in one day. You can enjoy swimming, snorkeling, cycling, and having a picnic here and also the animal called Quokka is the most famous thing on this island.
Quokka is a model of a very famous character and is known as the happiest animal in the world because of its mouse shape. (When they eat food, their mouth will be smiley shape☺)
They are really cute and friendly. We can take photos with them really close. Some people visit this island just to see Quokkas.♡
Kings park?

If you come to Perth, you cannot miss this place.
It is a park, you can see beautiful botanical gardens, birds, and a nice view of the whole city. And the most attractive part is that we can go there by free buses and no entrance fee? 

The air is so fresh and clean. You can have a peaceful time there. And there is a café as well. ? I really recommend the chicken burger in this shop! If you have a chance to visit Kings Park, please try it!
Pinnacles?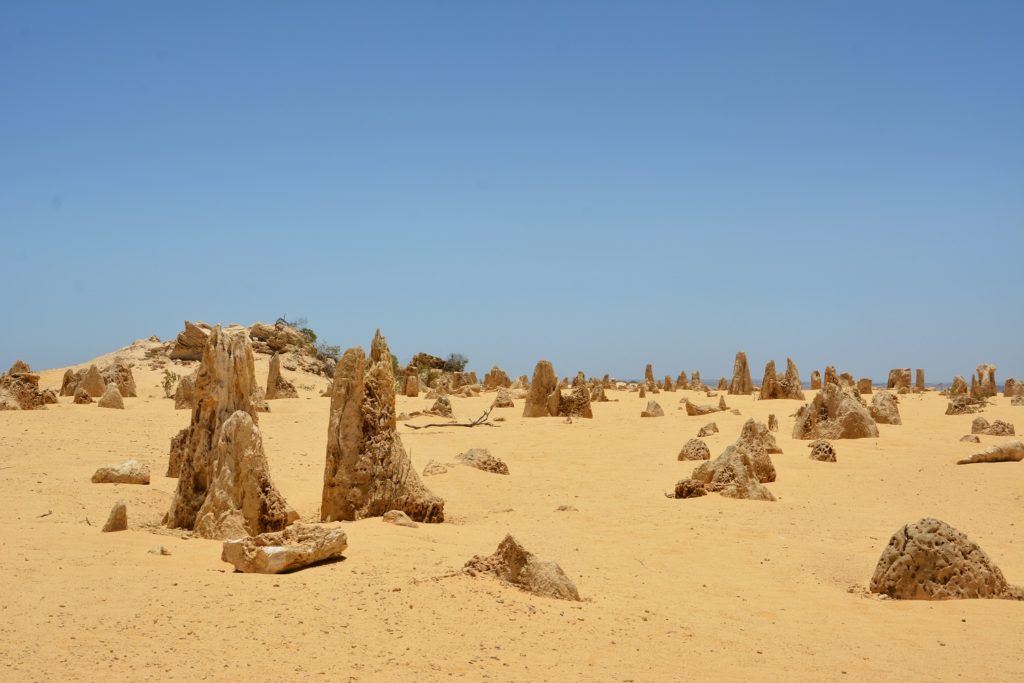 This is a mysterious power spot in Perth. It takes about 2.5 hours from City by car. (One way)
They do not have public transportations to go there so I recommend booking a tour. (You can visit other sightseeing spots as well.✨) Once you reach there, you can see so many different shapes of Limestone layer all over. 
I cannot explain with words but I felt a strong power from them. And if you are lucky, you can see the wild Kangaroos and Emus☺
I hope you enjoyed the Perth tour☺


≪Please check our workers blog!≫
  Please click here to support us, too!
  ☆ 海外生活ブログ ☆