Hi, everyone! This is T from California!! I know Japan is in the middle of the rainy season but here in California, it is SUMMER now!
The 4th of July is coming soon!
Kids start summer break. What are you planning for this summer..?? Going to the beach, hiking, camping… It is not too late to plan. Every year, after school ends in the beginning of June, we just spend our days relaxing. No hurry. We have a two months summer break. Let's have a party first. Because July 4th is almost here.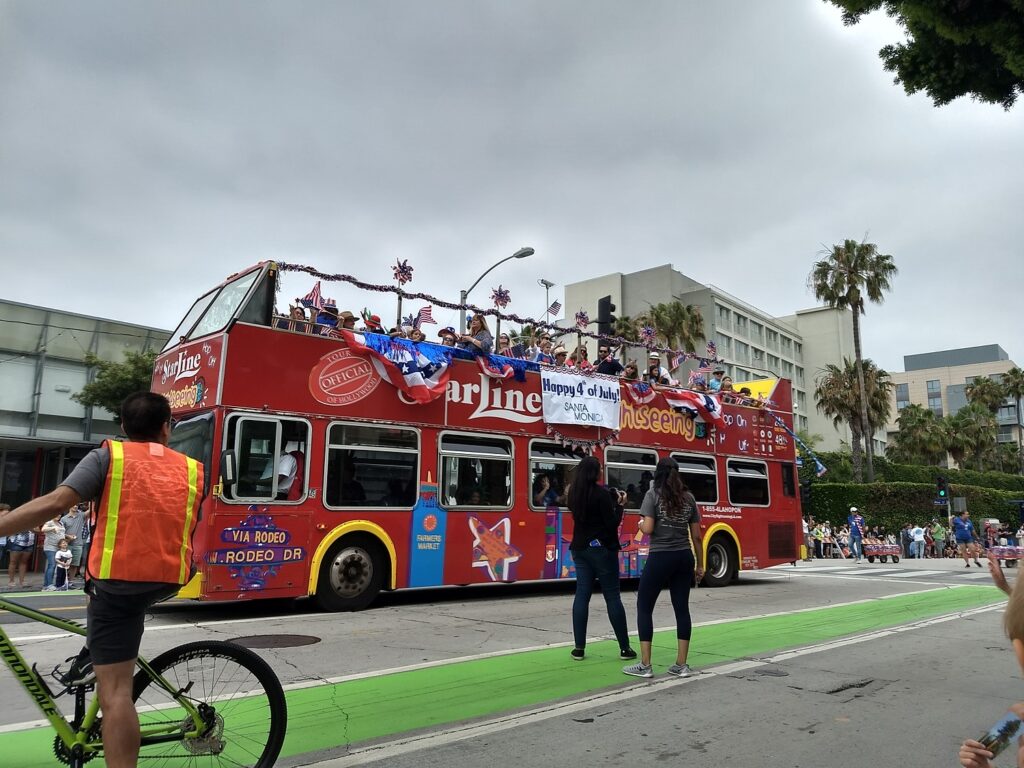 What is the best outfit for the 4th of July??
July 4th is the independence day of the United States. We used to go to see the parades and fireworks. Personally, I love fireworks. It just reminds me of the summer festival in Japan. And the 4th of July is the only chance to see fireworks during the summer in the US. I really miss Japan!! Anyway, today I would like to introduce the outfit for 4th of July.
What are you planning to wear on the 4th of July?? It should be "Red, Blue, and White". You can add some stars to it and stripes patterns are also fit for this.
When you go to the party shop, there are many goods like headbands, shirts, necklaces and leis. When we went to the parade, the people on the street dressed up and held the American flag. Some families match the clothes with their kids. It looks great and festive enough!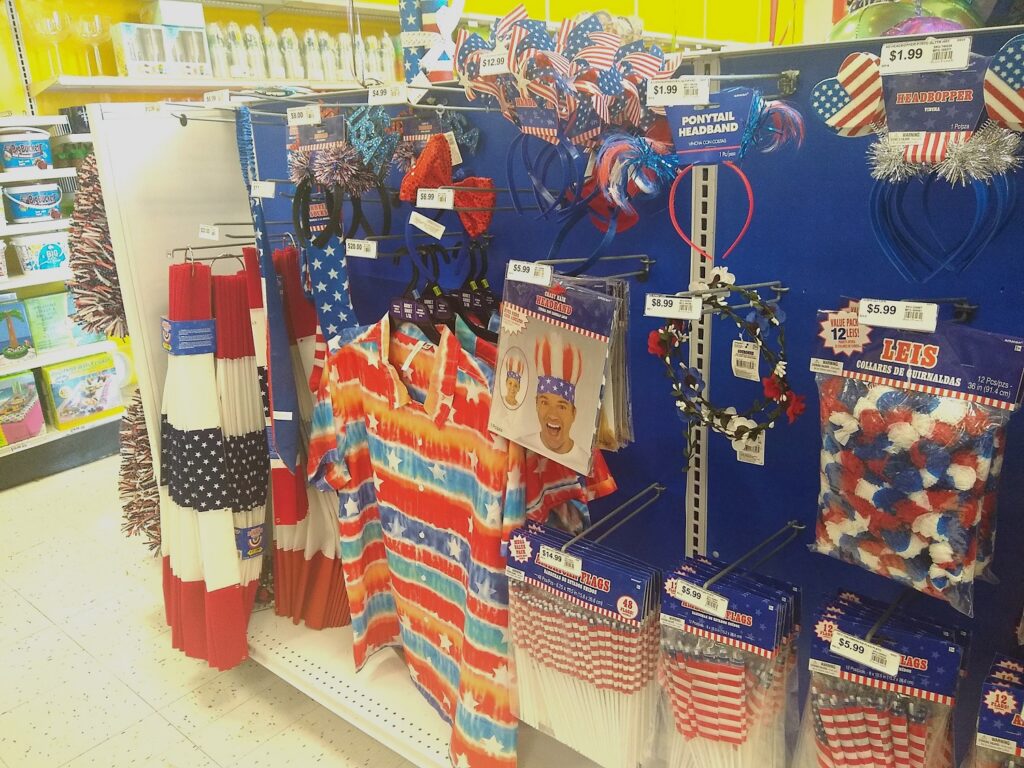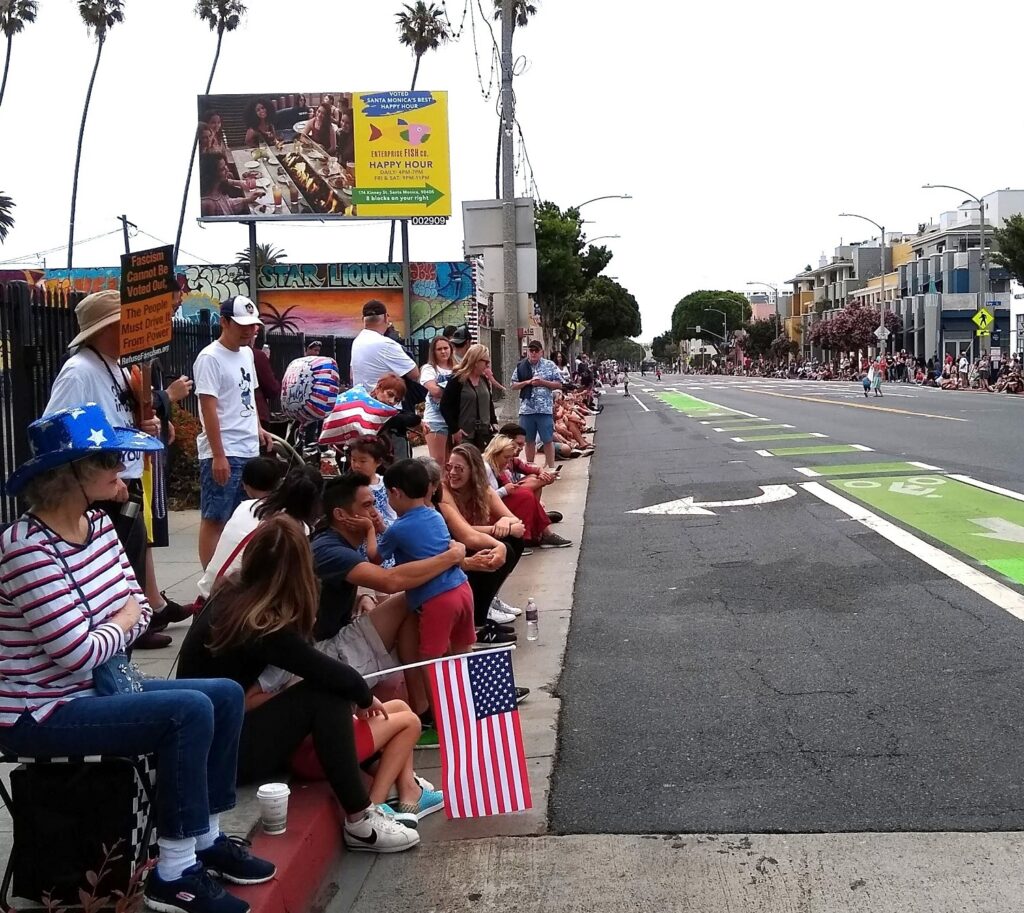 Be safe! Have fun!
Unfortunately, some events have been canceled because of the pandemic. But California state lifted the Covid restrictions now. All the amusement parks and restaurants are open. We can have a party and we can go on short trips.
As we have been practicing through the pandemic, even if we have some restrictions, there should be something we can do and it should be fun.
Let's dress up and celebrate the 4th of July★



  ≪Please check our workers blog!≫
  Please click here to support us, too!
  ☆ 海外生活ブログ ☆