Hello from Jakarta!!
It is the dry season in Indonesia right now so it hardly rains this month. With a tropical climate, Indonesia has two seasons, the dry season (April to October) and the wet season (November to March). 
Generally speaking, the best time of year to travel to Indonesia is the dry season. Many people enjoy a trip on national holidays or other holidays. I would like to share the best places to visit in Indonesia.
The best place to visit in Indonesia.
【Bali Island!!】
Bali has been ranked among the world's best tourism destinations. Not only many tourists from overseas but also local people visit Bali for sightseeing. Bali has a varied landscape of hills and mountains, coastlines and sandy beaches and rice terraces with unique culture. Anyone from adults to children can enjoy Bali.

It takes 1.5 hours from Jakarta to Bali by airplane. So some people who love Bali deeply visit there once every 3 or 4  weeks.

I have visited Bali several times since I stayed in Jakarta and one of my favorite places in Indonesia is also Bali.
My recommended spot!
No.1. Ubud palace
Ubud is located in the central part of Bali Island. The name of Ubud comes from the Balinese word *Ubud* means medicine, and known as a center for traditional crafts and dance. Ubud is full of temples, rice fields, incredible jungle and mountain.
I often stayed at the villa and enjoyed sightseeing, shopping and watching Balinese dance shows there.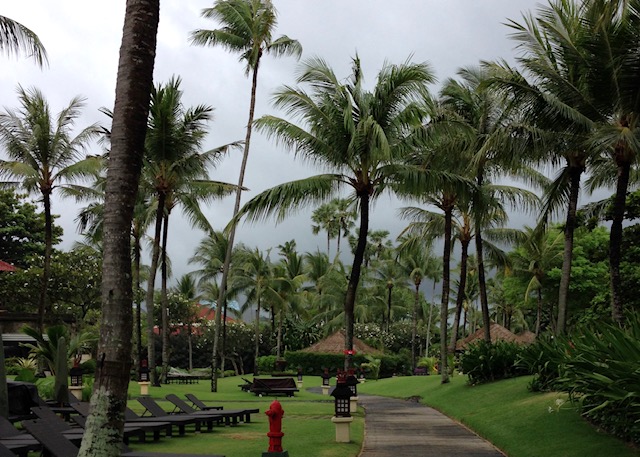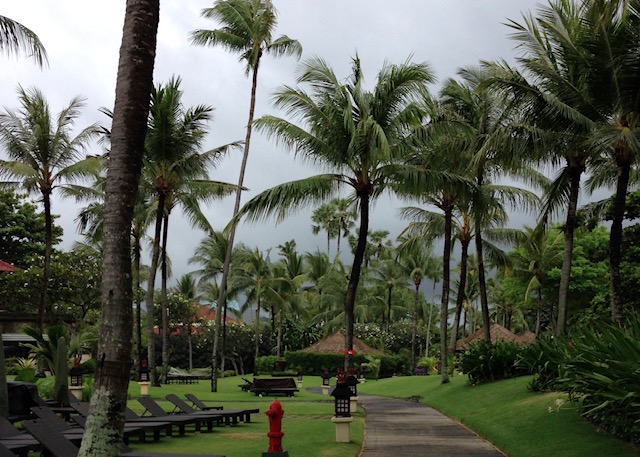 No.2.Jimbaran place
Jimbaran is located south of the airport in Bali and is home to some of the island's most beautiful beaches.  Jimbaran started as a fisherman's place, however, it has been changed as a luxury beach resort since the 1980s.

My recommended point is having dinner at the grilled seafood restaurant while watching the sunset. This sunset is very beautiful and gives a memorable time.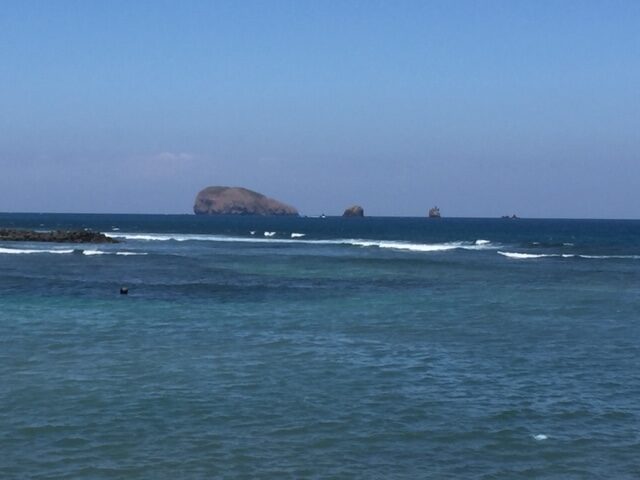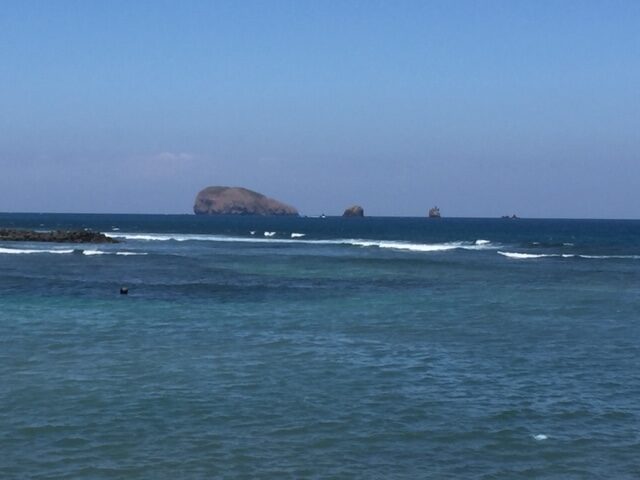 No.3. Candidasa place
Candidasa is located in the east part of Bali Island. It takes 2 hours from the airport by car. One of the most beautiful and natural beaches in Bali. However, this area still remains unknown for many tourists. The place is quiet and makes us relaxed.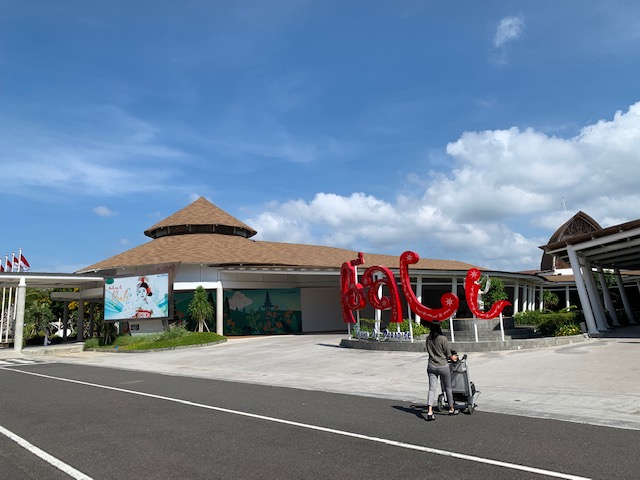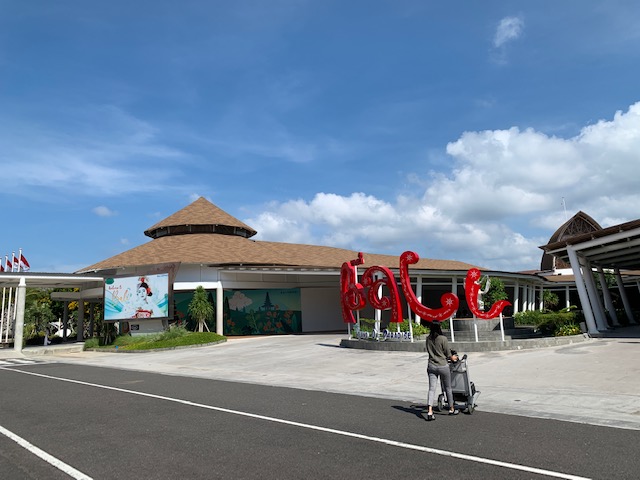 Bali Island is a lot of fascinating
Currently, due to the covid-19 pandemic in Indonesia, the Indonesian government has closed the borders for international travelers.

When things return to normal, I would like to enjoy traveling in Bali. 



  ≪Please check our workers blog!≫
  Please click here to support us, too!
  ☆ 海外生活ブログ ☆