Hi! I'm Kat from Seattle!(*'▽')
The weather has been like summer here in Seattle since a couple weeks ago! How is the weather in Japan?
I guess it's pretty hot there now?
The other day, we went to find shellfish at the park in Seattle!
Here, you have to have a shellfishing license in order to get shells.
At the beach, there were lots of oysters everywhere!! Look at this BIG oyster!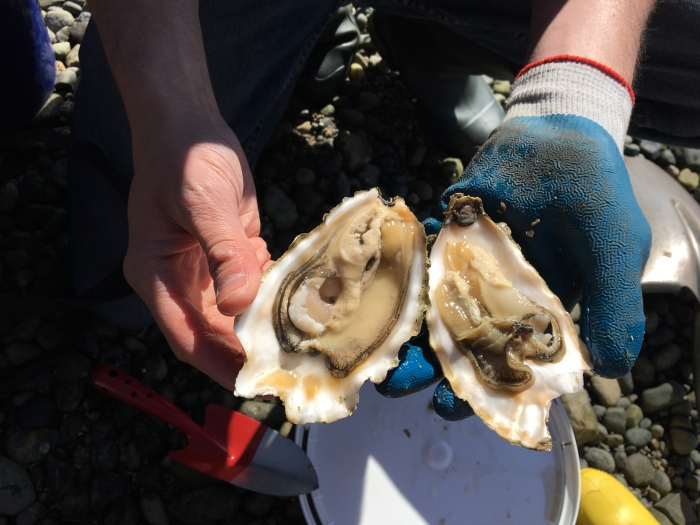 We also found some purple varnish clams.
It was so much fun to collect shells, but we had to dig deep into the mud, doing the Asian squat. By the time when we were done, my back and arms were very sore..I need to exercise more lol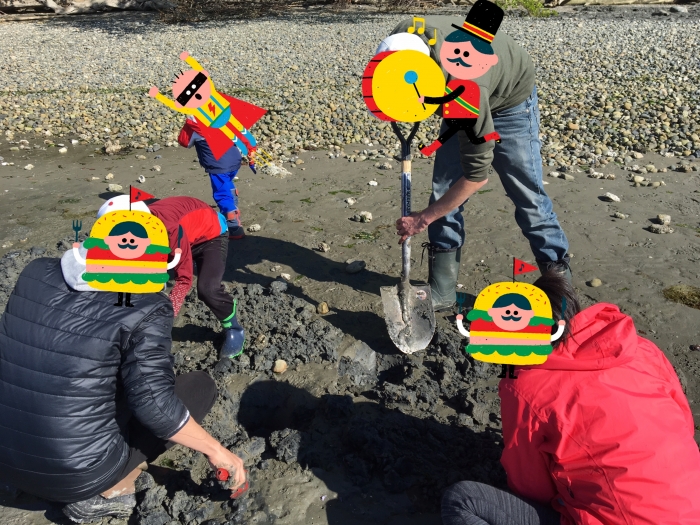 Anyway, we brought clams home and cooked pasta!
The taste was… decent.
The hardest part was cleaning sand out of the clams.
It seemed impossible to get it all out no matter how much we cleaned:(
But it was such a fun experience to go shellfishing and kids got to see little crabs and even a shrimp! I hope you all enjoy your summer! Take it easy!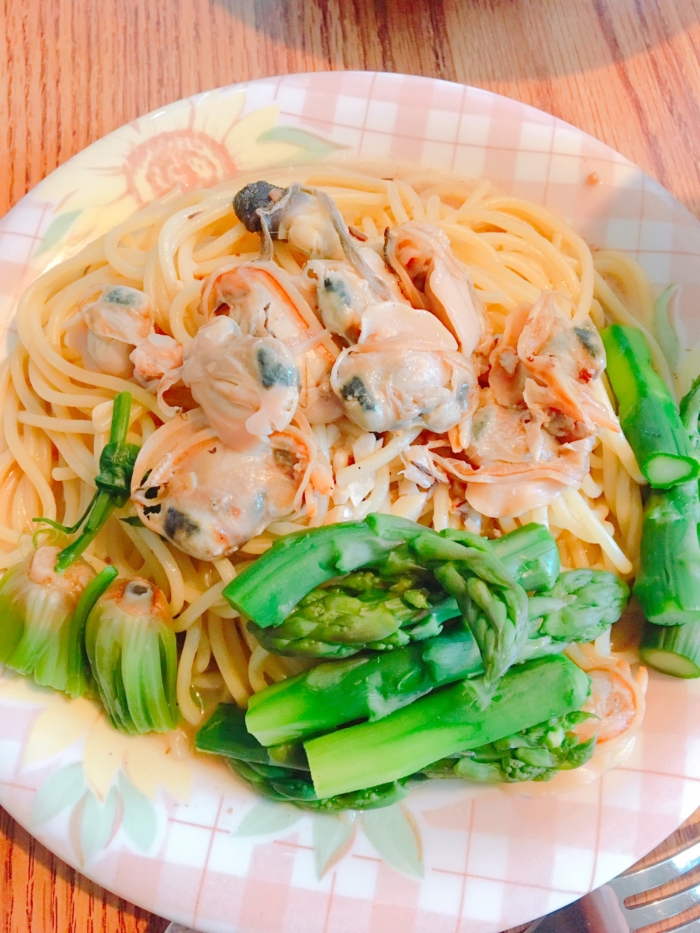 If you are interested in our jobs, please check this☆彡
◎ https://mama-sun.com/  ◎
The registration form is here.
♪ttps://mama-sun.com/jp/relocation/♪
Please click here to support us, too!
☆子育てブログ☆にほんブログ村☆