A Happy New Year from Singapore!!!
The Chinese New Year of 2021 falls on Friday, February 12th. Yes, today is The Chinese New Year!!!
Here in Singapore, Chinese new year is the most celebrated holiday. Now, the town is decorated in red, gold, orange with the new years beautiful decorations.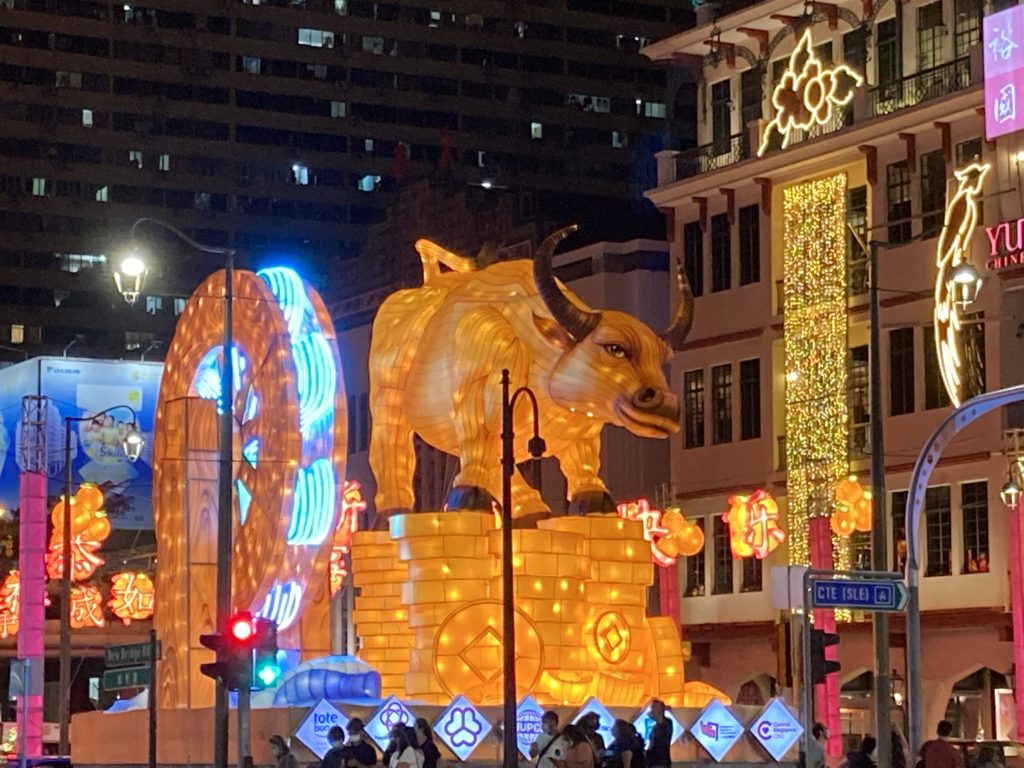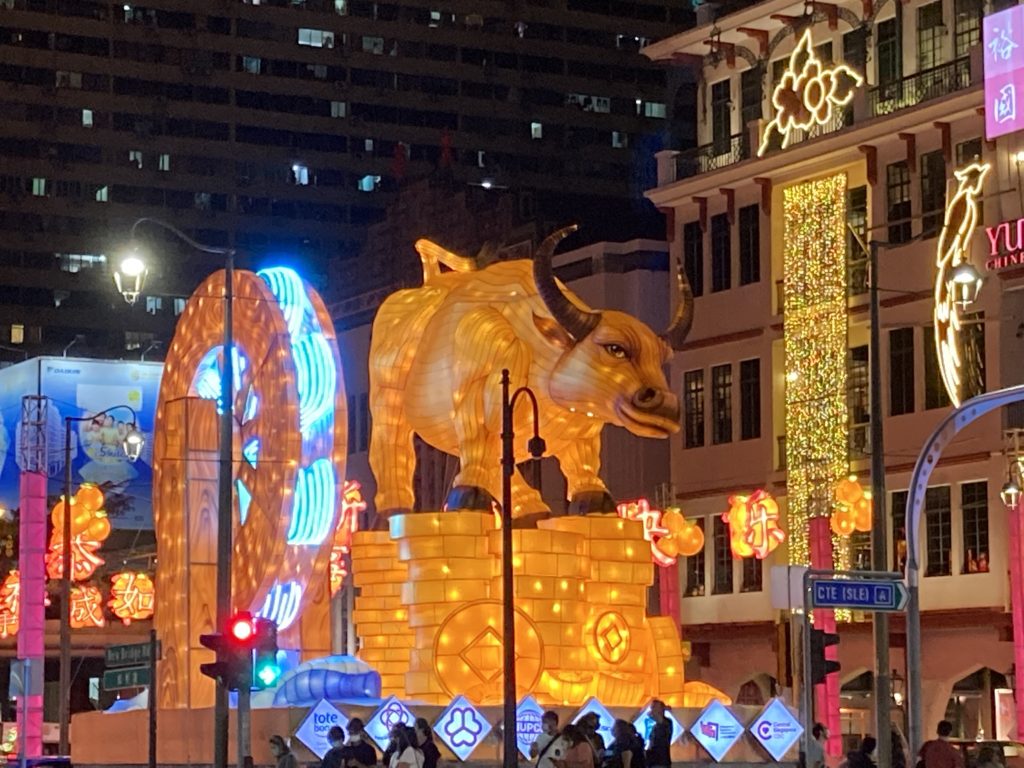 2021 is the Year of the Ox!
Today, I would like to talk about two of good luck charms.
1.Mandarin oranges
Mandarin oranges have always been considered as a traditional symbol of good fortune. This is because the word orange, when spoken in mandarin, sounds similar to the word "wealth". The orange is also said to symbolize "gold", which makes it a very auspicious fruit.
People exchange oranges as blessings when visiting one's house in this season. You're supposed to give an even number of oranges.

The oranges are crucial decorative item everywhere. The presence acts as an invitation for good fortune to bless the inhabitants.
2.Red packets
( called "Ang Pao" in Hokkien, "Hong Bao" in Mandarin )
The Red packets are the red and decorated small envelopes in which you put money gift. In Japan, there is a similar custom called "Otoshidama", it is given to children by their parents and relatives as a New Year's gift.
In Singapore, the red packets are gifts not only for kids but also for the people that you always appreciate their help, like the school bus driver, the security staff, the cleaners and so on. I like this custom.
Red is the most popular and auspicious color in China, so people use this way to share blessings and happiness to each other.
(This Chinese New Year may be a little different. Many of bank released QR Gift or e-Gift . You can still share prosperity with the same tradition! They are the safer and simpler way to gift to your friends and family.)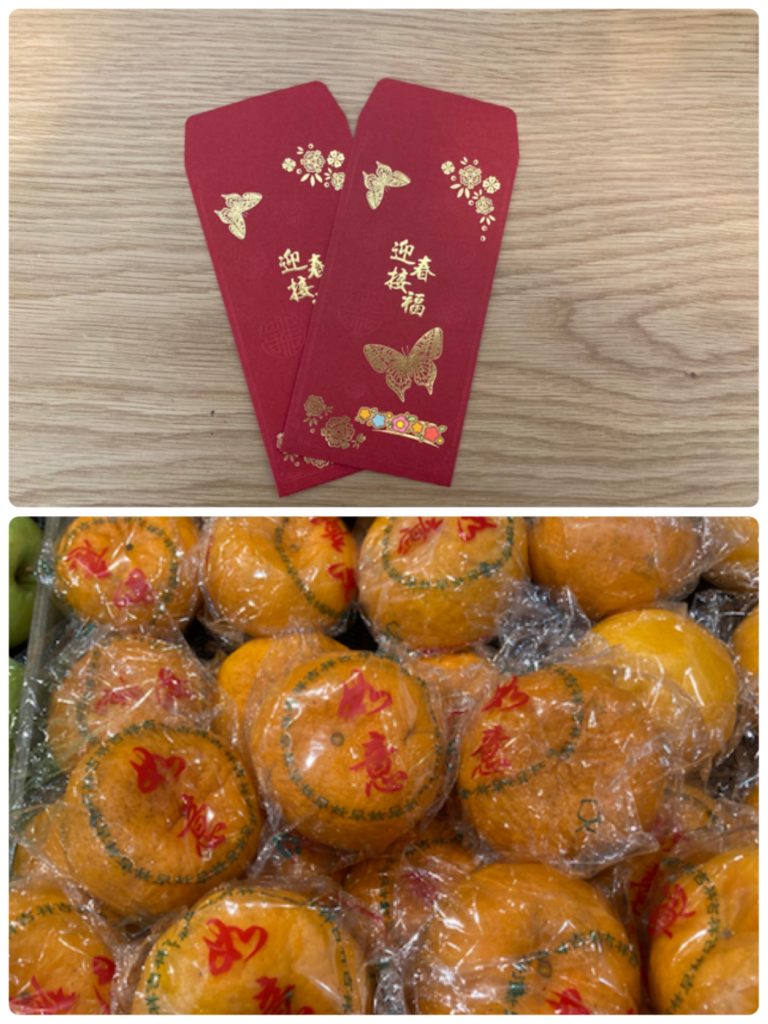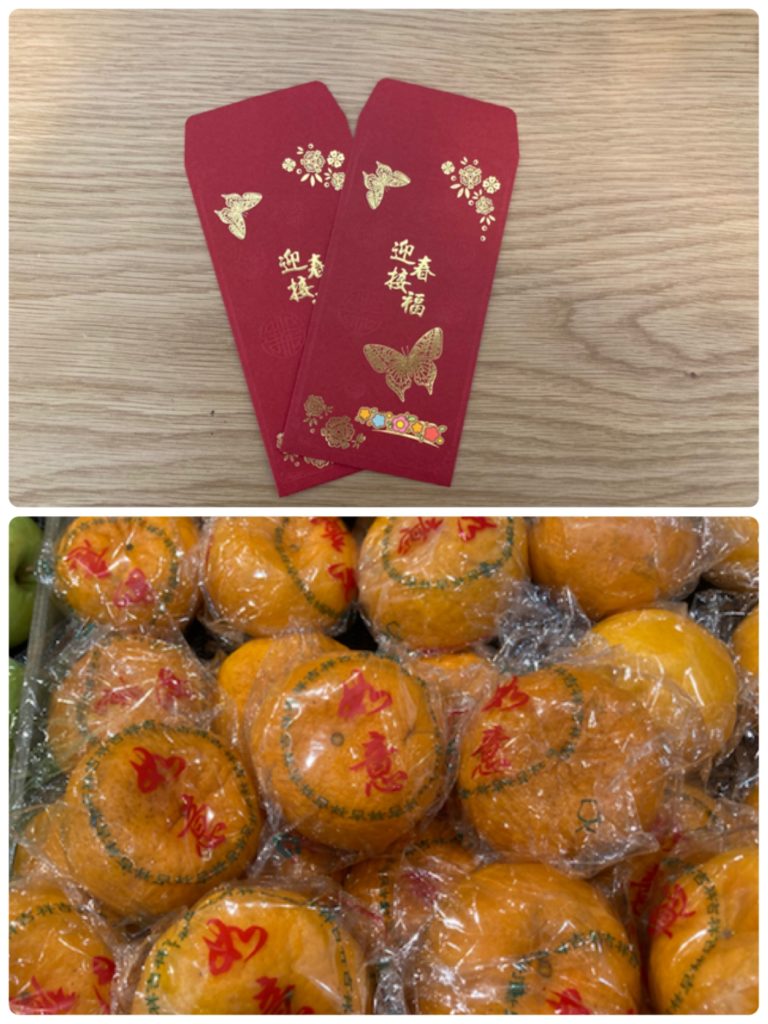 2020 has been a very challenging year globally due to Covid-19 pandemic. May this new year bring new hope and more certain times for all of us.
Wishing all a safe and happy Lunar New Year!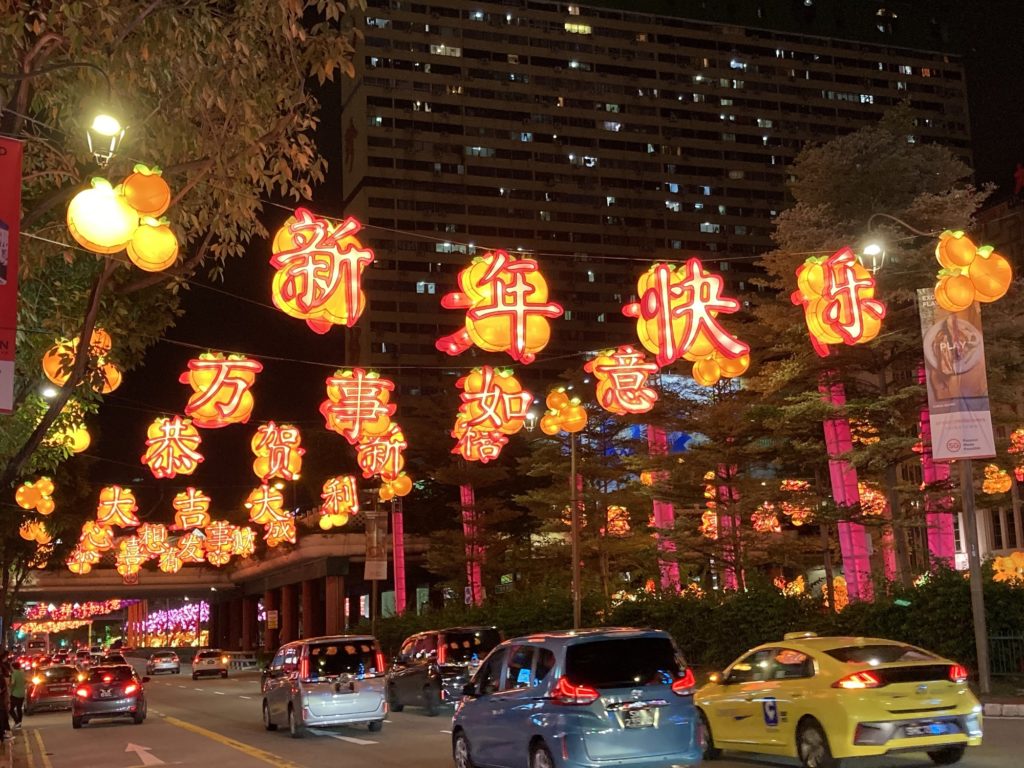 ≪Please check our workers blog!≫
  Please click here to support us, too!
  ☆ 海外生活ブログ ☆