Hi, I am Hiro. I am writing this blog from Singapore.
It has been almost 1 year since I joined Mamasan&Company. I really enjoy working here! I can work anytime with a safe internet connection. And when I come across the problems on the job, there is always someone who helps me. Working at home, but I always feel someone around me!

From pictures on SNS….
Recently, I saw some pictures that my friends posted on SNS. Most of their pictures are about the great seasonal foods, and they make me wish I could eat them! Because there are a lot of autumn foods in Japan.
What kind of food comes to your mind, when you hear autumn?
There are so many well-known delicious autumn foods such as Matsutake mushrooms, Chestnuts, Persimmons, Salmon roe, Pacific saury and so on! Autumn is a harvest time when a lot of delicious foods are available in Japan. However, as you know, here in Singapore, there aren't four seasons like in Japan. It's hot all year around.
Autumn Flavors
When I was talking with my friend, she proposed to enjoy the seasonal foods together on Mid-Autumn festival day!! So we prepared foods with Autumn Flavors.
It was hard for me to choose, but I decided to bake a bread with fig and walnuts. And my friend also baked sweet potato cake.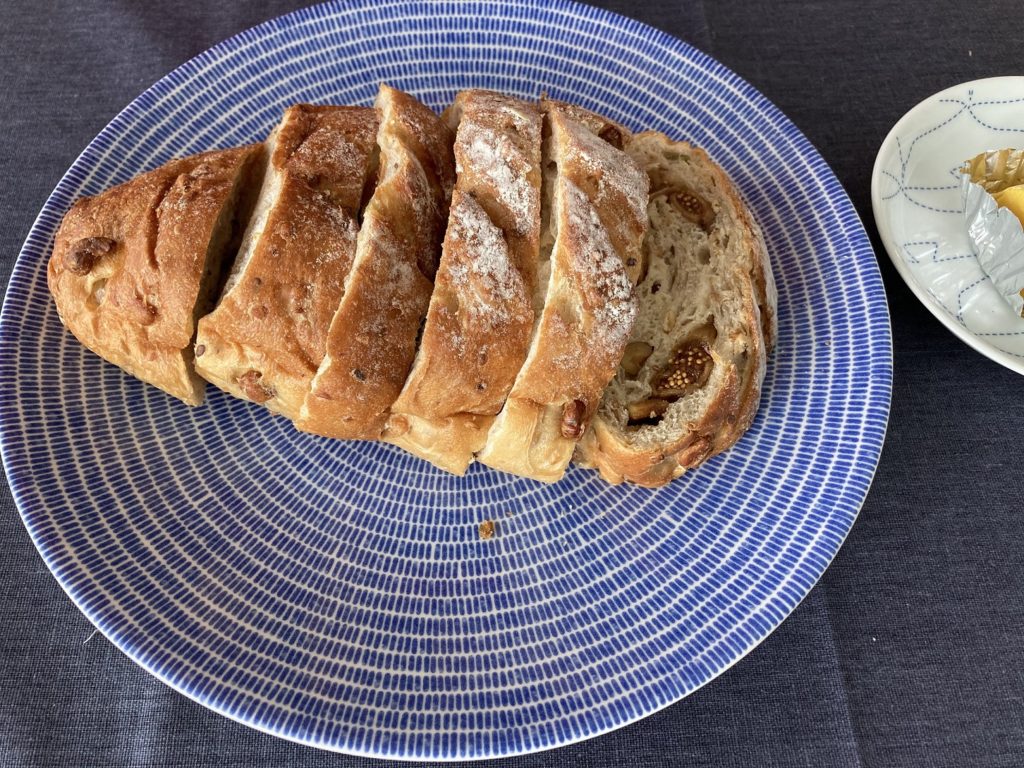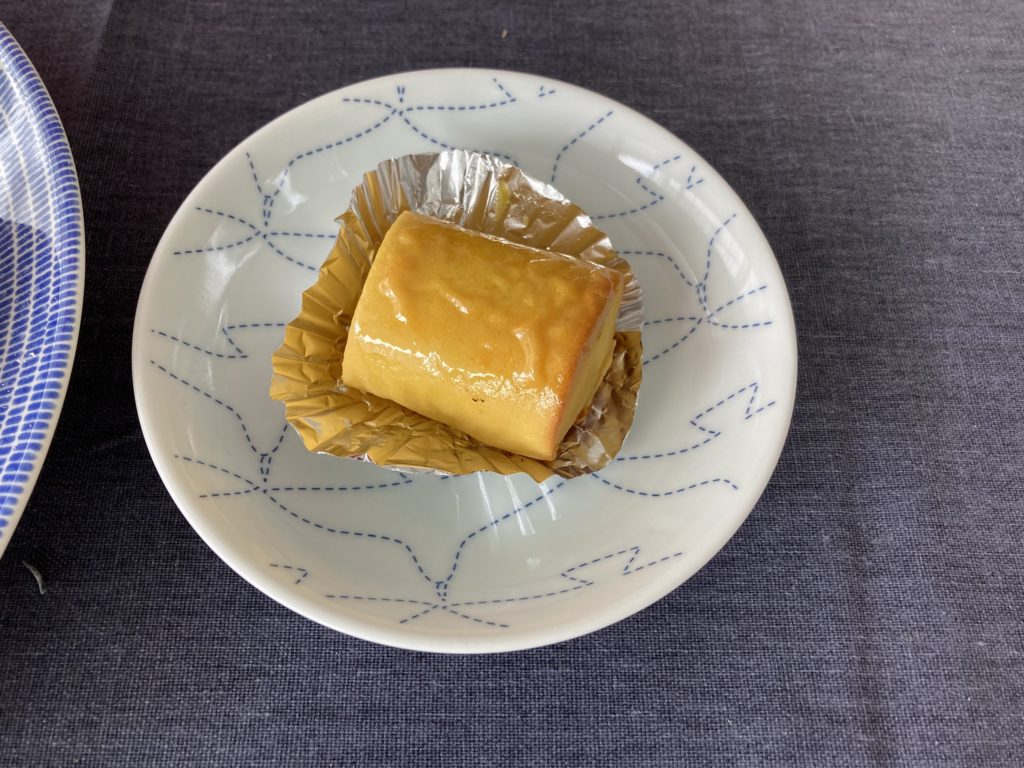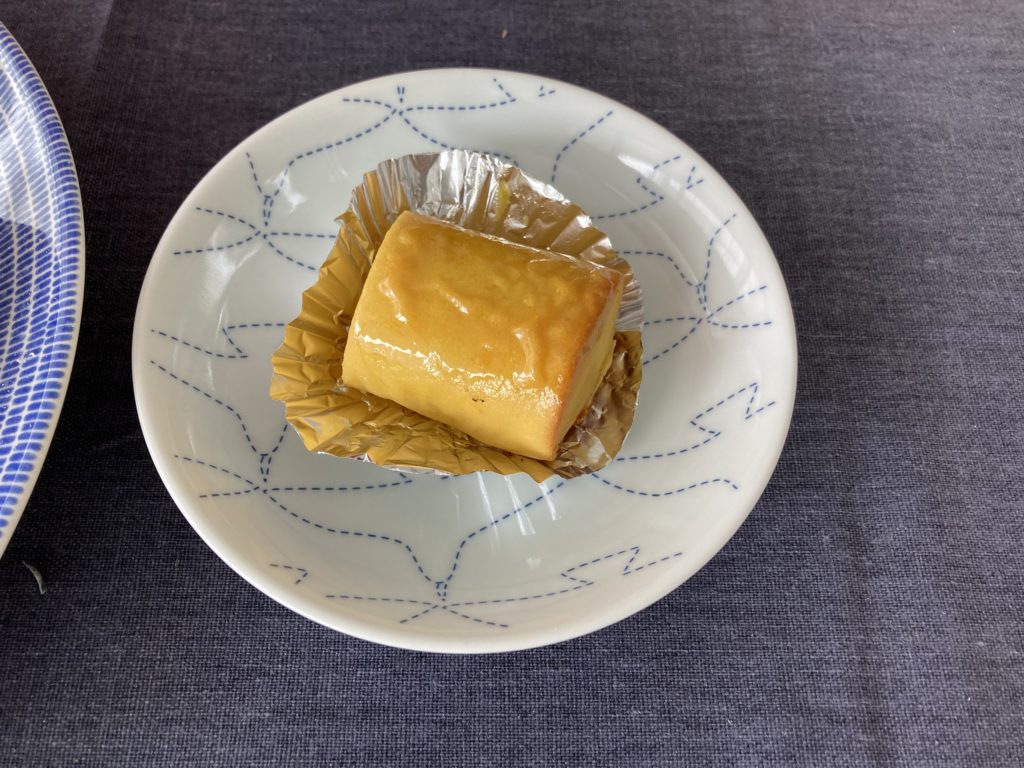 We enjoyed these flavors of autumn very much here in Singapore!!, and at the same time, if we could go to Japan next year, we would enjoy autumn foods!! We thought it would be great.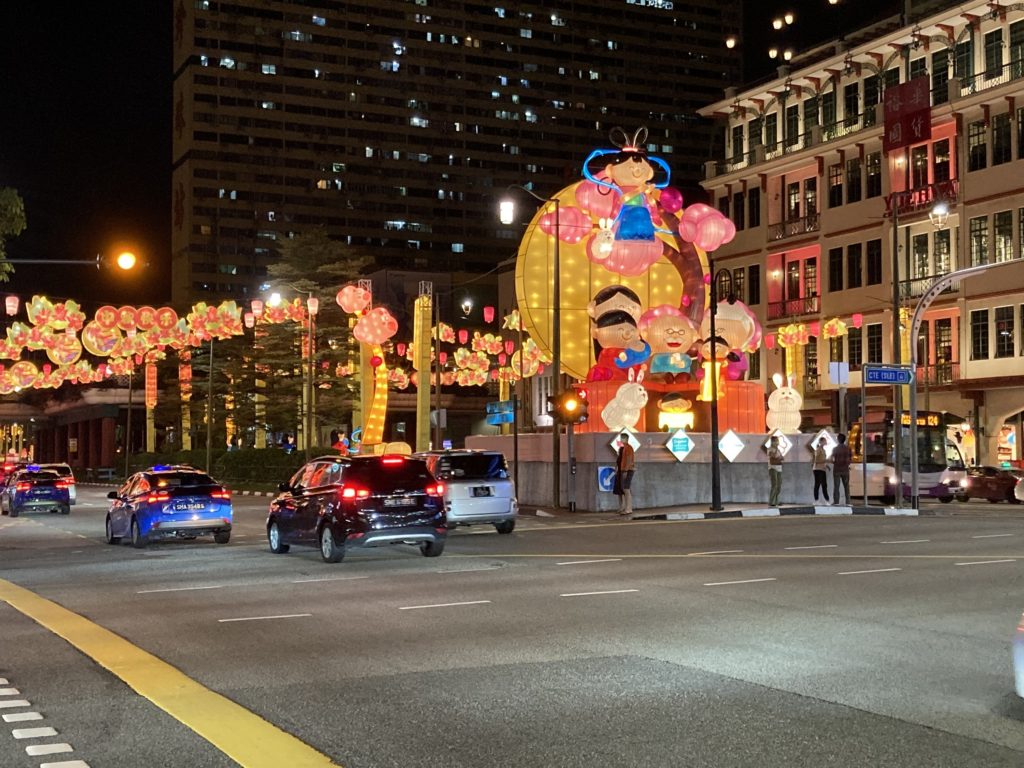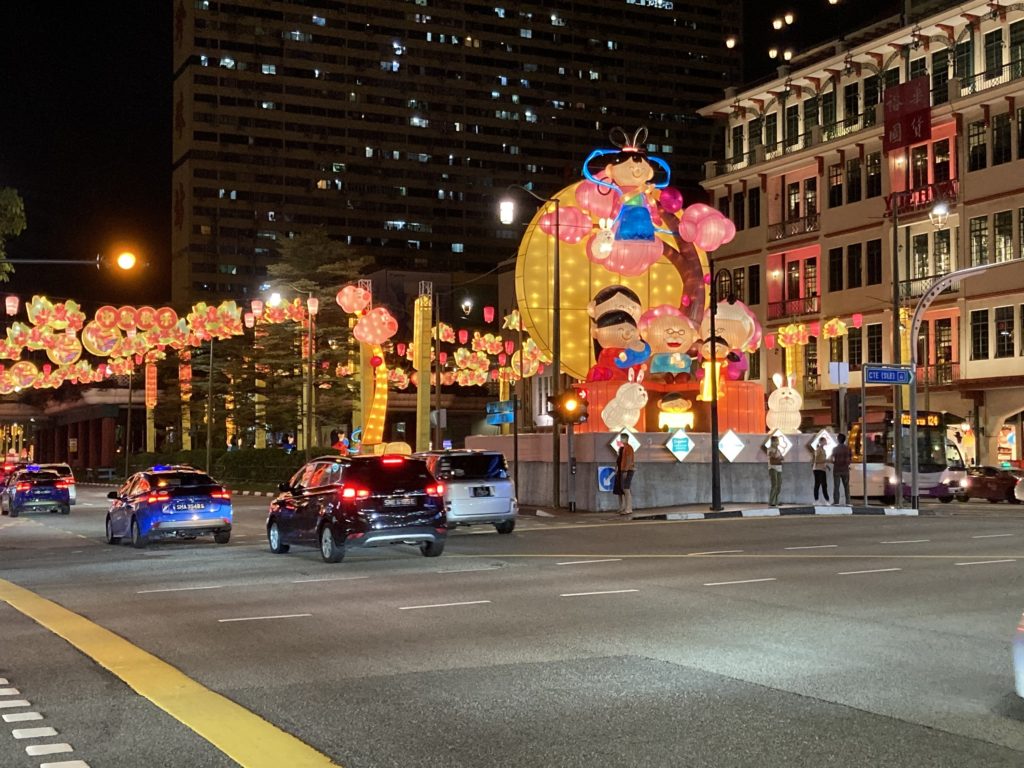 You can get the E-mail newsletter!
https://mama-sun.com/jp/melma/
Please click here to support us, too!
☆ 海外生活ブログ ☆