Hi from Sapporo!
It's getting cold over here and can feel the winter's coming soon.
The leaves just started to change their colors. It's so beautiful to see the nature in autumn in Hokkaido.
You can see all the colorful views at many places but one of the most relaxing spots is outside onsen (it's called Rotenburo).
There's an onsen (hot spring) area near Sapporo called Jozankei. That area is surrounded by mountains and some rivers, and there are many places to rest, eat, walk and discover.
Everything in the area creates a wonderful peaceful vibe and you will experience a special time there in just one day.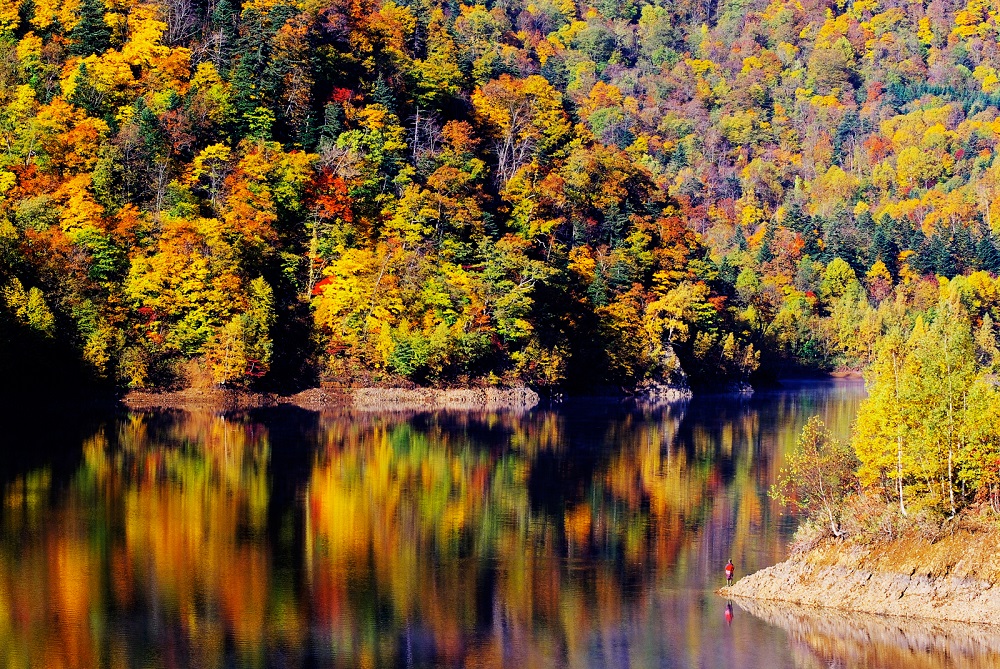 If you have more time and energy, I strongly recommend to go to other part of Hokkaido as well;)
There are many fantastic and various spots everywhere.
Enjoy the food, the view, and every part of what you see. Hokkaido is a nice place to visit.
Actually… I am going to tell you about Japanese convenience stores' tasty desserts this time. lol Everything is great!
Recently I realized that there are tons of kind of desserts in convenience stores. Most of them are original brands.
A few days ago, I bought bunch of stuff from a convenience store, one of the most popular ones in Japan, and look how cute and clean the packaging are!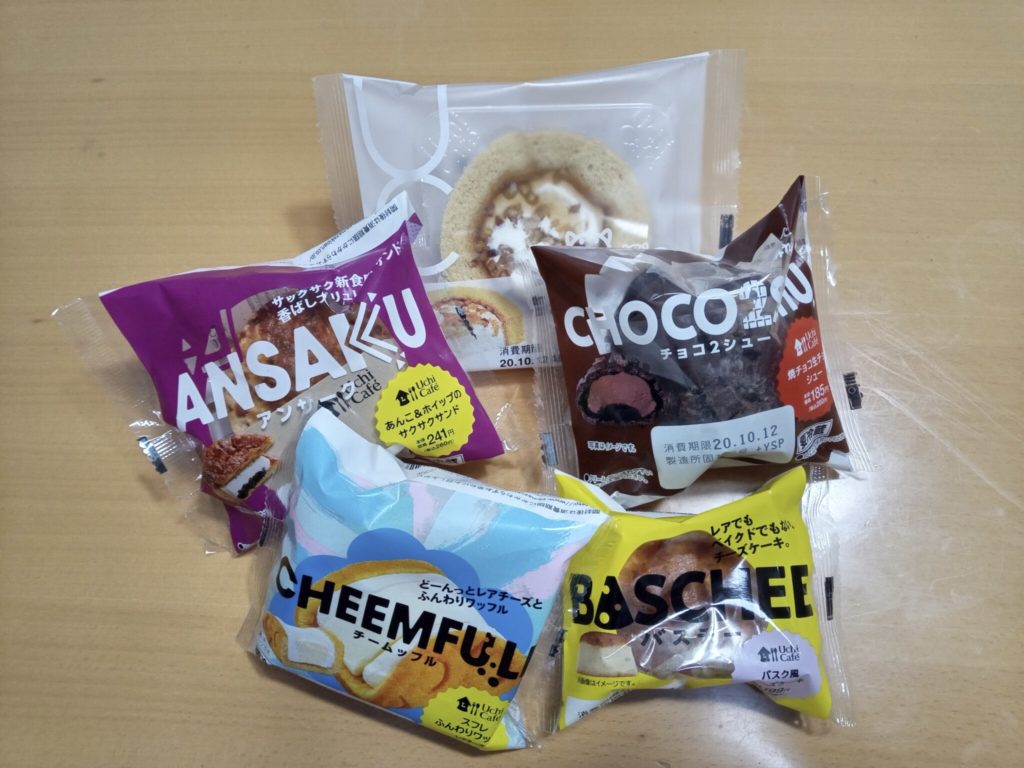 I literally tasted them all and they were soooooo good.
My best was "CHOCO2SHU" the chocolate cream puff. There's Japanese ganache called Nama-Chocolate and chocolate mousse inside, and the cream puff shell is covered with chocolate and more bits of Japanese ganache on the top.
It was like eating a whole big chocolate. Awesome!
I love sweet and tasty food so this was satisfying.
Please try some when you have a chance to come to Japan.
Thank you and have a lovely day!



You can get the E-mail newsletter!
https://mama-sun.com/jp/melma/

Please click here to support us, too!
☆ 海外生活ブログ ☆