Hi everyone!! It's T from California.
It's now my busiest month of the year, October!
I have so many events this month. The kid's schools have usually some meetings, events, my daughter's birthday, Japanese sports' festival and lastly, Halloween. Pumpkins are lined up at the grocery store and waiting for somebody to take them home! Since the entire world is facing COVID19 situations, I am not sure how Halloween goes this year but my kids are so excited and they bring different costume ideas every 3 days..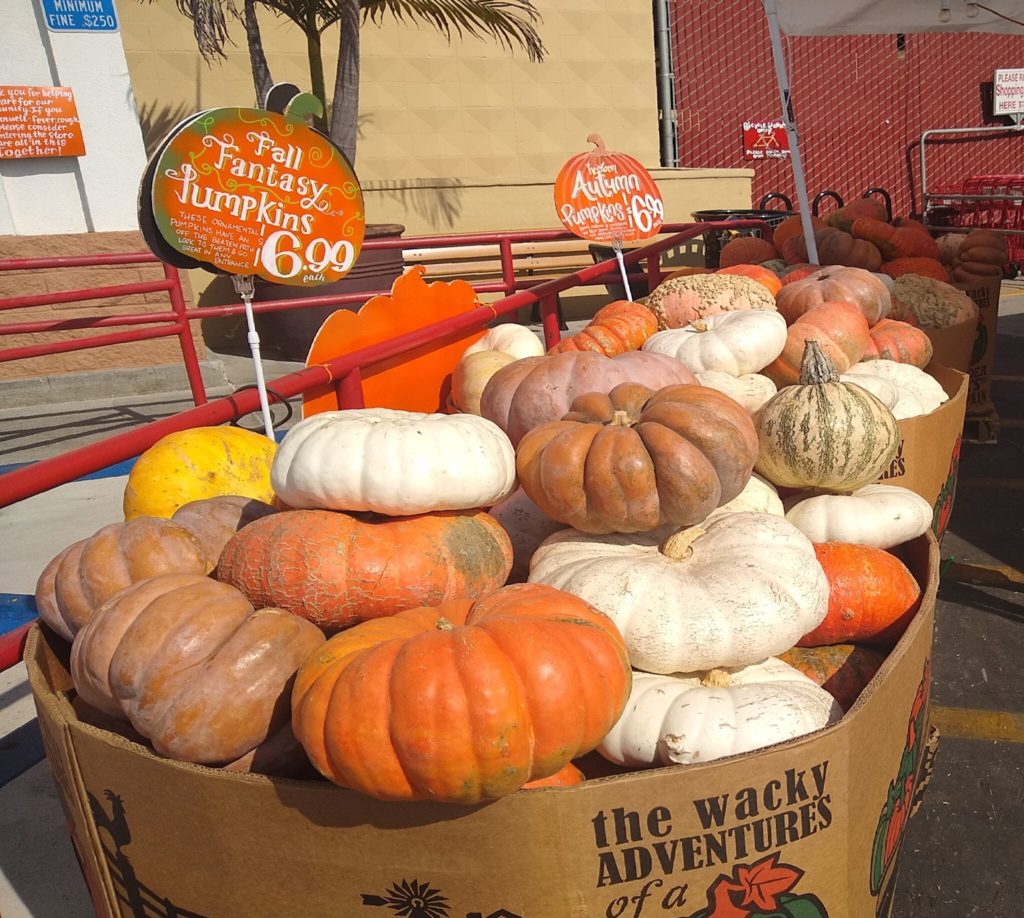 Besides the regular events, I need to move out my current apartment for some reason this year. Looking up the website and visiting the room (with kids). That's what I have been doing this two weeks. Of course I am decluttering and packing our stuff. So It is going to be a very challenging month for me.
I usually do Mamasan&Company's work during my free time after dinner or after my kid's bedtime. There are some simple works but voluminous works, and then some works have so many irregular cases, there are many applications to use. Everything is different. That's the point I want to work for Manasan&Company because it is very interesting. When I started my work at Mamasan&Company, I heard all works have guides with details. Of course there was but sometimes it was difficult to understand because I didn't have any background knowledge. It has been half a year since I joined some project as operation staff. I gradually got to know how to read the guides. 
Stay-home order was a big change after I started Mamasan&Company. At that moment, I didn't believe I kept working here for a long time. And this October is the second big change. Let's "Eat well, sleep well and work well"!! 
By the way, I found my favorite Japanese grapes at the farmer's market. It reminds me of my home town in Japan which is full of various kinds of fruits through summer and fall. It just made me so happy and this little happiness gave me more energy. I think I can make it this time too.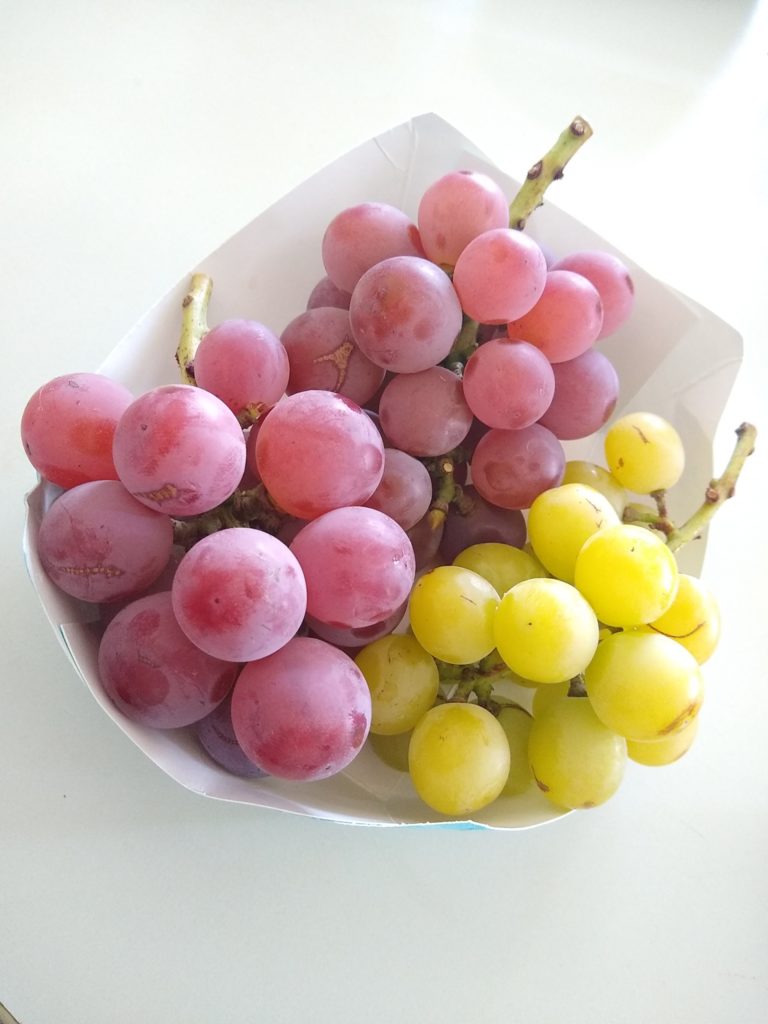 You can get the E-mail newsletter!
https://mama-sun.com/jp/melma/

Please click here to support us, too!
☆ 海外生活ブログ ☆