Hello everyone, I am T from California!!
It is summer now! Many kids have the summer break at the moment! I know the parents are busy for planning the summer activities like camping, swimming, hiking and so on…
So today, I am going to write about parent's outfits for outdoor activities. These are just a kind of casual outfits, not only for a special outdoor event, but also for going to the park, cleaning the house, and of course, daily workout.

? Tops ?
A tank top, short-sleeved t-shirt and a hooded jumper are pretty common combinations. You can go out with just short-sleeved t-shirt but I feel cold when I stay in the shadow so I will take a long sleeved top with me. Also it works well to avoid sunburn.

?Bottoms?
Sweatpants and jogger pants are basic items but I think leggings are very popular these days. They fit well and they are flexible. They are definitely easy to wash and dry. There are a variety of colors, patterns, and lengths to choose from at stores. I wear leggings even at the beach because my kids don't want to go into the water and they just do their endless sand play. If you have a baby or a pet, they are good for stroller walk and dog walk as well.

? Shoes ?
If you have busy toddlers, sneakers are the best to chase them. I would say flip flaps (Beach Sandal) is another option in California. One of my friends said it's perfect for a rainy day because she doesn't need to care about the shoes getting wet.

? Accessories ?
As the sunshine is so bright and strong here, sunglasses and a hat are the must-have items. And… masks! Yes, we need to wear a mask when we are at the public space here now. It's still hard to get reasonably priced good disposable masks in my area. So I prefer fabric masks to disposable masks. Some apparel brands start to sell fabric mask. I see cute and fancy fabric masks at the store.
If you are tired of having meals inside all the time, just pack the rice balls and go picnic! (As long as the restrictions allowed you to do so)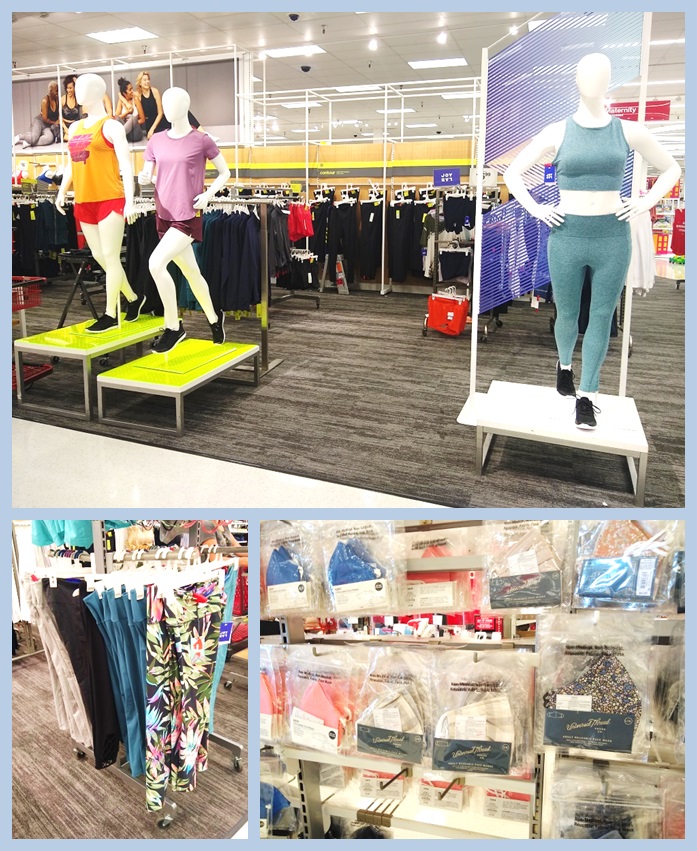 Hope you all stay safe and enjoy this summer!!




If you are interested in our jobs, please check this☆彡
◎  https://mama-sun.com/  ◎

You can get the E-mail newsletter!
https://mama-sun.com/jp/melma/

Please click here to support us, too!
☆ 海外生活ブログ ☆Prev Story