Hi, I am N from Japan!
This is my first time writing a blog.
I'm a single mother. I have two daughters.
One is 14-year-old and the other is 16-year-old.
I'm a cram school teacher.
I usually start to work at 3 pm.
I started working for Mamasan&Company in July.
There were a lot of things I didn't understand and I was so embarrassed.
But I talked to some of the senior moms and they were very helpful.
Now I know how to find jobs.
I'm going to talk about my daily life.
I get up and I make breakfast and my children's lunch at first.
After they go to school, I do exercise, clean and study English. 
I check my e-mails and start working with Mamasan&Company.

I look at the receipt and enter the sales tax into the system.

The best thing is that I can work in English.
I like English and I have studied English for a long time.
So I really wanted to get an English job.

I got this job writing a blog in English.
I wasn't confident in my English, so I was very worried.
But a senior mom was kind and polite enough to teach me how to do it.

The great thing about working from home is that you can work at home and at any time. There are many moms who want to work but it is difficult to work outside for them because they have small children. Working from home, they allow to work at your own place in housework and childcare.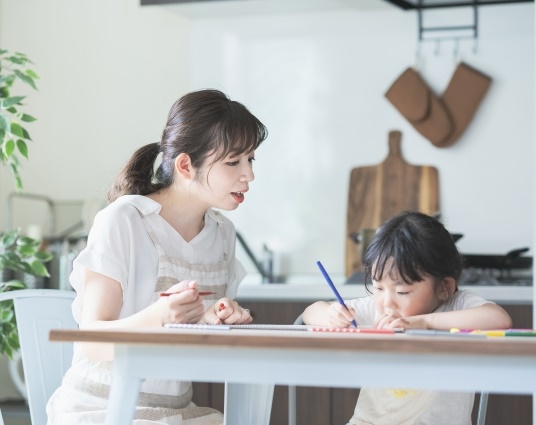 Furthermore, you'll be able to use your previous work experience.


If you are interested in our jobs, please check this☆彡
◎  https://mama-sun.com/  ◎

You can get the E-mail newsletter!
https://mama-sun.com/jp/melma/

Please click here to support us, too!
☆ 海外生活ブログ ☆