Hi, I live in Vancouver, Canada.
Vancouver is also known as Raincouver (a lot of rainy days) in the winter.
But in the summer, Vancouver is the best place to hang out I have lived in!
I went to Whistler, Kelowna, Calgary, Banff, etc.
I went camping, went on hikes, took boats, hikes hikes hikes…lol
In the winter you can also ski & snowboard!
You can also taste foods from all over the world!
This time, I'd like to introduce "How to spend Christmas in Canada?"
Gingerbread house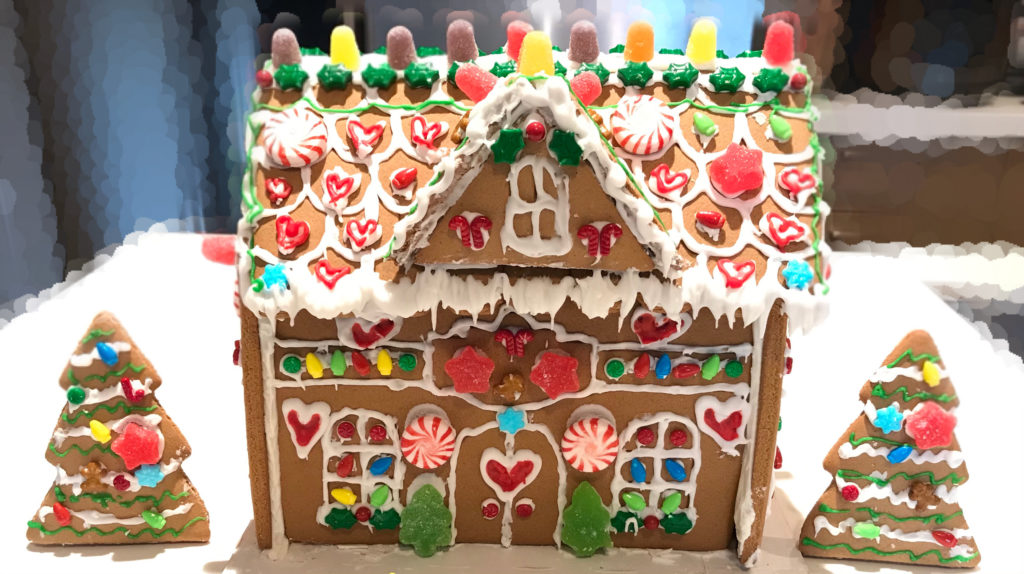 You can buy a gingerbread house kit at the supermarket.
This is my first time making a gingerbread house!
It's so fun!
But I recommend you make this just before Christmas.
Because we ate this up two days after I made it.
Christmas tree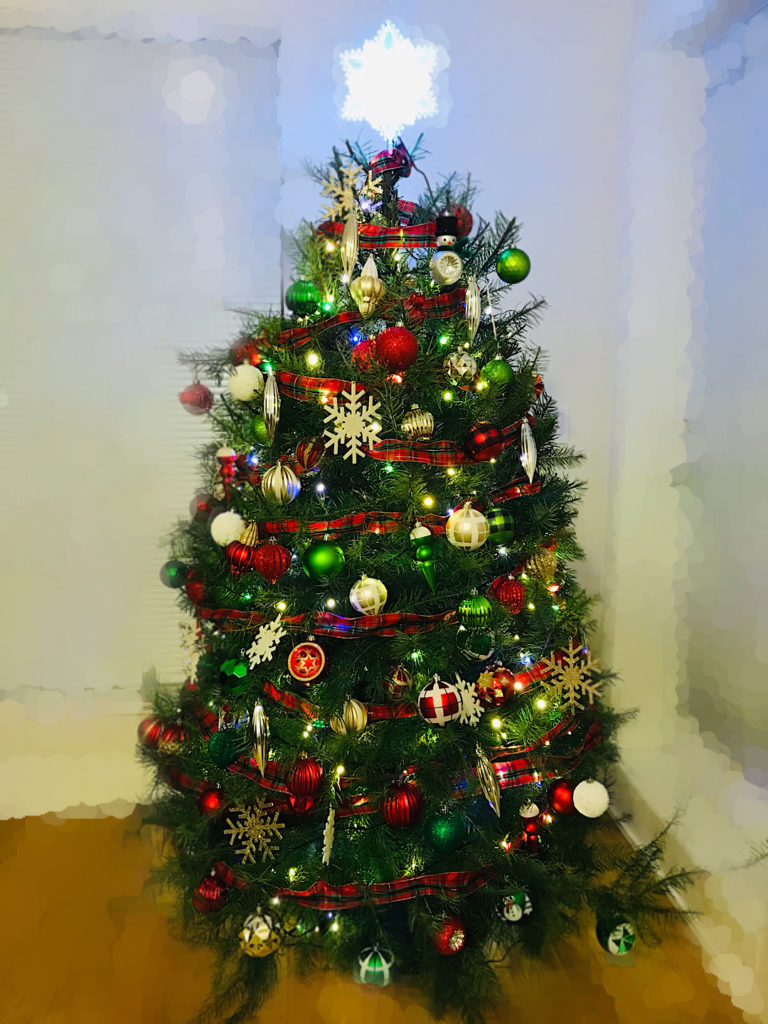 You can buy a real Christmas tree from a home hardware store or you can cut a tree from a tree farm!
We bought a tree from a home hardware store this year.
I'd like to cut a tree by myself next year!
And real trees smell so good!
But you have to remember to water the tree.
Roasted turkey & stuffing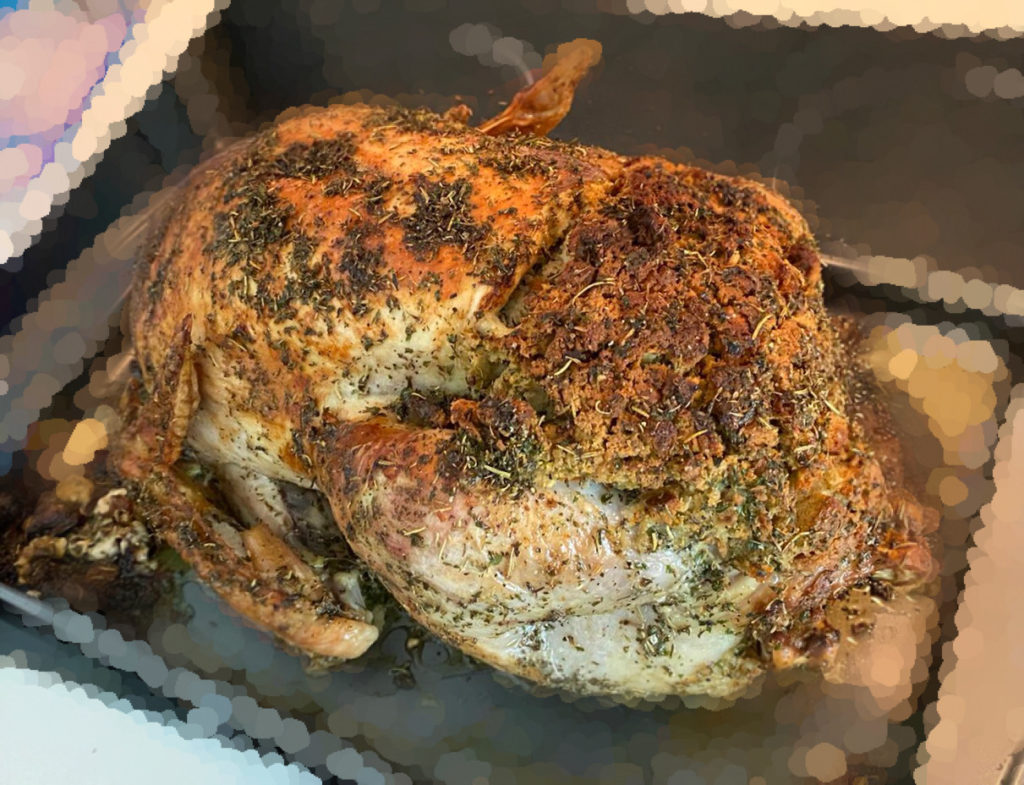 Most Canadians eat turkey, same as Thanksgiving.
This is the turkey some friends of mine made.
They prepared this for a half-day.
I'd like to try to cook turkey one day.
Party cracker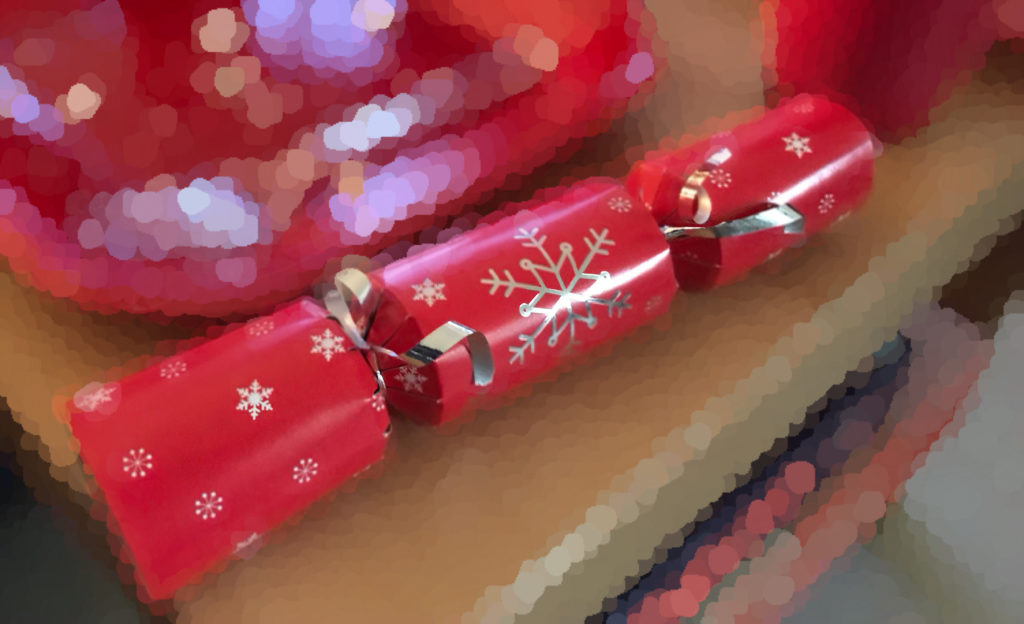 It's a different type from the Japanese one.
Two people crack it up together!
It's secret what things are in it…
Christmas market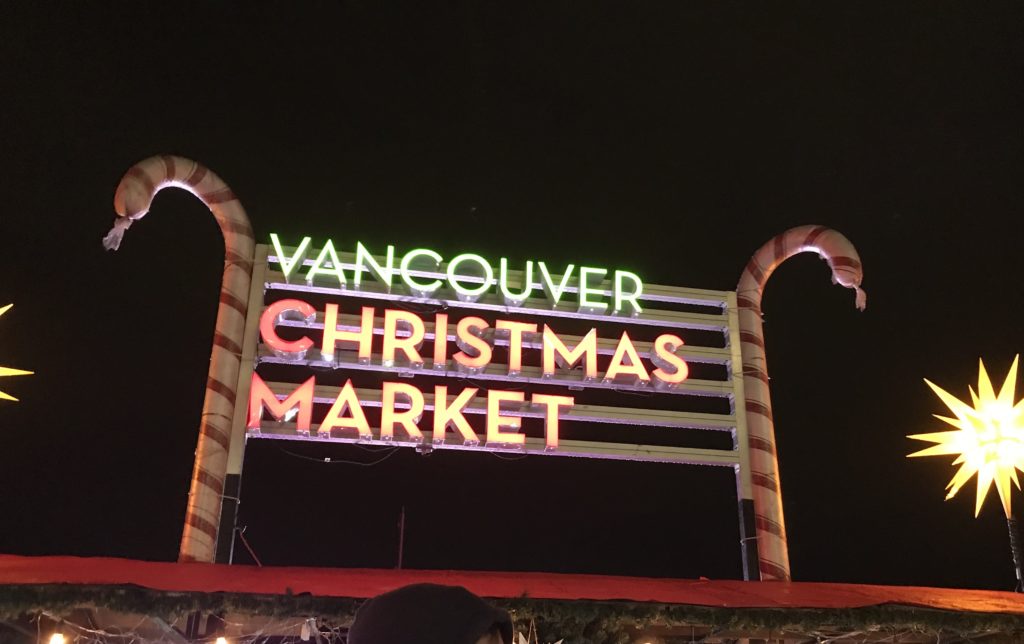 Because of COVID-19, we can't go to the Christmas market this year.
Vancouver usually has a Christmas market.
You can buy Christmas gifts there.
How do you spend this Christmas in your country?
I hope you enjoyed reading this!
See you next time!


≪ Please check our workers blog!≫
  Please click here to support us, too!
  ☆ 海外生活ブログ ☆