Hi, this is HN !!
To tell the truth…. this is the first time for me to write a blog in English!!!
I used to live in the US.
It's been almost 9 years since I left the US, and I haven't spoken and written English during the 9 years…. lol
Anyway, today's topic is the "Hometown Donation (FURUSATO NOUZEI)."
Have you ever heard about it???
It's one of the tax payment systems, which became quite popular now in Japan.
I try to explain what it is,even though it's quite complex how it works….
Last December I donated 30,000 JPY (about US$300) to three different towns and cities.
In return, I got some gifts from the three municipalities.
The gifts were pork (5 kg/11 lbs), beef (2.5 kg/5 lbs), and rice (15 kg/33 lbs). There were such nice gifts, weren't there???
In addition, in the following year I will get a part of national income tax decreased. As you can see, through donating to municipalities which need some budget for activating their cities, you can get some amount of decrease of national income tax AND awesome gifts!!This time, if I calculate, I actually got the awesome and enormous gifts for about 2,000 JPY (US$20).
So reasonable!!!There's no other way than making use of this smart system!
I really recommend the "Hometown Donation" as one of the skills to maintain your household budget…xD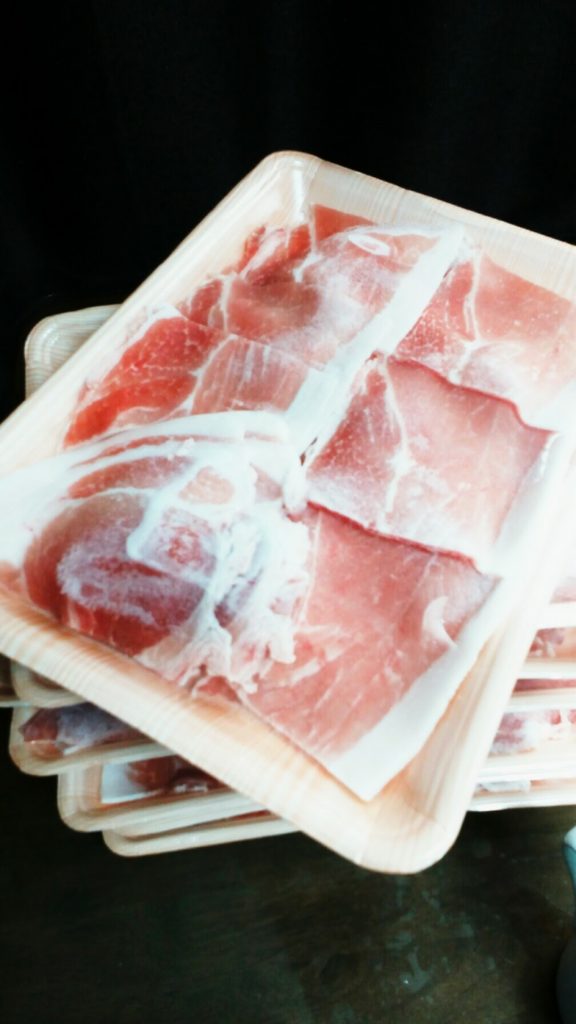 Thank you very much for reading.
If you are interested in our jobs, please check this☆彡
◎ https://mama-sun.com/  ◎
The registration form is here.
♪ttps://mama-sun.com/jp/relocation/♪
Please click here to support us, too!
☆子育てブログ☆にほんブログ村☆