Hi everyone, it's Hanko from Victoria, Australia.
It's been almost 6 months since I started to work at home with Mamasan&Company.
They have a lot of different jobs like data entry, call centre, HR, accounting, marketing… and much more!
If you can use internet, you can work wherever you are! And you can choose whatever you feel like to do.
No experience? No problem!
There are manuals for each single jobs, so you can read and work at the same time.
And most of the jobs are quite simple.
If you have questions, you can ask other people by chat at anytime.
Yes, we are working as a team!
There are a team leader, assistants and other team members for each jobs. We communicate by chat all the time so you can work as if you are in the office.
You also have your boss-mama and sub-mama for supporting your working environment. They manage their team by checking member's jobs and working hours etc.
'Work from home' sounds like 'you do everything by yourself' but it's not with Mamasan&Company. You can work from home as a team.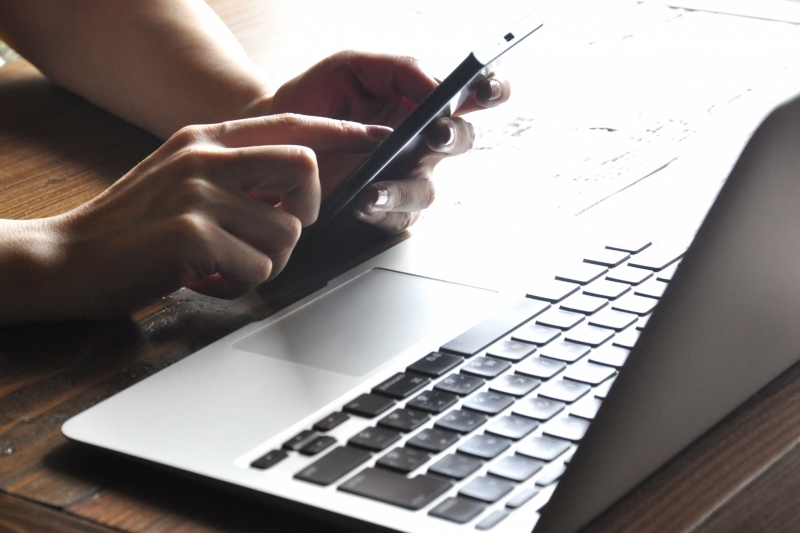 Thank you very much for reading.
If you are interested in our jobs, please check this☆彡
◎ https://mama-sun.com/  ◎

 The registration form is here.
♪ttps://mama-sun.com/jp/relocation/♪
Please click here to support us, too!
☆子育てブログ☆にほんブログ村☆