Hello!
I have been working for Mamasan&Company (hereinafter called MAC) since 2017.
I recently work a few days of week, 2 hours a day staying at home as an employee of MAC.
I am engaged in personnel affairs, assisting operation leader who corresponds to one of our client, and also join translation work irregularly.
I believe I can make good use of limited time in a day after coming home from another job.
I also have my important role at home as a mother of two daughters. Let me introduce them.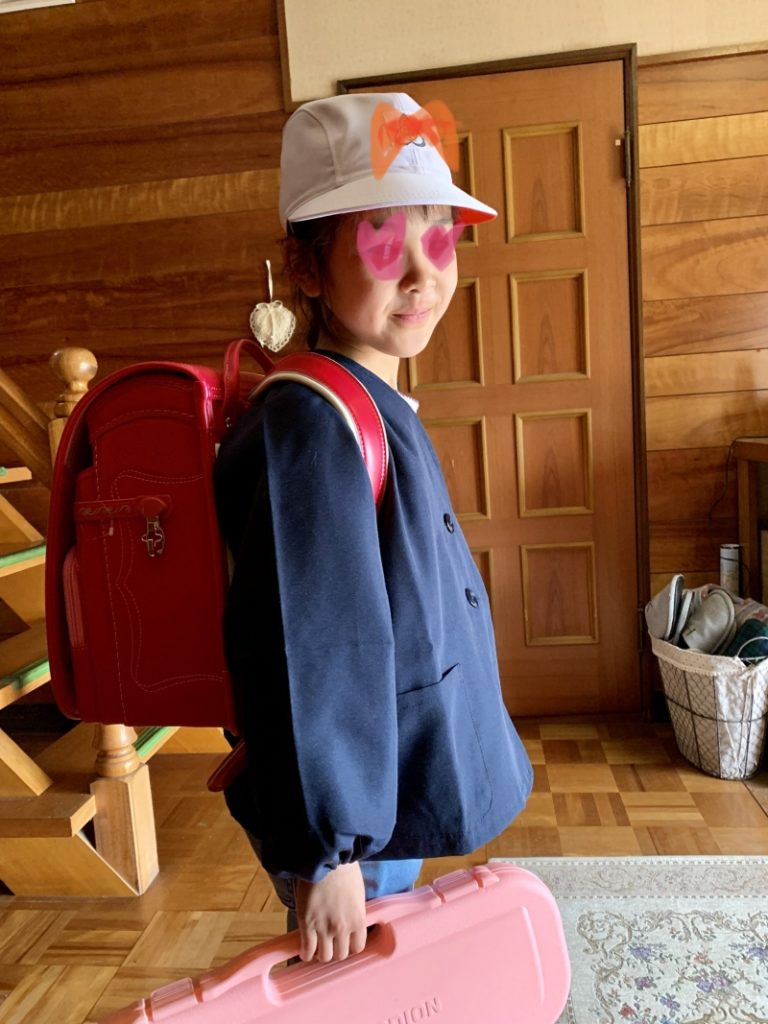 My first daughter(hereinafter called Kathy) is 6 years old and going to be an elementary school student from next week.
The second daughter(hereinafter called Mary) is 4 years old and has become the middle grade at nursery school this week.
They both are happily excited to go to their new place to learn this spring.
Meanwhile their experiences are always new to them, they are also my first experiences as a parent. I can realize their growth clearly at the turning point of their lives such as school promotion.
At the time of promotion to the second grade of nursery school, Kathy could not excrete at toilet perfectly.
Mary had been crying in front of the school bus rejecting to go to school over the week as soon as she entered present nursery school.Now they hardly start crying about school and also do not fail excreting except rare cases during sleeping at night.
Though I cannot still stop screaming "Don't fight violently!" " Clean up the room!" "Get ready soon for school!", day by day they understand correctly what I say or request to them, and getting independent from me.
Sometimes I feel it will continue forever until my children turn to be adults and seems like the very long journey, but their every achievement at home or at school events always makes me realize their good efforts and growth. I am happy that I can experience such nice events in life with my children. Raising children also gives me chance to learn being patient and motivation to make good effort in working in society.
I hope I keep working for MAC, not only to earn money but also build technical experience of various fields of diversified many client companies.
Thank you very much for reading.
If you are interested in our jobs, please check this☆彡
◎ https://mama-sun.com/  ◎
The registration form is here.
♪ttps://mama-sun.com/jp/relocation/♪
Please click here to support us, too!
☆子育てブログ☆にほんブログ村☆