Hi, everyone! 
I'm Yoshi from LA.
Today, I'm going to introduce you about the difference between Japanese and American fashion.
For Japanese women, especially women in their teens to 20s, "cuteness" is more important than "beauty", isn't it?
For both makeup and fashion, I think that a natural atmosphere that leaves a little innocence and purity is generally preferred. Speaking of entertainers, famous Japanese actors and members of a Japanese girls' idol group are representative.
On the other hand, in the United States, the symbol of beauty is a glamorous woman. Contrary to Japan, "strong, sexy and independent adult women" tend to be preferred. It may be easier to understand if you imagine a cool woman.
●American women don't usually wear heels
Japanese women, especially young women, often wear heels every day. The heels look good in style, and many people should use it on a regular basis. I'm also short, so I love heels.
However, in the United States, the number of people wearing heels is overwhelmingly reduced. Flat shoes and sneakers are standard for everyday wear, such as commuting to work or school. This is because in the United States, it is common to choose shoes by dividing them into TPOs.
It's not absolutely bad to wear it on a daily basis, but it may come to mind at school.
They might think, "Why heels?" One of the reasons may be that the road conditions are worse than in Japan.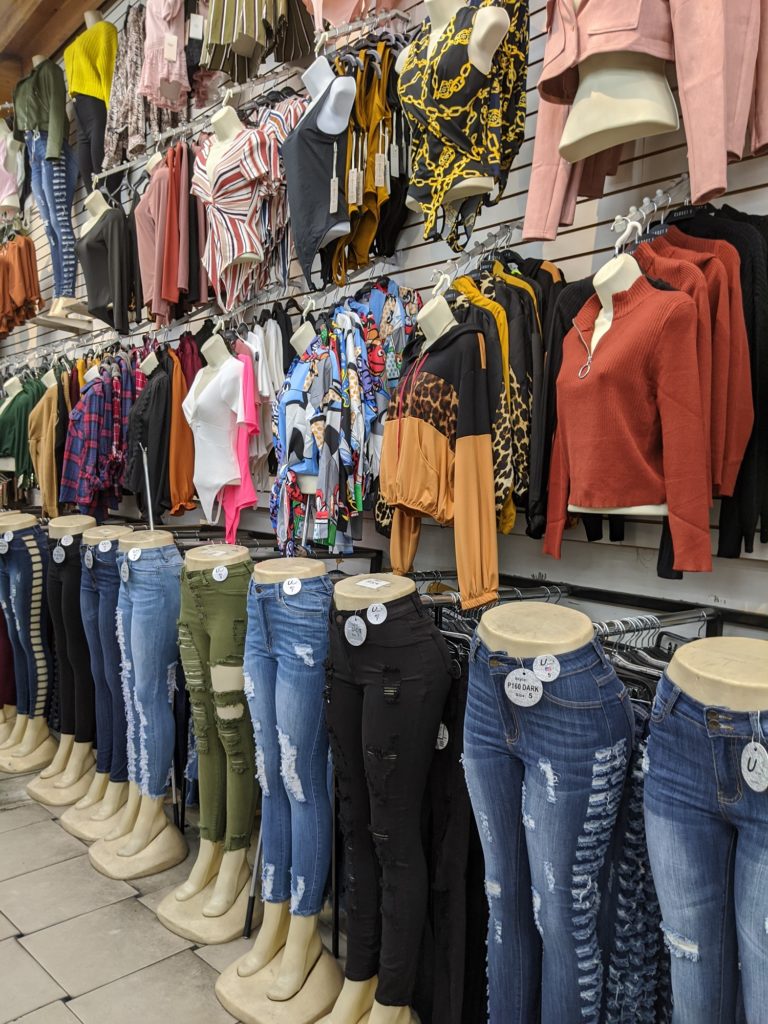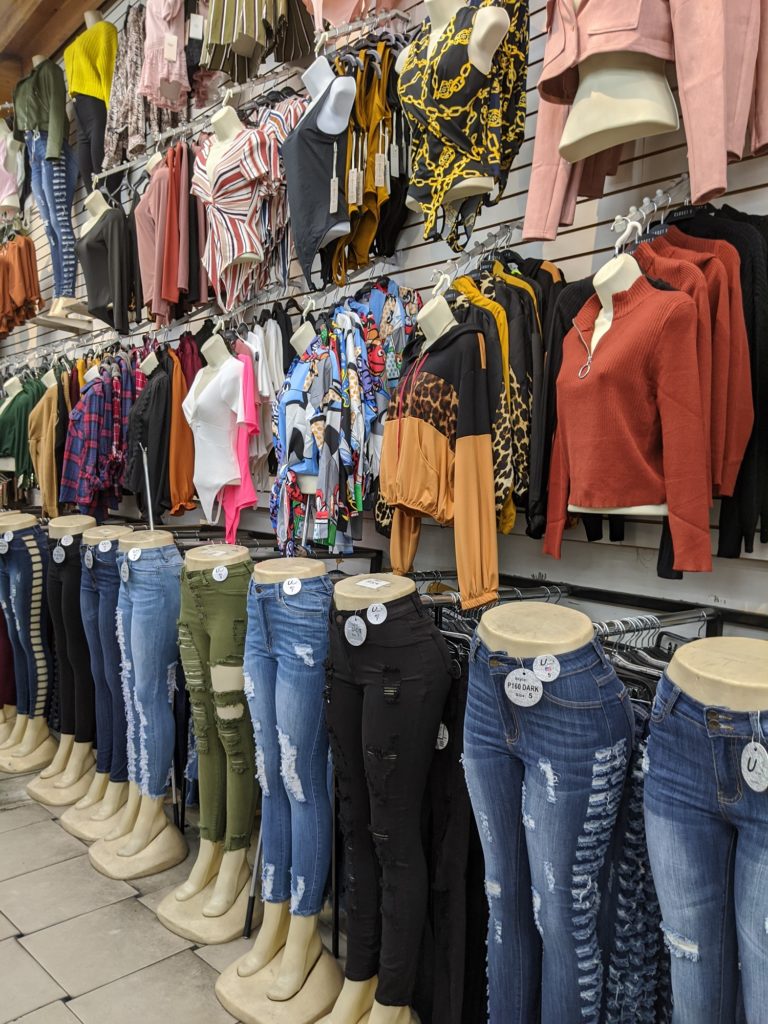 ●More opportunities to wear dresses
If you live in Japan, you don't have many chances to wear flashy clothes. The representative is a dress. People don't wear it much except for some occasions, such as weddings and after parties.
But in America, I wear a lot of flashy clothes and formal dresses for parties than when I was in Japan. There are many opportunities to wear it unexpectedly, such as going to a club or being invited to someone's party. After all, I think party habits make this difference.
●"Down" cannot be understood in English …!
Fashion items with a lot of "Japanese English", what do you call them in English?
In fact, the names of fashion items are also different. For example, down essential items in winter. Especially if you want to study abroad in a cold area. "Down coat" is like English, but it's actually Japanese English.
It seems that down feathers are derived, but to be exact, it is down feather coat. And there is a more general way of saying it, it's a puff coat. In Japan, those without feathers are collectively called "Down", but in the United States, puff coats are closer to the generic name.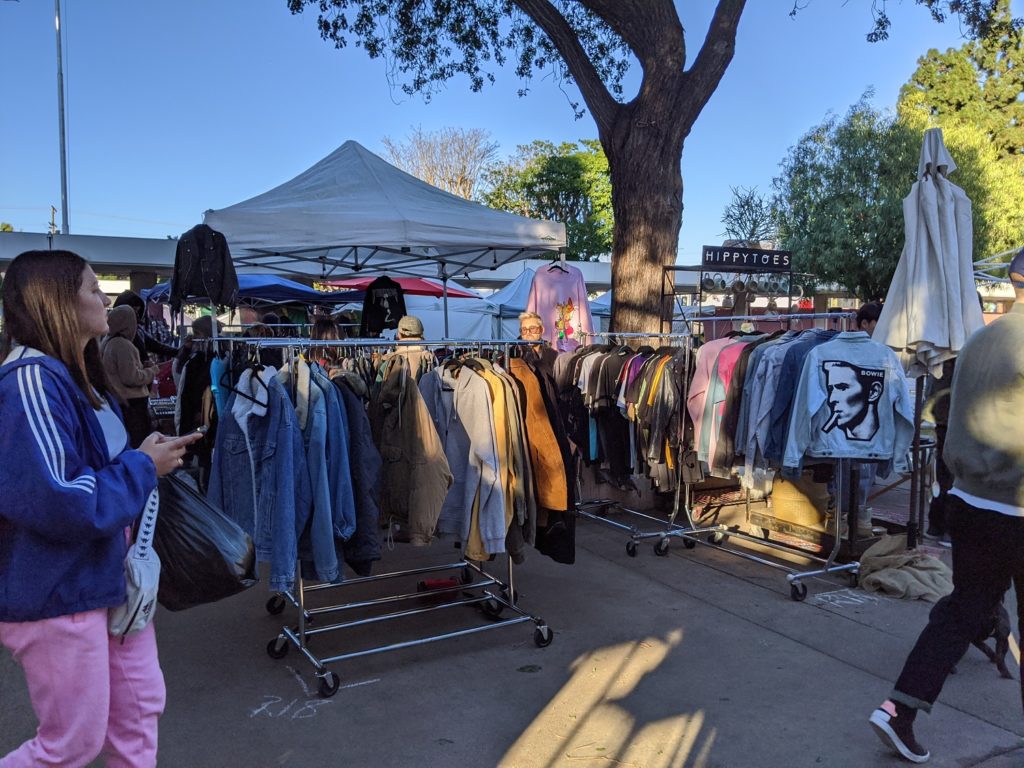 How was it?
When I first came to the LA, I was surprised that fashion alone makes such a difference.


≪Please check our workers blog!≫
  Please click here to support us, too!
  ☆ 海外生活ブログ ☆