Hello from New Zealand!!
Thanks to our strict lock-down, Auckland is now relatively relaxed from the Covid-19 pandemic. While we cannot go overseas this year, Italy came to Auckland, New Zealand!!

Italian food, drink, and music!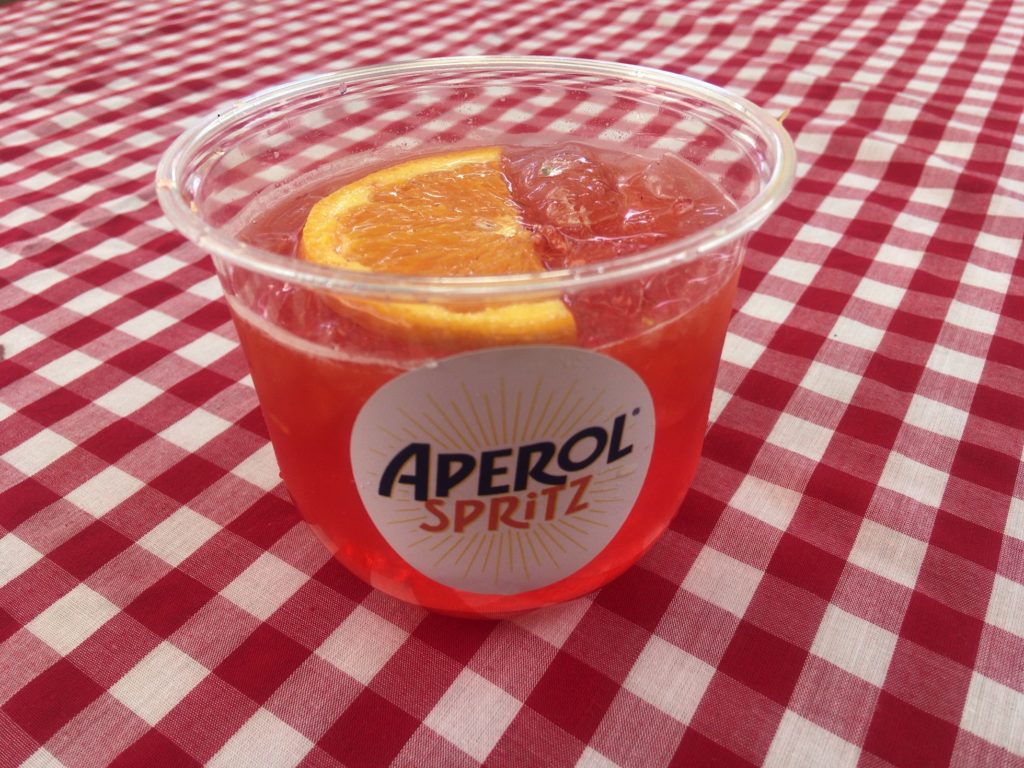 As I was walking down to one of the most fashionable and modern streets in Auckland, there were Italian food stalls, pop-up Italian bars, and markets with over 40 stalls on the street. And also I could hear Italian someone was spoken (or Italian accent English), when there was Italian live music. It felt as if I was in a busy tourist district in Italy!! 
As you know you cannot go wrong with Italian food, I had a pizza, tomato source pasta, Aperol drink, coffee, and so on until I get full.

Mobile gelato shop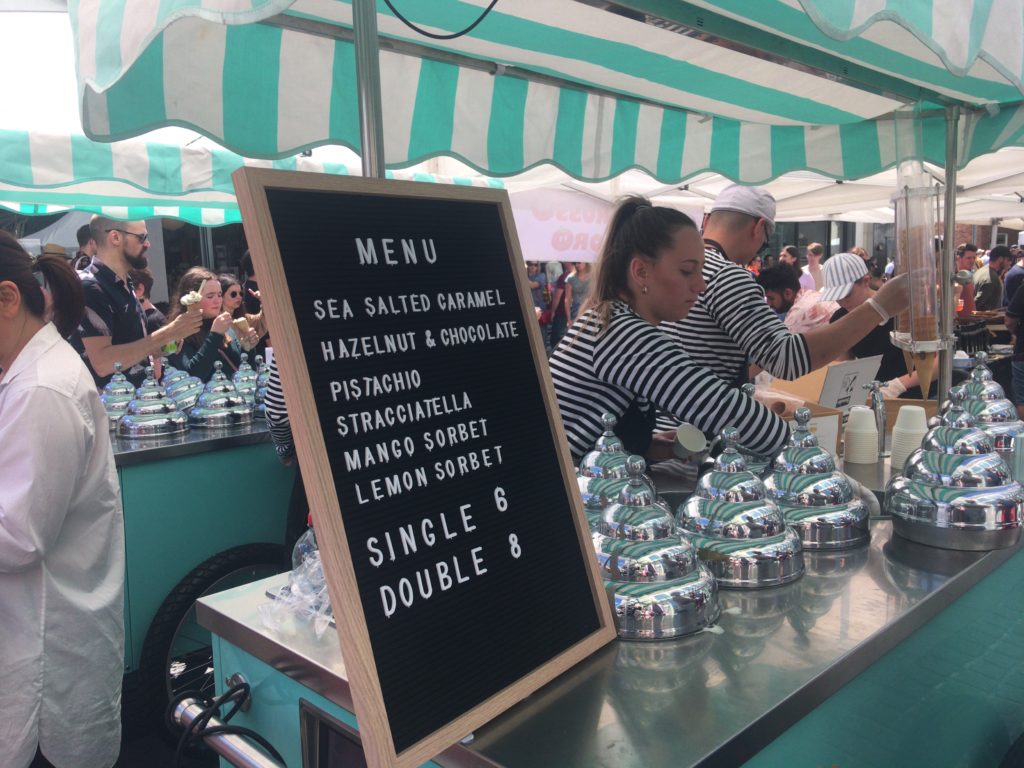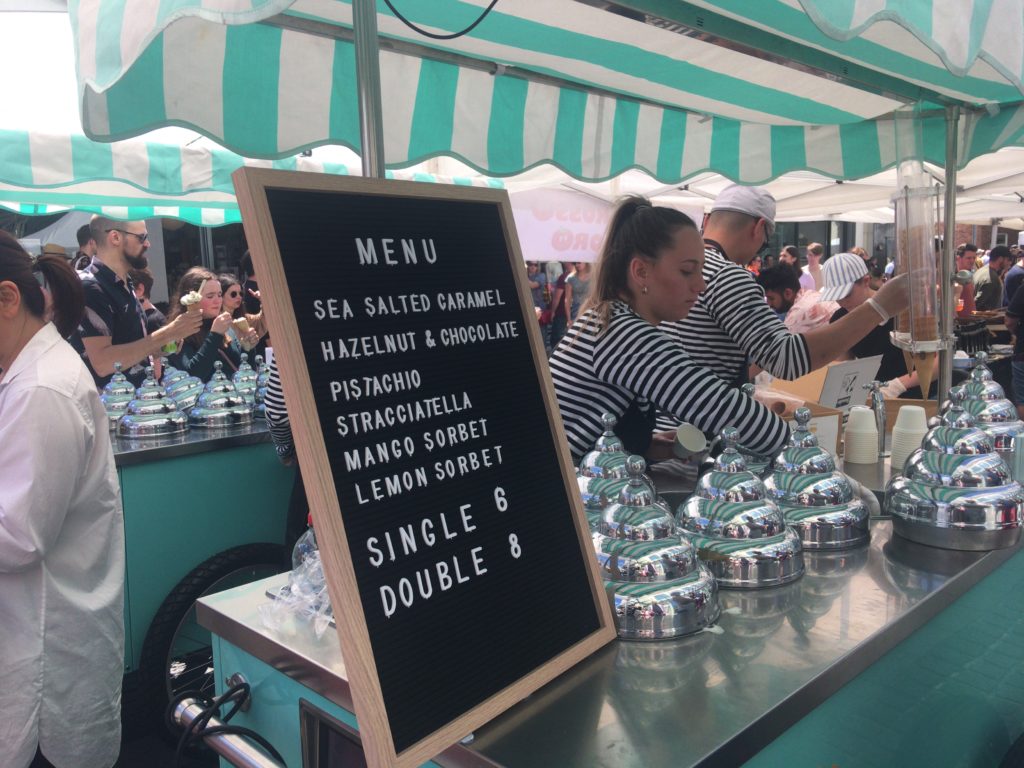 What I liked the most is a cute little gelato shop! They had beautiful Italian gelato carts with cheerful staff providing a unique gelato experience. It looks like they don't have an actual shop, but they appear at markets and events, and they can be hired for weddings or special occasions too!
I tried their pistachio gelato and salted caramel gelato with waffle cone and it was absolutely delicious.

How will you spend the rest of 2020?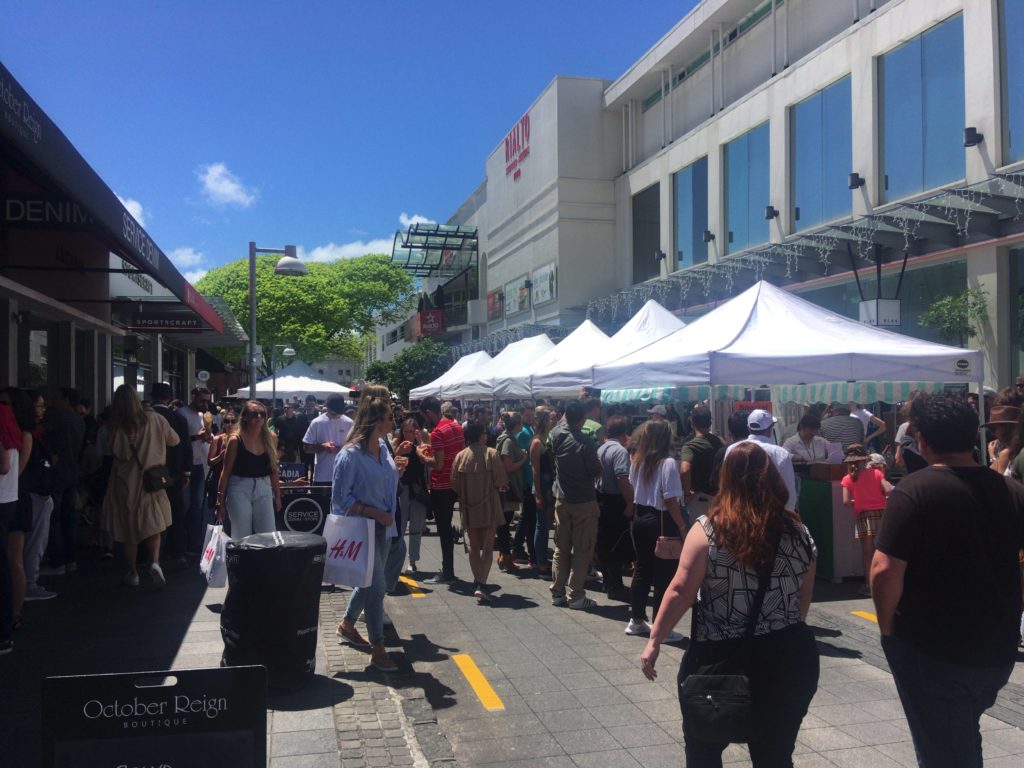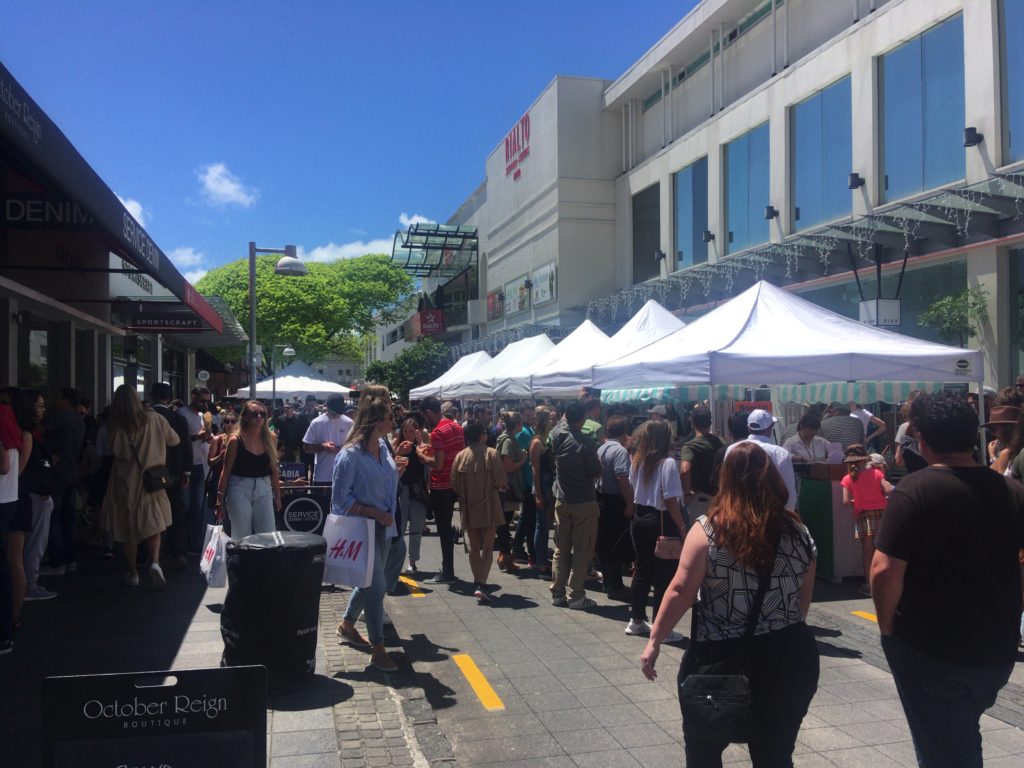 Since the summer is just around the corner in the southern hemisphere, I am very excited to have fun and discover new things about New Zealand!
I hope that everyone in the world has a great time for the rest of this year 🙂
≪Please check our workers blog!≫
Please click here to support us, too!
  ☆ 海外生活ブログ ☆