Hello from Australia! This is A. How are you?
Last week was a long holiday in Australia! So today I would like to tell you how I spent this long weekend with my family.
Zoo?
The first day we went to the Zoo. It was the first time for my daughter to visit this zoo, so she was too excited from the morning!
In addition to animals that can be seen in Japanese zoos, this zoo has Tasmanian Devils, Quokkas, and birds that can only be seen in Australia.
Unfortunately, we were not able to see elephants, which is my daughter's favorite animal. But she was delighted to see the lion in person, which she had only seen in videos. It had been a long time since I saw a lion before, and I was amazed at the size of them!
The park is lined with food stalls as well offering a variety of food like hotdogs, hamburgers, chips, snacks and beverages. We can buy there or we can bring our own food and have it in a green area. Just need to be careful, there are so many birds in the green area where is aiming for food!
Most of the animals were sleeping at that time. I recommend going there early if you want to see the active animals.
Shopping and Gardening?
The second day, we went shopping to get a tool for gardening. Thanks to my husband's hobby we are able to have our own vegetables and fruits at home! We already have so many plants but we planned to increase more vegetables such as tomatoes, spinach, chili peppers and eggplants.
It took 1 and a half days to make a garden bed and plant so the last part of the holiday finished with gardening. Hopefully, we can harvest by next year!
I always feel time flies so quickly when we are on holiday… It was not a long holiday but I could have precious time with my family.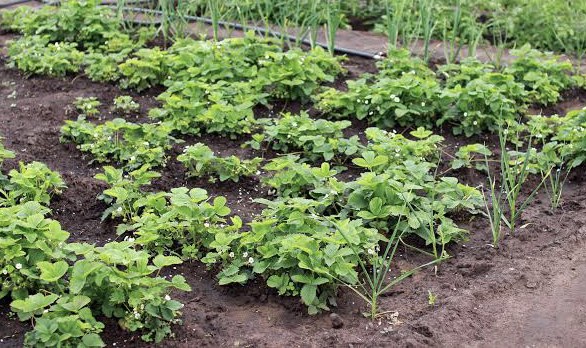 How do you spend time in your holiday?
How do you spend time if you have 3 days off?? I hope you enjoyed my story!
Thank you for reading till the end. Don't be scared of moving, just be ready and enjoy it!

Have a nice day!


  ≪Please check our workers blog!≫
  Please click here to support us, too!
  ☆ 海外生活ブログ ☆