Goedmiddag Everybody!
I am LA. I am writing this blog from the Netherlands.
But once the situation gets back normal, I would like you to visit the Netherlands.
Unfortunately, under COVID-19 situation, we cannot travel easily at this moment like previously.
The Netherlands has many beautiful interesting places where you should visit.
I introduce my favorite places where you might not be familiar with.
Texel Island
As for Dutch, Texel Island is one of the most domestic popular places to spend in summer.
It takes about 1.5 hours from Amsterdam by public transportation. It is a beautiful small island surrounded by North Sea.
I recommend you should travel inside of the island by bicycle as there. They don't have many buses and a bus doesn't run through all over the island. You can find a rental bicycle shop near the ferry terminal.
Aside the beautiful beaches, there are many attractive places to visit such as a light house, an aquarium, a sheep farm, and beer brewery.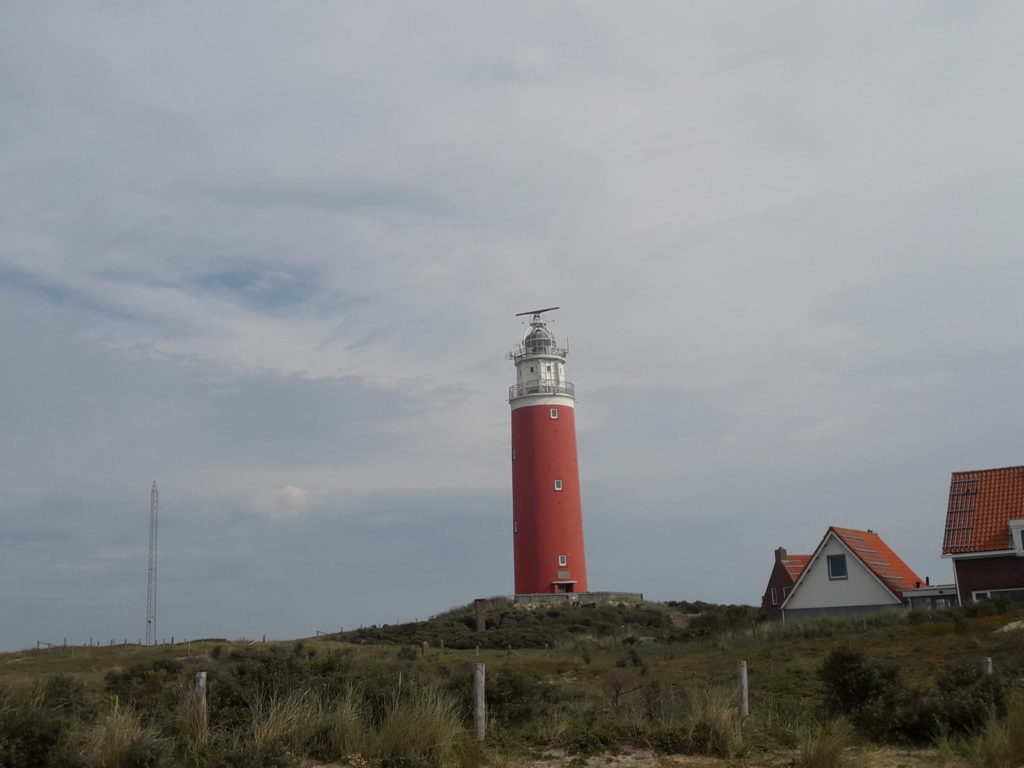 Baarle-Nassau
This is a very special town. In the town, there are various border lines between Belgium due to historical reasons. Interestingly this area is not next to Belgium. You can find a border line even the inside of a house and a shop. In one town in the Netherlands, you can visit Belgium as well.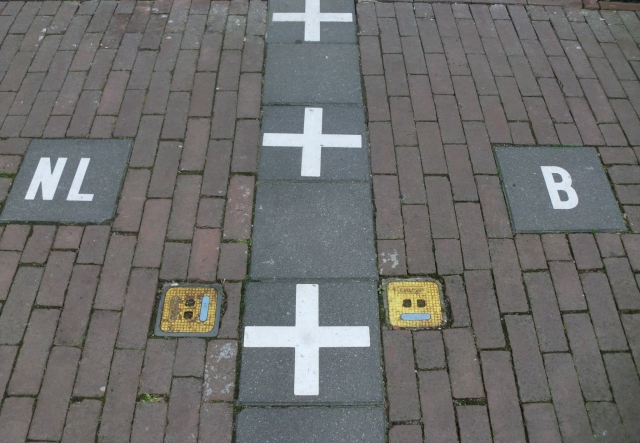 Kassel de Haar
To be honest, I didn't have image of the Netherlands having castles.
As soon as I learned about this castle, I decided to visit there. When I see it, I felt like I was straight out of a fairy tale. It has a big beautiful garden.
I could see the inside and learned it was used to invite VIPs around the world for dinner party until recently.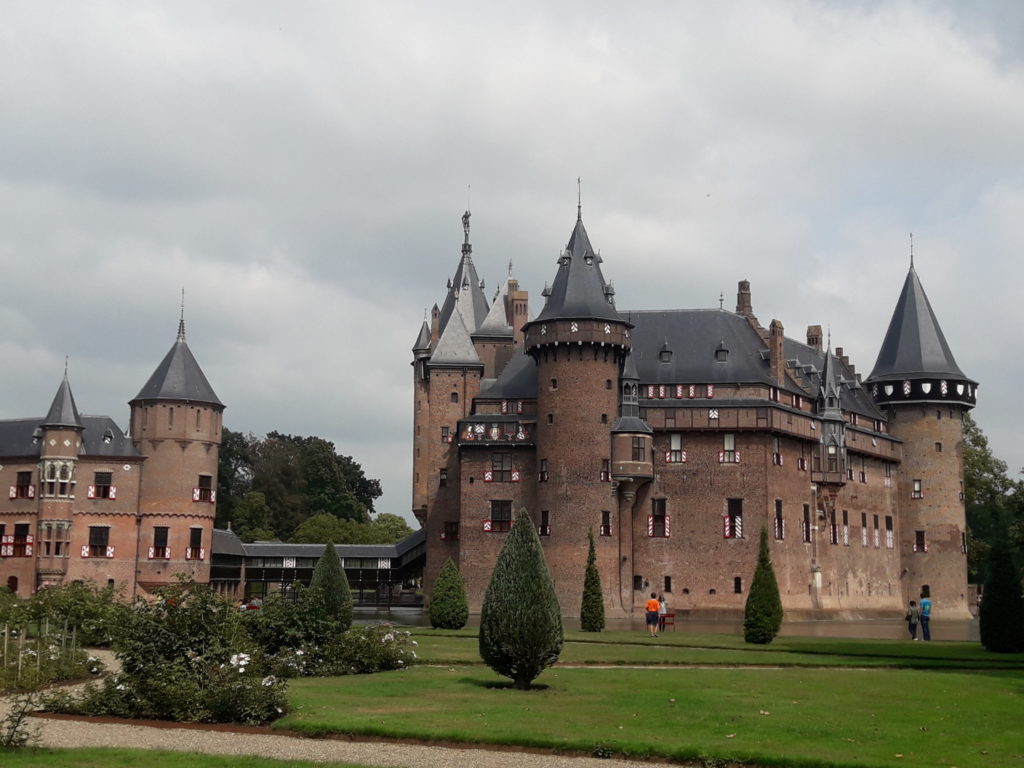 You can get the E-mail newsletter!
https://mama-sun.com/jp/melma/

Please click here to support us, too!
☆ 海外生活ブログ ☆