Hi everyone‼
I'm Yama-chan in U.A.E Dubai.
We had the National Holiday last week.
During that time, we went to Oman Musandam.
Have you ever heard of Musandam before??
Well, actually I'd never before I went..
Musandam is next to U.A.E, an enclave of Oman.
It took about 2 hours and half driving from our home.
Very close ♪♡
We joined the Dhow cruise‼
OMG☆彡 It was amazing‼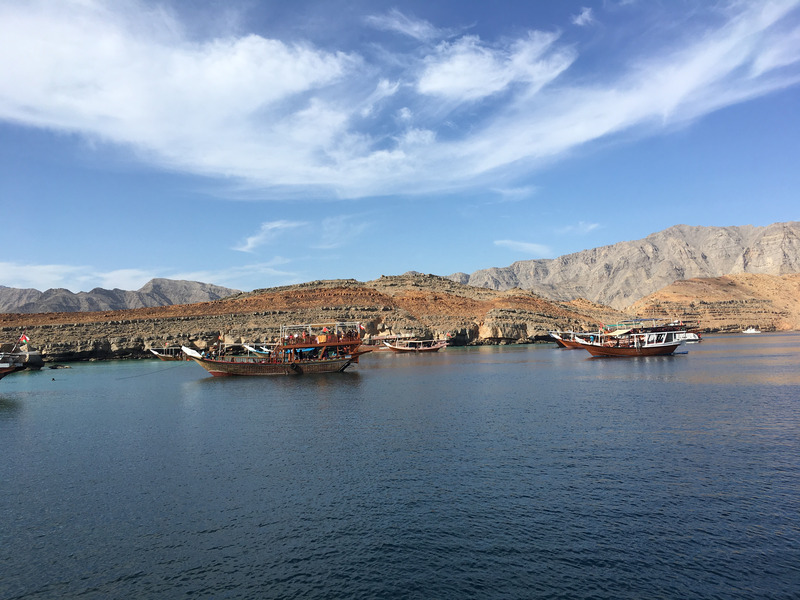 It looked like a painting.
Ocean was soooo clean and beautiful, sky was soooo blue and clear.
Rich in nature☆彡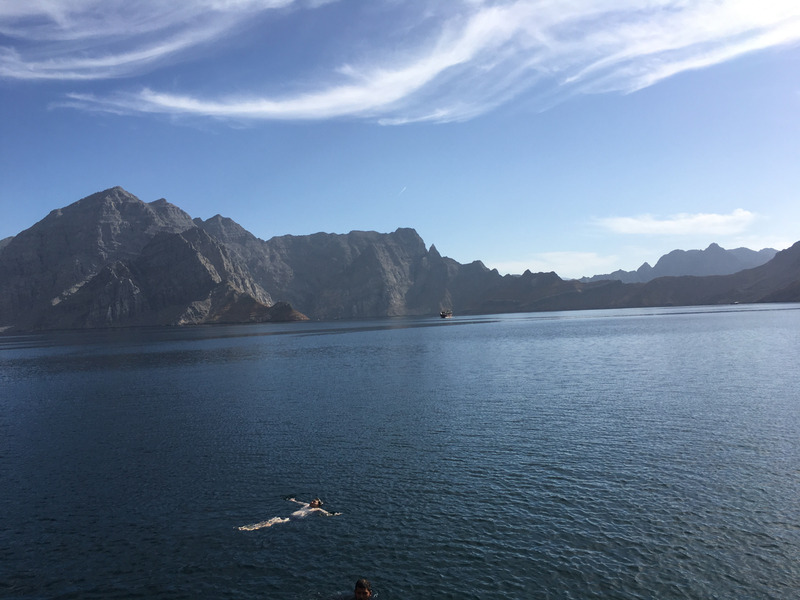 My hasband enjoyed swimming.
He was really excited the whole time more than Kids.. haha
We had a great time♡
I'd like to go there again as soon as possible.
I can not wait‼
Winter is almost coming in Dubai.
Great season for outdoor‼
If you are interested in our jobs, please check this☆彡
◎ https://mama-sun.com/  ◎
The registration form is here.
♪ttps://mama-sun.com/jp/relocation/♪
Please click here to support us, too!
♡ワーキングマザー育児♡