Hi everyone, this is T from California. I am almost done with my Christmas/New year card!! I am so proud of myself. I remember it was around February last year when I sent the cards to my family. I know people are getting into the busiest month. In the traditional way, Japanese call December "shiwasu" which means the people run here to there restlessly in December to close the year.
Shopping Season is coming!
In the US, Christmas is one of the biggest holidays. We have family gatherings. We travel around. Some may have year-end parties at work or school. It is just busy tracking the schedule. In this special season, we need to buy something to be prepared for the event and this is the best season for shopping!
As you know, the next day of Thanksgiving is Black Friday. The shop opens at 5am and traffic is so bad even at midnight. Seems like the market is moving to more online shopping due to the COVID-19 so I, myself, focus on the following Monday which is called Cyber Monday! People stick on the screen the whole weekend. The prices go down 50% or more and some are "Buy 1 get 1 free". So it is worth trying.
This year's trend
The trend for the gift has been changed since the COVID-19 spreaded. We stay at home and want something to make life at home fun. Let's go over.
Things we buy after COVID
Digital tools, computers, tablets, monitors, Bluetooth speakers, headphones…
Remote work and virtual meetings are pretty common these days. To upgrade your IT stuff definitely makes you more comfortable. The holiday season gives you a great deal for the hardware. Mostly they are around 30 to 50 % off from the original price. If you are looking for something "different", there are stylish speakers or karaoke may work!
For my family, my kids are young so the cables are "consumer products" unfortunately.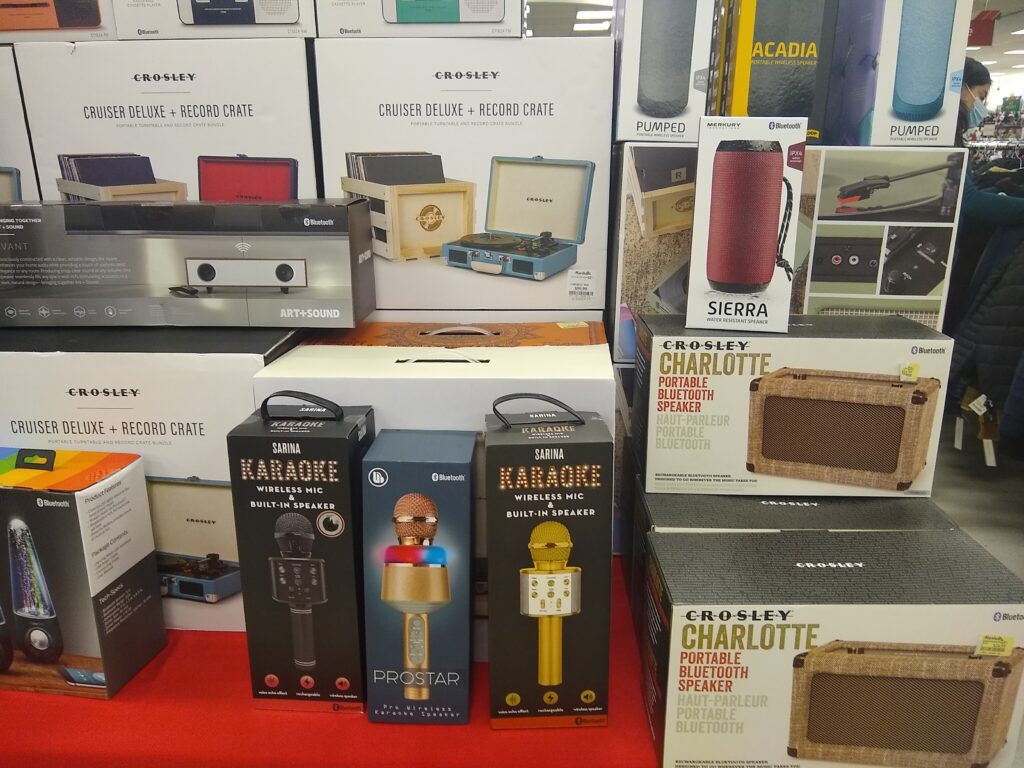 Cables and cases, even these are small gifts but something like a holiday version looks more special as a gift.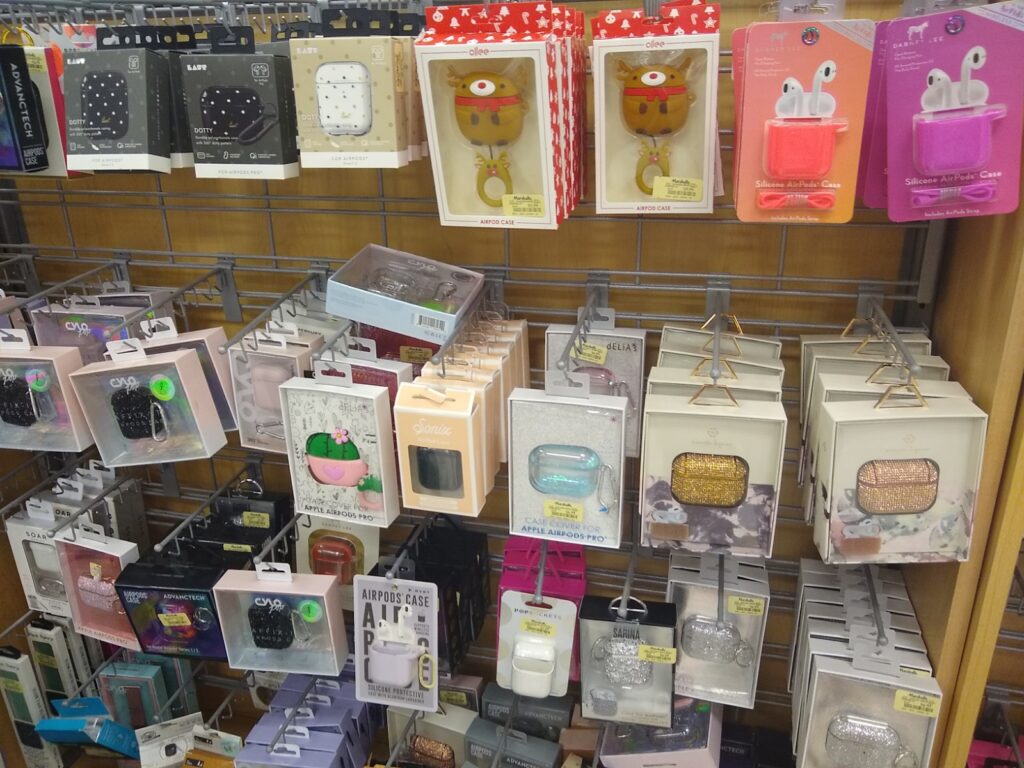 Things we buy for family
Bags, shoes, clothes, watches, candles are traditional gifts for families. I personally love the family pajamas in this season. It's just cozy and so cute. Kids will see a bunch of wrapped boxes under the tree on Christmas. Those science kits are helpful during the winter break.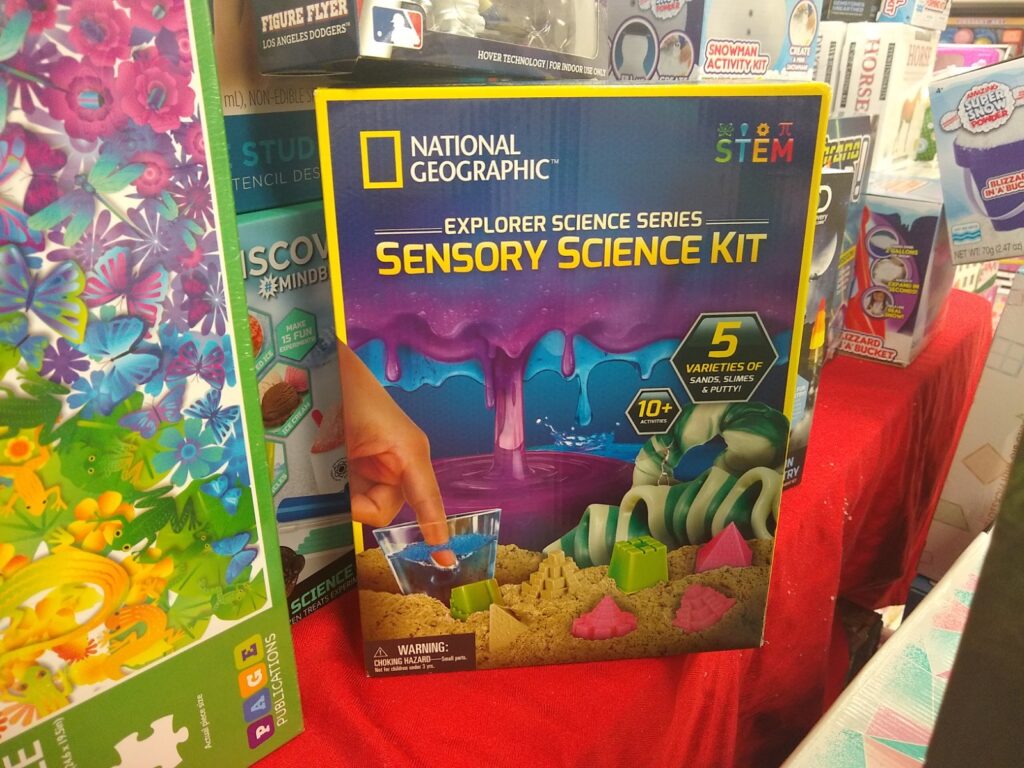 For your exercise routine, ping pong can be digital in 2021!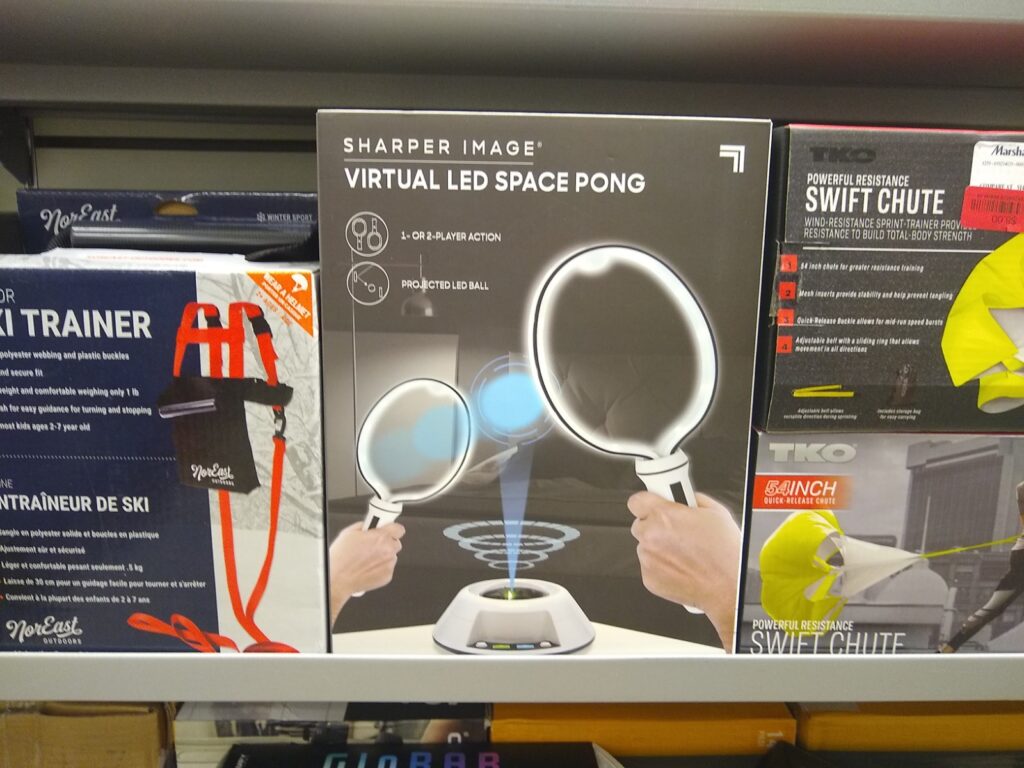 And I believe people want to share this happy season with one of your sweetest family members. These are so cute.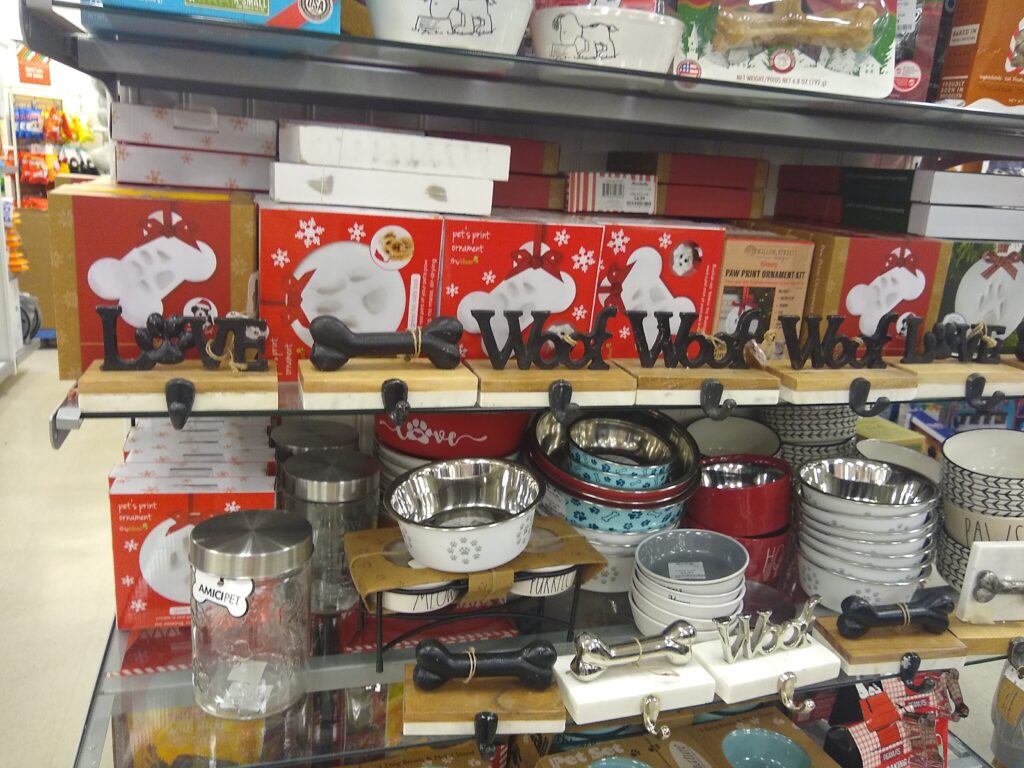 What will you buy for your family and friends?
All the shopping malls get busier this season. Even online, I receive the promotion emails everyday. It is a kind of happy time to think about the gifts for each of your family and friends.
It's not too early! Hope you enjoy shopping and have a wonderful holiday!!
☆☆Happy Holidays☆☆



  ≪Please check our workers blog!≫
  Please click here to support us, too!
  ☆ 海外生活ブログ ☆