Hello everyone! This is AA from Perth!
The season between Perth and Japan is opposite so here in Perth is spring right now?
It is the best season for sightseeing. So today I would like to introduce one of the famous place to visit in Perth during this season☺
Strawberry Picking?
In Japan, many people go strawberry picking in the spring. The same goes for Perth. However, there are two differences below.
①The way of picking up the strawberries??
In Japan, people pick strawberries and have them at the strawberry farm. 
While in Perth, we buy boxes to put the picked strawberries in and bring them back to home. We do not eat there. (Some people have but not many people have there…)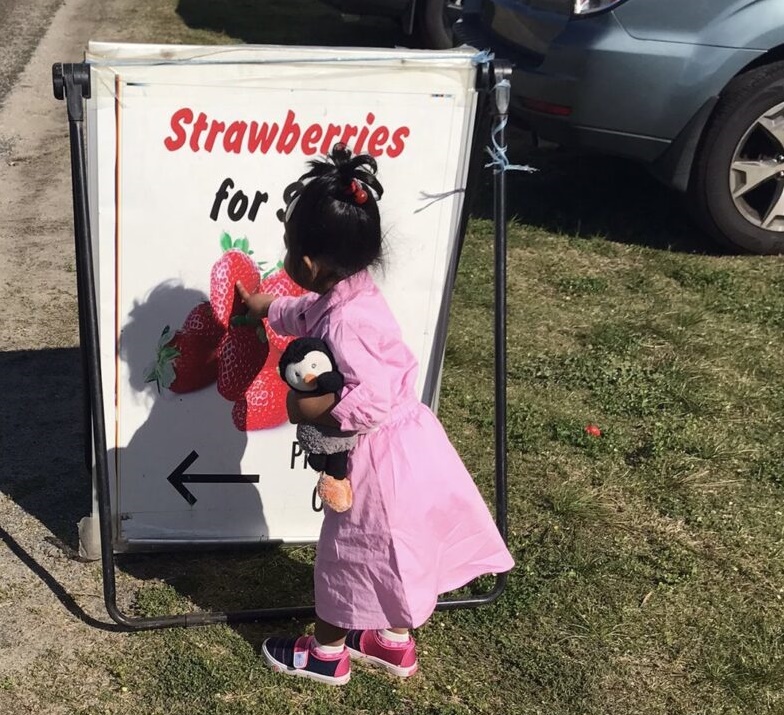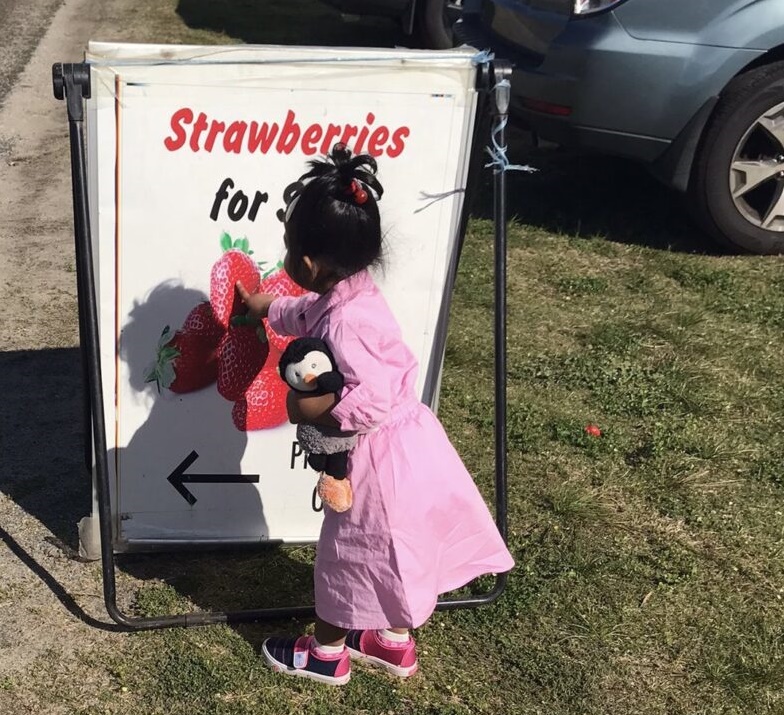 ②Price?
In Japan, the average price of strawberry picking is around $20 (2,000 yen). However here in Perth, it is around $10 (1,000 yen). It is a half price✨ Normally at the grocery store, they sell 10 strawberries for around $3 (300 yen) in Japan.
When you go to the grocery store here, you can get more than 70 strawberries for $10 (1,000 yen). It is so cheap? Using these picked strawberries, we made strawberry milk shakes and jam. It was really sweet and reasonably price so I really recommend it!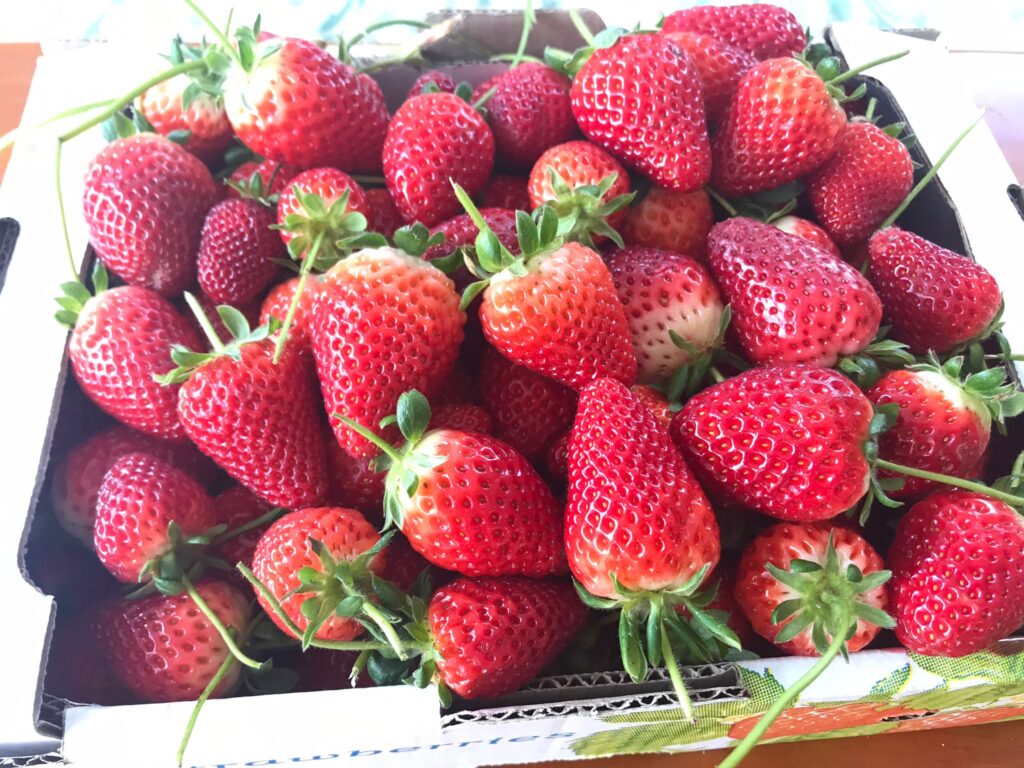 Various kinds of fresh vegetables and fruits?
Not only strawberries but we can get fresh vegetables and fruits at reasonable prices as well. Like oranges, apples, ginger, avocados, pumpkins, cucumbers, tomatoes and so on.
And this picking farm is located near the animal farm ?
After picking strawberries, you can visit there and have fun with rabbits, cows, horses, donkeys, birds and so on. I think children like to visit the animal farm more than strawberry farm☺
Where do you want to go during spring time? ?
There are so many places to visit in spring here. Where do you want to visit during this season in your country?
Thank you so much for reading my blog!
Have a nice day♫



  ≪Please check our workers blog!≫
  Please click here to support us, too!
  ☆ 海外生活ブログ ☆