It has already been November! Some countries have a Thanksgiving holiday! People celebrate Thanksgiving on the fourth Thursday of November in the USA. But it is held on the second Monday in October in Canada because it is cooler than in the USA. They celebrate the harvest and other blessings of the past year. 

My husband's BD is in early November. He is Canadian. My mother-in-law always made a pumpkin pie for him as a birthday cake. So, I got her recipe when I got married. I make some pumpkin pies every year.
A special pumpkin pie recipe
Today, I would like to introduce a special pumpkin pie recipe that I make.
Ingredient
・½ cup Milk
・½ cup Light Cream (could be substituted with milk)
・1 ½ cup of mashed pumpkin
・2 Eggs
・2/3 cup Brown Sugar
・1 teaspoon (5ml) Cinnamon
・½ tsp. Salt
・1/ tsp. Ginger
・½ tsp. ground Cloves
・¼ tsp. ground Allspice
・1 tsp. Vanilla extract
For a Pie shell
pie sheet
Pre-prepare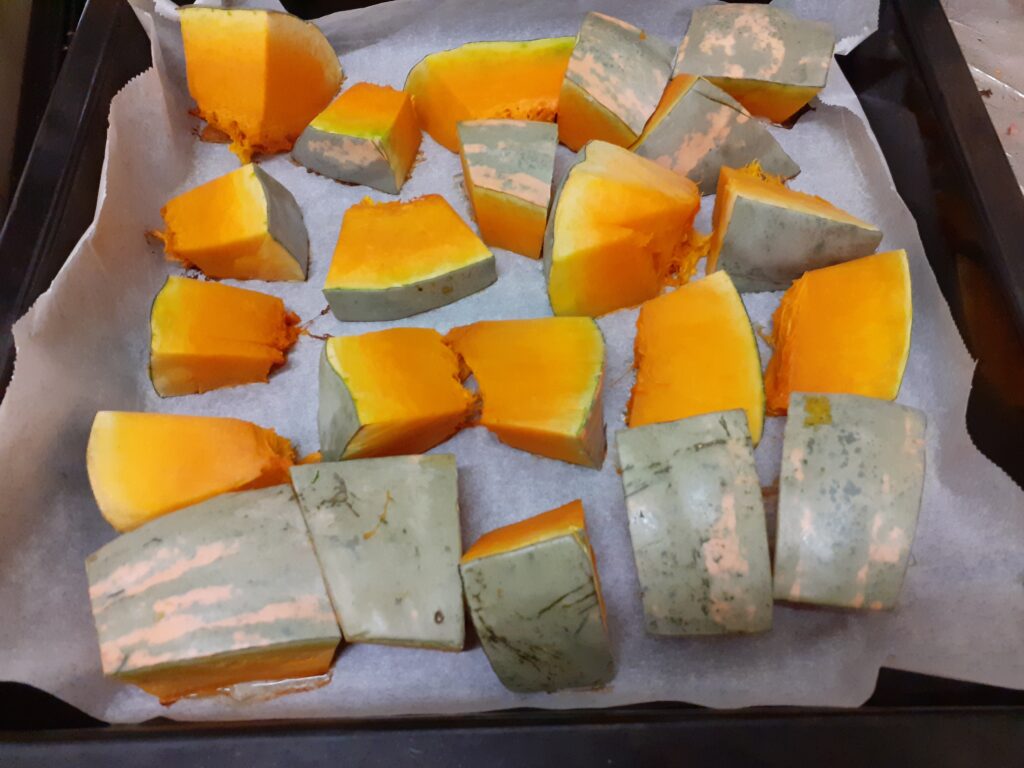 1. Cut the pumpkin and put it on the try.
And then put it in the oven and bake it.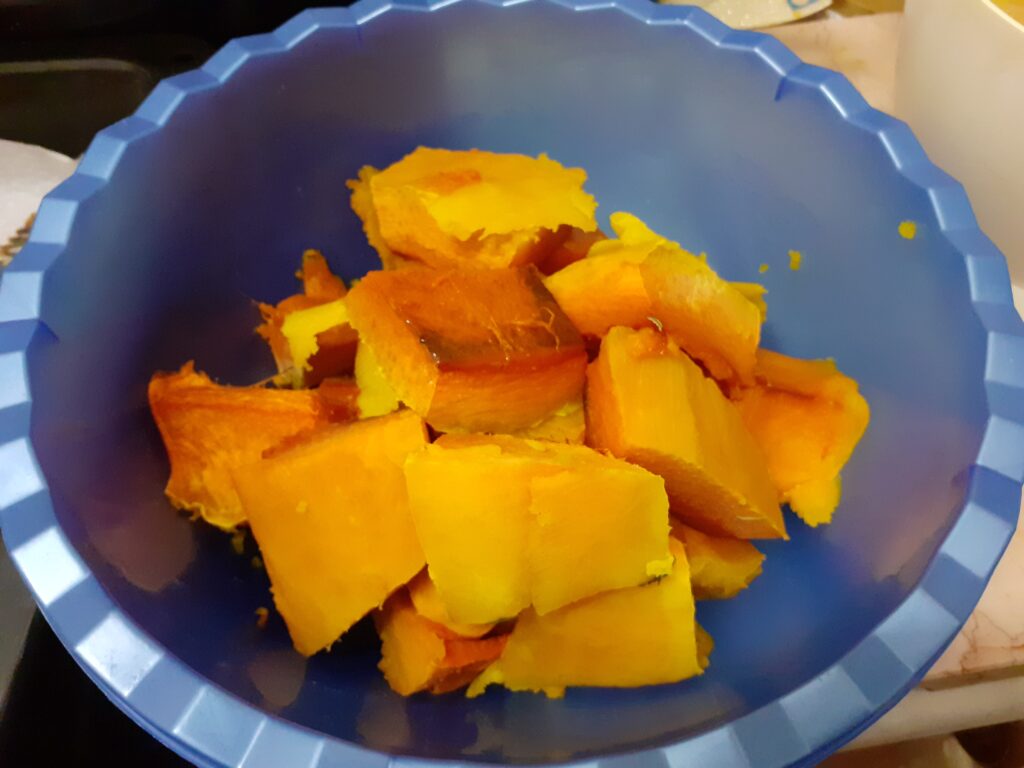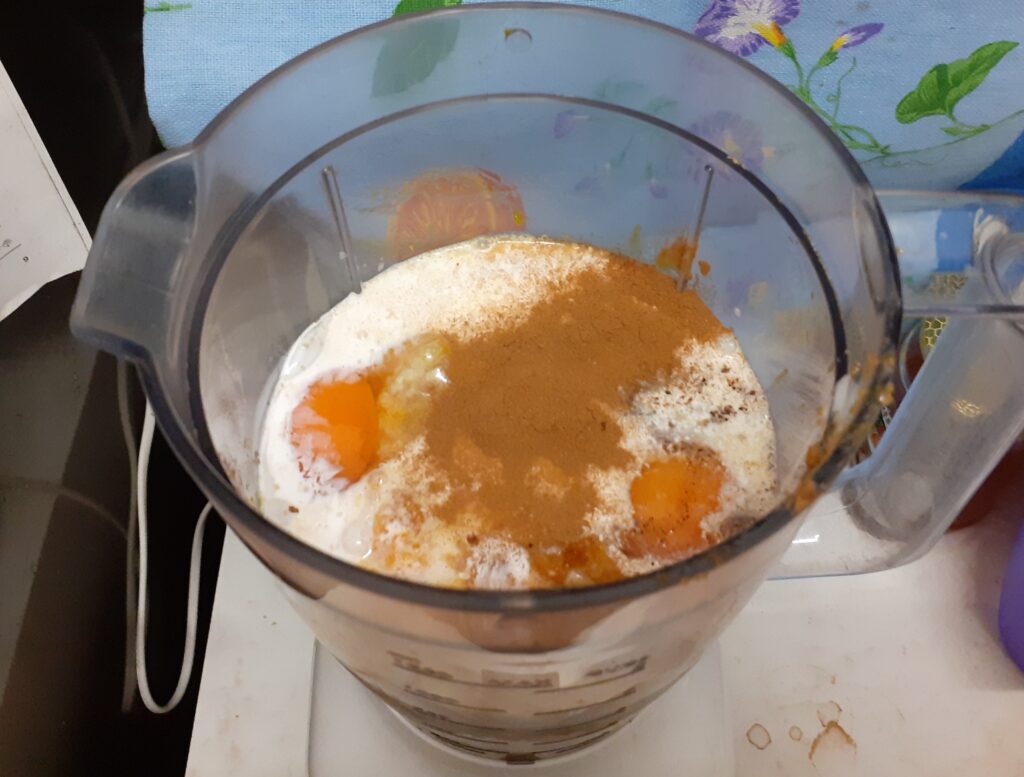 3. Put it into the blender.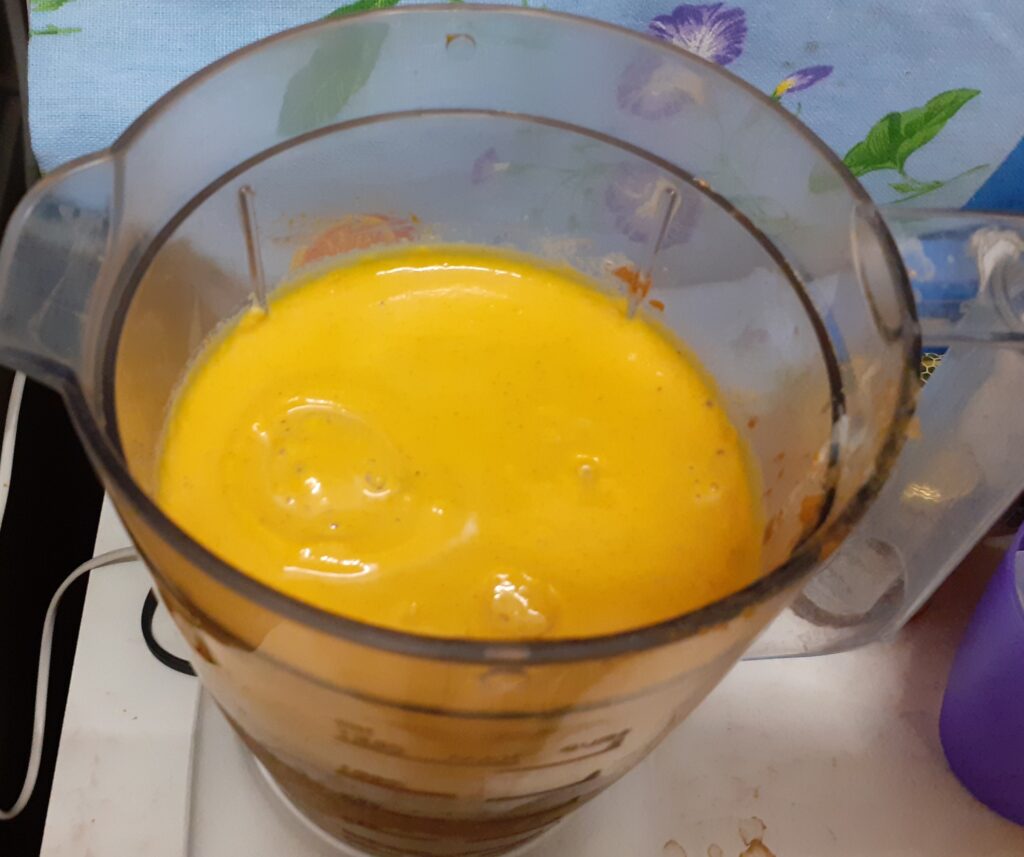 And process it until thoroughly blended.
Preheat oven 425℃.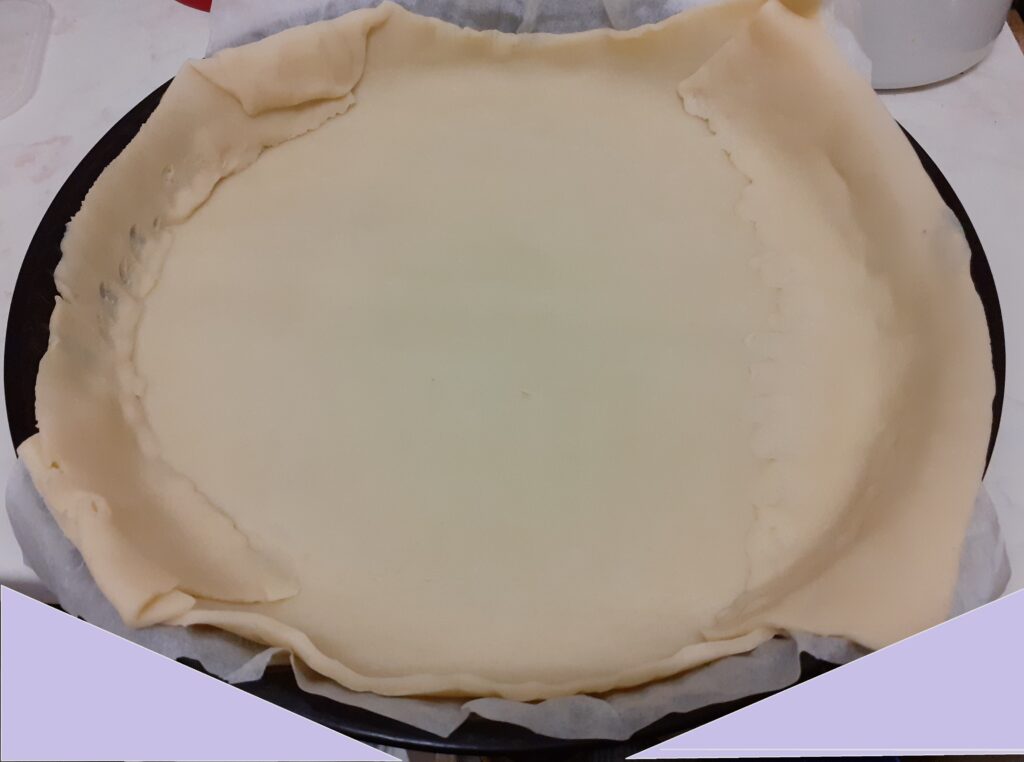 4. Put the pie sheet on the pie plate.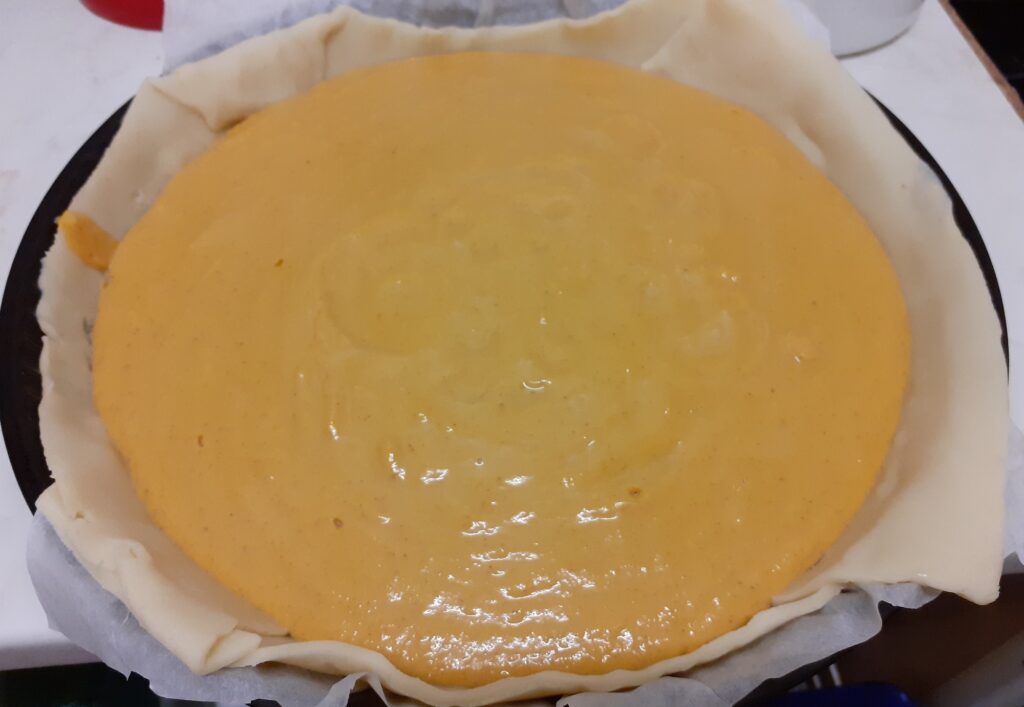 5. Pour mixture into shell.
6. Bake at 425 for 20minutes and reduce heat to 275, bake ( approx. 35 to 45 more min until a silver knife inserted near the center of the pie comes out clean.)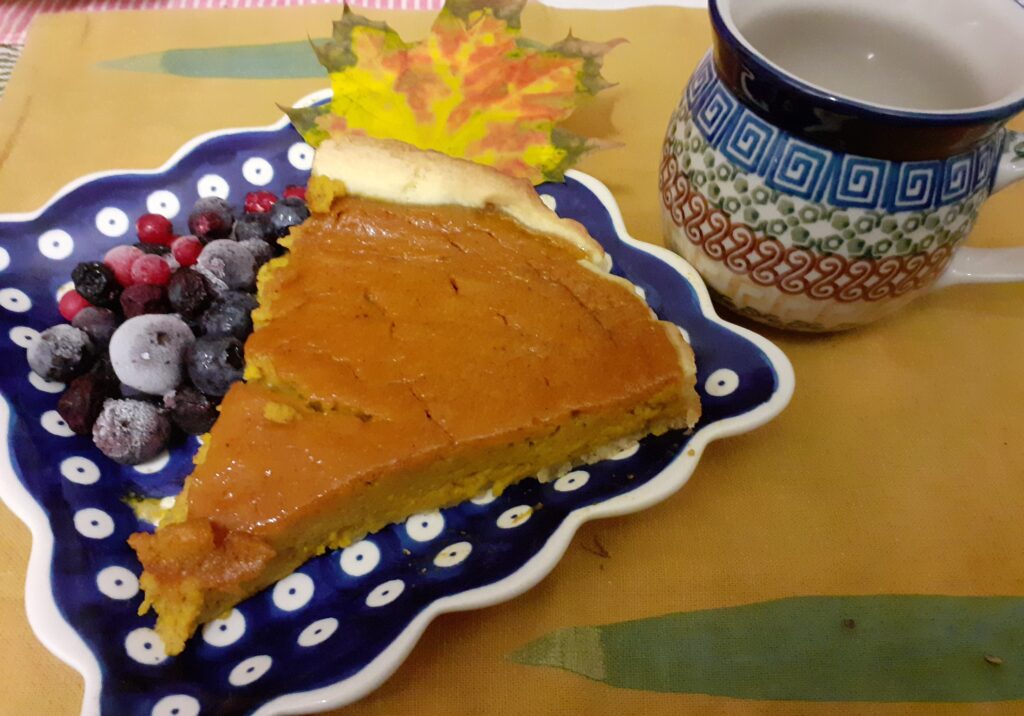 Enjoy your meal!



  ≪Please check our workers blog!≫
  Please click here to support us, too!
  ☆ 海外生活ブログ ☆