Hello, this is AK from Yokohama, Japan.
It is already Autumn here and getting cooler, so you can enjoy being outside on your holiday!!
However, I feel the Autumn season is getting shorter than before. We should enjoy this beautiful season as much as we can!!
Autumn is the best season for…?
It is said that Autumn is the best season for reading, eating, enjoying art..etc…in Japan.
You can put anything after "best season for". What is it for you?
Popular sweets and alcohol
For me, it is the best season for eating! Today, I am going to introduce one of the popular sweets and alcohol in Japan.
Maritozzo
You might know about Maritozzo which is from Rome, Italy. It is a kind of bread which has a lot of cream in between the bread. You can find them at a bakery or even at a convenience store in Japan! Each bakery or convenience store has different kinds of Maritozzo. Thus, you can enjoy many flavors. You can find "Japanese Maritozzo" which is no longer " the original" Maritozzo though.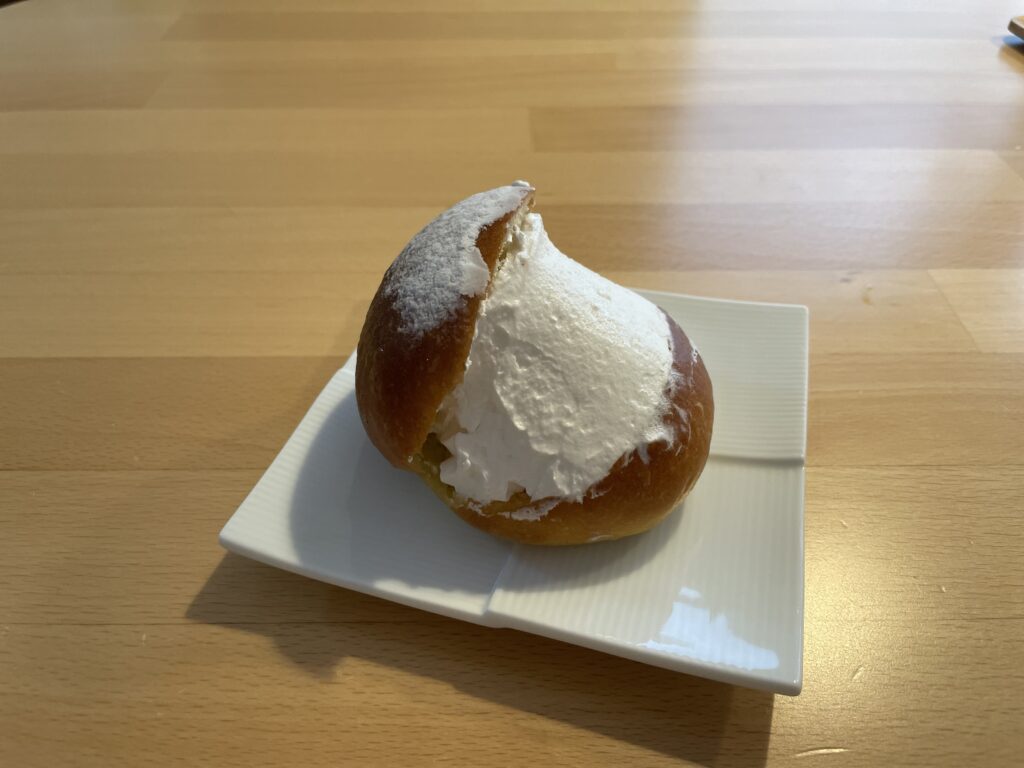 Low alcohol beer
Are you strong against alcohol? I like drinking alcohol with my friends but not that strong. I am especially getting weaker against alcohol after the birth of my third child.
Alcohol content of most beers is 4% to 5% which is a bit strong for me. If I drink up a can of beer, my face gets red and I do not want to wash the dishes after dinner.
Recently, I see lots of commercials for low alcohol drinks, which alcohol content is only 0.5% to 0.7%, on TV. Of course I tried them. They were really good! I can even enjoy the taste of beer and do my work easily after drinking. I guess if you have something to do the day, but it is good for you.
Have a try of Maritozzo and low alcohol beer!
If you like sweets and alcohol, then you should try them together. Even if you have already had Maritozzo, you could find different flavors somewhere.
I wonder what the next popular sweets in Japan will be. Also, I hope there will be many more kinds of low alcohol drinks.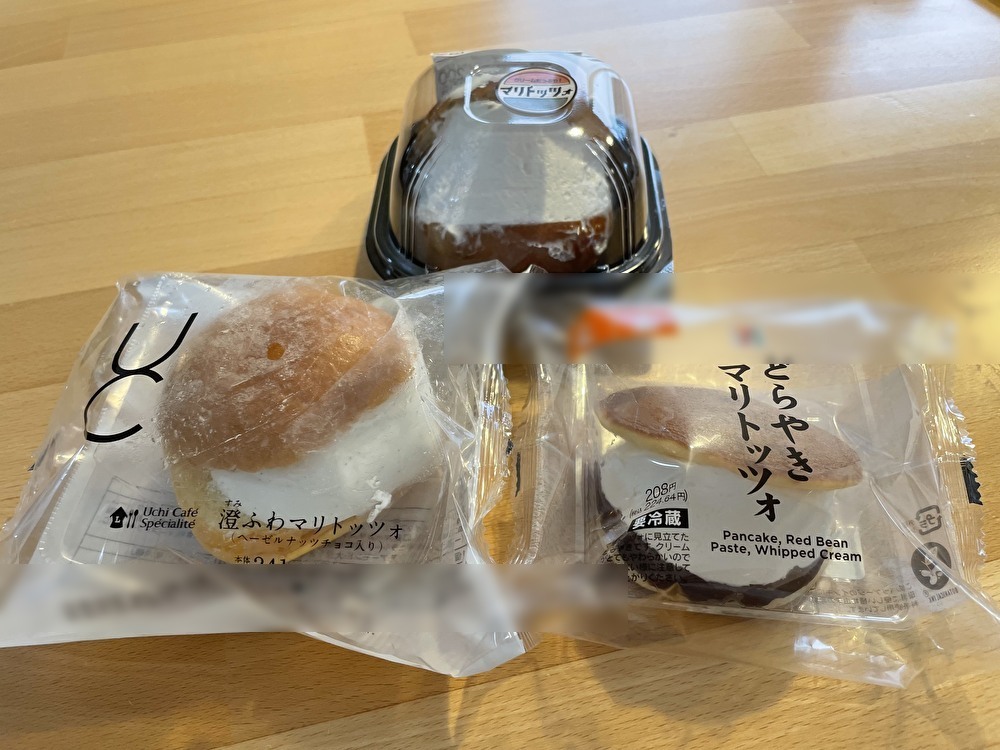 ≪Please check our workers blog!≫
  Please click here to support us, too!
  ☆ 海外生活ブログ ☆