Hi from Hokkaido!
Last winter, because of the global warming, it didn't snow until January in Sapporo so I was worried about this time, too. But last week, it snowed a lot and I was relieved. Snow makes me feel like "finally this season has come".
My favorite event of the year is Christmas!
I know that many people would choose Christmas, but we cannot help it right? Towns turn into shiny wonderland, exchanging presents, delicious food and many other things go on and there's full of joy and happiness.
You can expect so many Christmas light up everywhere recently, and not only families but also groups of friends visit. Mainly, in Japan, Christmas is an event for couples, so they go out for dates.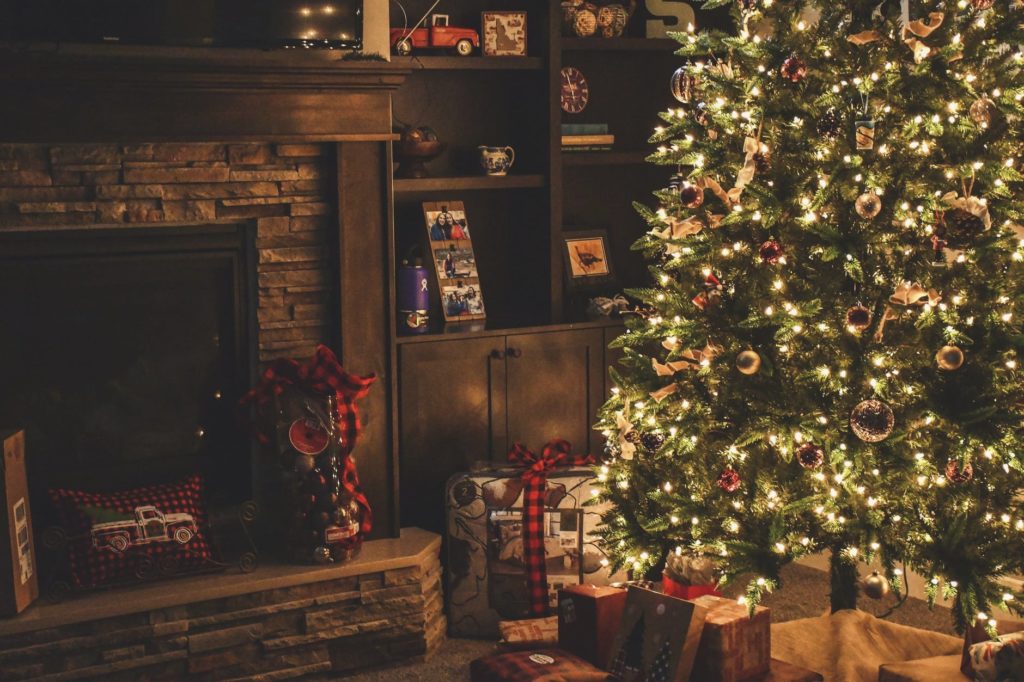 "What shall I buy for presents this year? "Some of you might think that. So I've looked up what's popular in the US this year and these are the ideas of it.
▼Home: Relax and Care
We are all busy everyday working, cleaning, taking care of our family and so on. However, we need to take care of ourselves, too, and have a relaxing time.
・Shiatsu massager
・Hair care set: includes hair straightener, comb and brush
・Scented Candle
・Fluffy slippers
・Book
▼Hobby: Room and Activity
This year is the most irregular year because of COVID-19. We had or still have quarantine in many countries, and many people stay home as long as possible. And that is why these items became popular.
・Nintendo Switch
・Speaker: echo, google nest, etc
・Apple Watch・iPad / Tablet
・Charging stand
・Indoor Garden
They will enrich your time and quality at home.
▼Kitchen
Because of the quarantine, many people started to enjoy cooking at home. So that the kitchen goods are also popular. They make cooking easier and fun, and it's nice to have some uniquely designed items that stand out in the kitchen.
・Kettle
・Temperature control mug
・Food processor
・Dutch oven
▼Special
Of course, we want to give presents to the loved ones and when you want to make that special, these are the ones to give♥
・Jewelry: necklace, earring
・Makeup set
・Clothes: dress, robe, pretty PJs, long sleeves, Sneakers, etc
・Bags
・Something related to his/her hobby
I Hope ….
How was it?
It's difficult choosing presents, isn't it? But also it's fun and you can feel how much you care about the person, too. Hope you'll have a lovely Christmas this year!

See you soon;)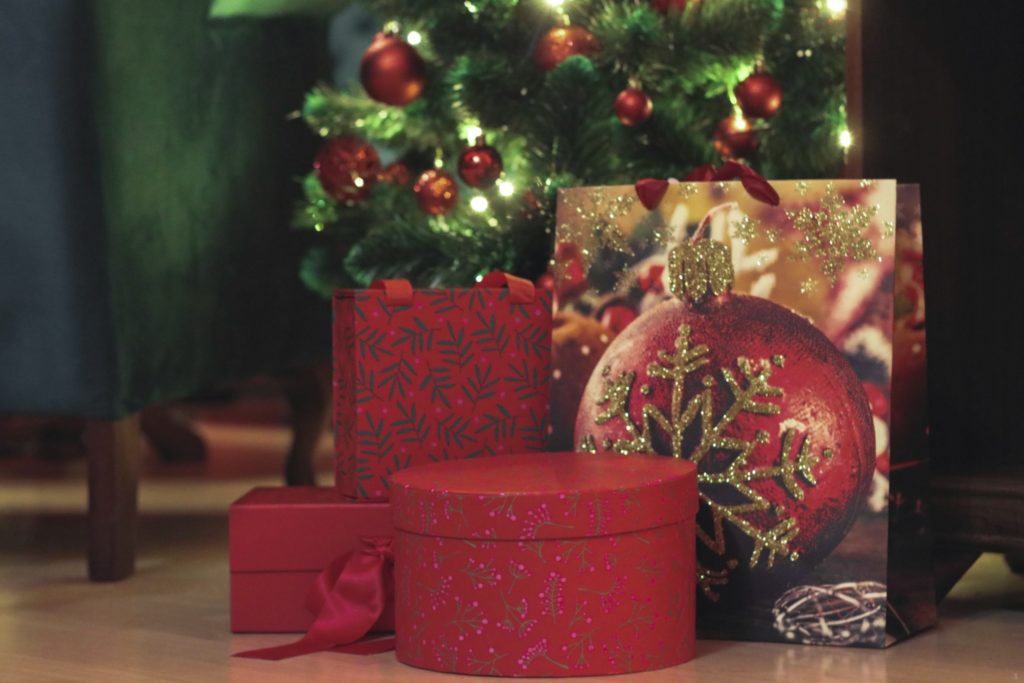 ≪Please check our workers blog!≫
Please click here to support us, too!
  ☆ 海外生活ブログ ☆