Hi, everyone! It has already been autumn here in Budapest. The kids had the new school year two days ago. They got the new school items like bags, stationaries, books and so on. Everybody is happy to go back to school.
What are the best fun activities for you?
I like this season the best. September is not so hot and not so cold. It is easy to go out and do the outdoor activities.

What are the best fun activities for you?
The BBQ in Japan.
It is a good season for the BBQ which is one of the best fun activities with family or friends. And also many people have BBQ equipment, but the equipment has very different depends on the countries.
When I lived in Japan, I often used to go to the river with the BBQ equipment. Because my husband loves outdoor activities. We had a very cute BBQ griller using coals. It was very compact and useful. We can bring it everywhere and do a BBQ.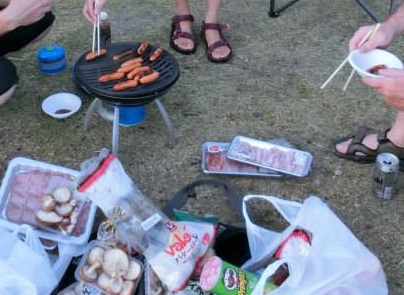 The BBQ in Hungary.
In Hungary, we can buy the small BBQ grillers as well. But, if we have a house with a garden, we have a Borgács set which is a big soup pot and stand.

We enjoy talking and drinking during cooking Gulyás or Lecsó (paprika soup) over a fire.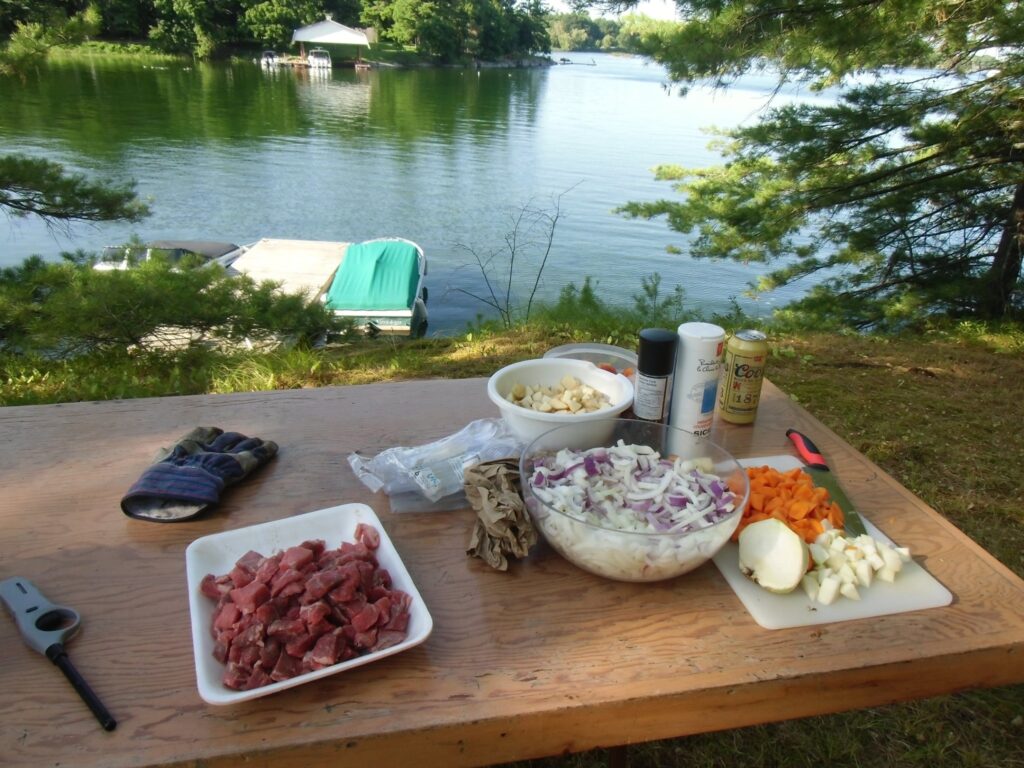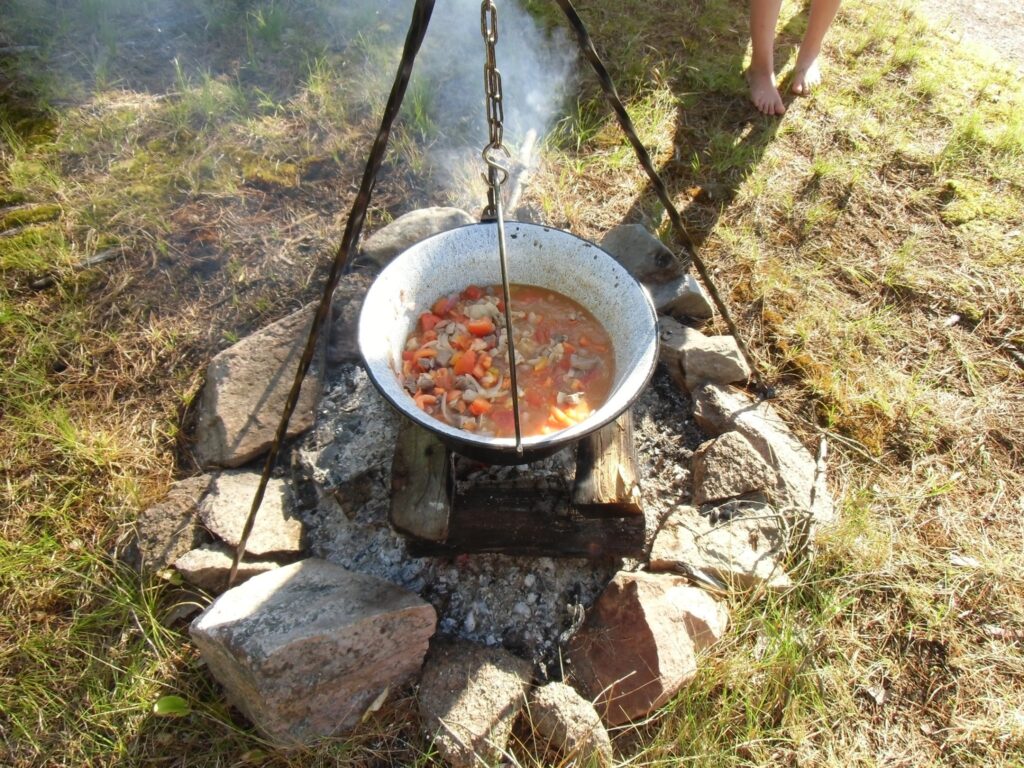 The BBQ in Canada.
In Canada, the most house has a big griller. When they cook stake, salmon or hamburgers for dinner, they will use it because of avoiding smoke.
And then if the family gets together, we will have a BBQ party. However, we gave my husband's parents the Borgács set for souvenirs. So, we always make Gulyás or Lecsó. It is very fun!!!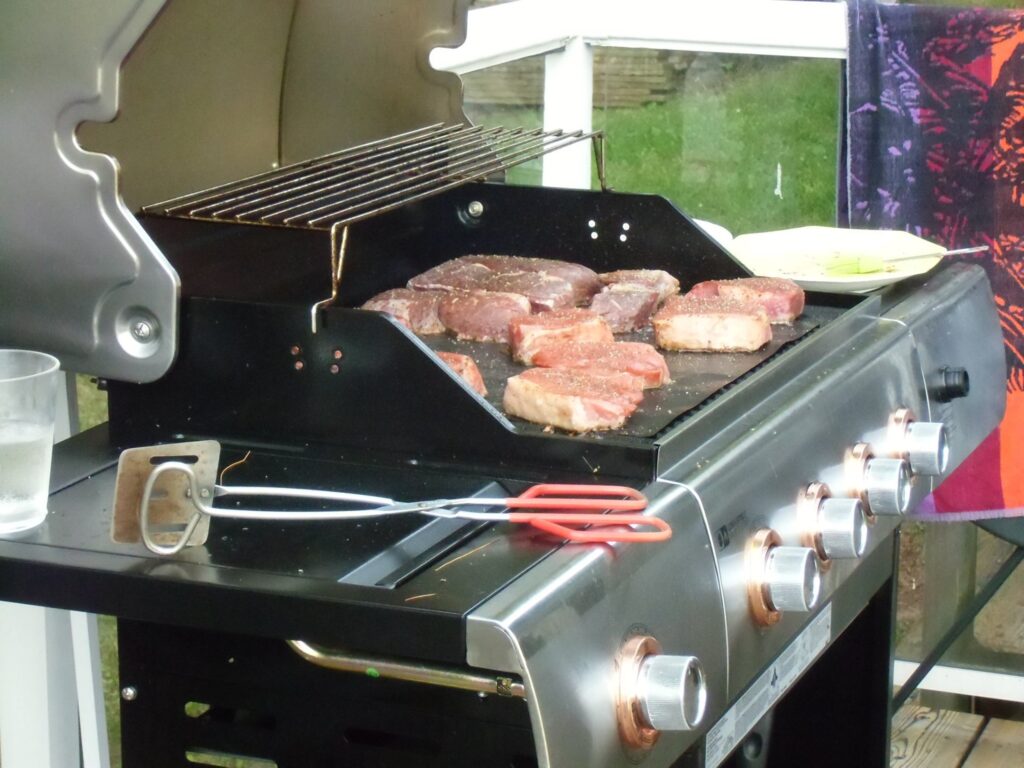 Of course, we have a dessert, too. We put the marshmallow on fire!
It is a very yummy dessert!!!



  ≪Please check our workers blog!≫
  Please click here to support us, too!
  ☆ 海外生活ブログ ☆