Father's Day is coming this Sunday in USA and Japan also. Do you celebrate for your father? How do you celebrate your father?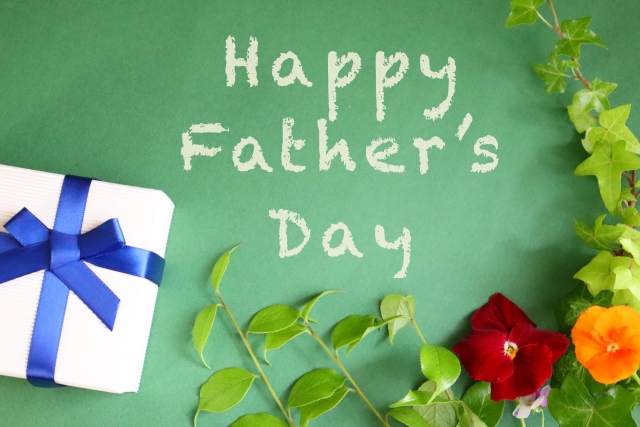 A Brief History of Father's Day
Father's Day was first celebrated in Catholic countries in Europe during the Middle Ages as Saint Joseph's Day on March 19. In the United States, Sonora Smart Dobb is credited with starting the Father's Day tradition in 1910 when she honored her father who was a veteran of the American Civil War. Starting in Spokane, Washington and spreading to the rest of the country, Father's Day became a national holiday on the 3rd Sunday of June when President Richard Nixon signed the law in 1972. Sonora Smart Dobb spent many decades promoting the holiday in honor of her father who raised six children as a single parent after her mother died during childbirth.
The holiday was promoted by industry trade groups to sell ties and tobacco pipes. This garnered public resentment and ridicule as a commercialized holiday, but the tradition survived and still continues today.
So, Father's Day in America is an annual tradition celebrated on the third Sunday in June. Families celebrate the Fathers and Father figures in their life with praise and recognition. Children and wives help celebrate their Fathers in their life with gifts and activities that Father wants to do. It is his day to be honored and recognized.
What do we do on Father's Day?
Father's Day is in the early summer (June 19, 2022) and lends itself to warm weather and outdoor activities. A traditional pastime is to fire up the grill and the father can grill on the BBQ. Gifts for the father are usually related to his favorite hobby, which could include golfing, fishing, hiking, camping, hunting, grilling, etc.
Most gifts are very masculine and could be tools, machinery, or tech gear. Other gifts could be formal dress wear, like a new tie, or a shirt. All the gifts are just for the Father and to make him feel special. It's the one day during the year when he has no chores to do and can do his favorite activities with his family. Spending time with Dad and letting him know he is the best in the world is what Father's Day is about. Small children will also make handmade Father's Day cards to give to their fathers.
Adult children who live far from their fathers might not be able to travel and spend time with their fathers. They may send a gift in the mail and/or call their dad on Father's Day.
Some children may have a biological father and a stepfather. They may choose to celebrate each father however they see fit. Also, mothers will be celebrating their children's father (their husband) as well as their biological or step-father so they might have a busy day. Some families may choose to have a multi-generational celebration and recognize dad and grandpa at the same time. Also, in America most school years end in May or early June and families go on a family vacation in the summer and some dads celebrate Father's day on their trip. Also, a lot of students who graduate from school in June are celebrated more than their fathers. So some days don't have a big celebration depending on the year and if they are going on a summer vacation or have a child who is graduating.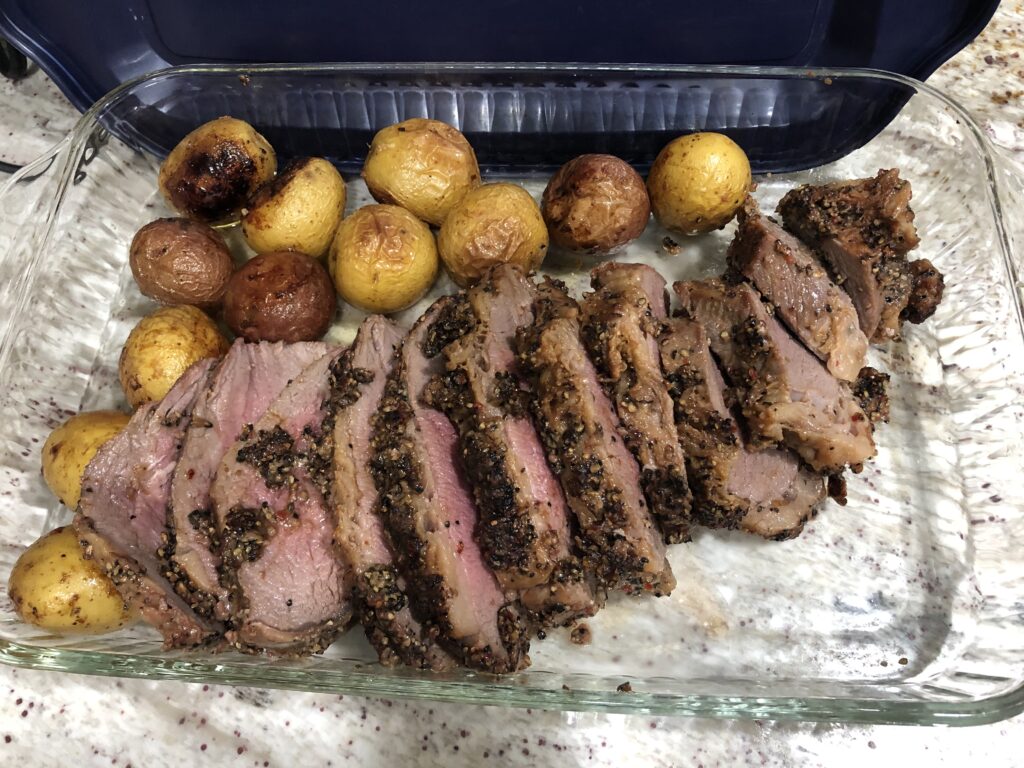 Father's Day in Japan
Father's Day in Japan is celebrated on the same day. There is much less barbecuing in Japan compared to America. Japanese families usually take their fathers out to a restaurant to eat their favorite meal.
In my case, my father enjoys eating eel for Father's Day. But, I live in California , USA now. I am not able to spend the day with him, so I arrange for eel to be delivered to his house. In other hand, my father-in-law likes to eat ribs and steak cooked on the BBQ grill. Last year my husband cooked ribs for his father. I have a 9-month-old son and we will celebrate my husband and father-in-law at our house with a home cooked meal and spend time together.
Other popular gifts in Japan for Father's Day are ties, formal dress wear, and alcoholic drinks like beer or sake. Each family celebrates in their own special way.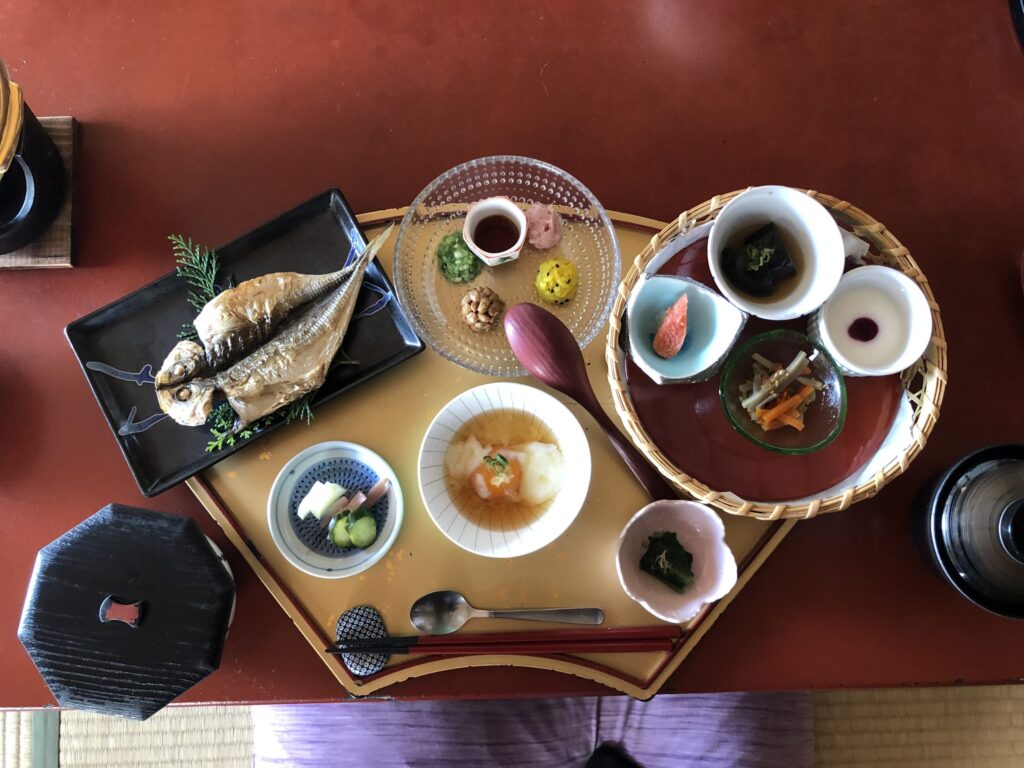 At the last…
Father's Day is an early summer holiday to recognize the Fathers in your life and show them how much they mean to you. Each family celebrates in its own way based on time and resources. Some Fathers get overlooked if the family is busy doing other things. Barbecuing is a traditional way to celebrate and Fathers don't have any chores to do that day. It's their special day to spend quality time with their family. Most fathers are silly and goofy, but we still need to celebrate them.


  ≪Please check our workers blog!≫
  Please click here to support us, too!
  ☆ 海外生活ブログ ☆