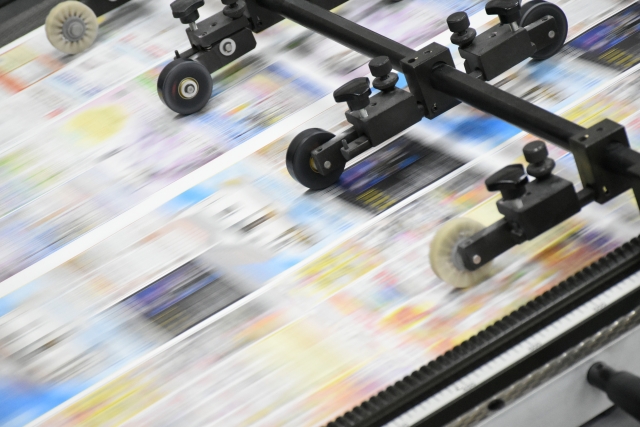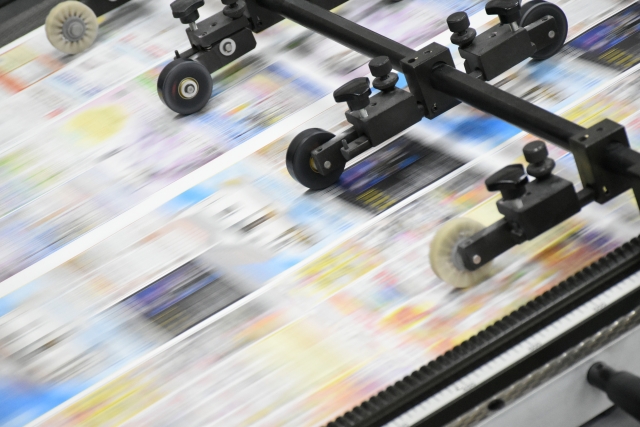 Printed materials such as flyers, brochures, and business cards are important "publications" that make a first impression for a company. The work of producing printed materials is called DTP (desktop publishing), and since all production processes can be handled on a PC, even a small number of people can now be responsible for a series of tasks. However, it is not easy to find highly capable people who can be tasked with creating a company's own branding.
Outsourcing DTP operations is another option.
This time, while unraveling the importance of DTP operations, we will discuss the benefits of outsourcing and our recommended outsourcing company.
Flyers, brochures, business cards … improve design quality and enhance corporate image!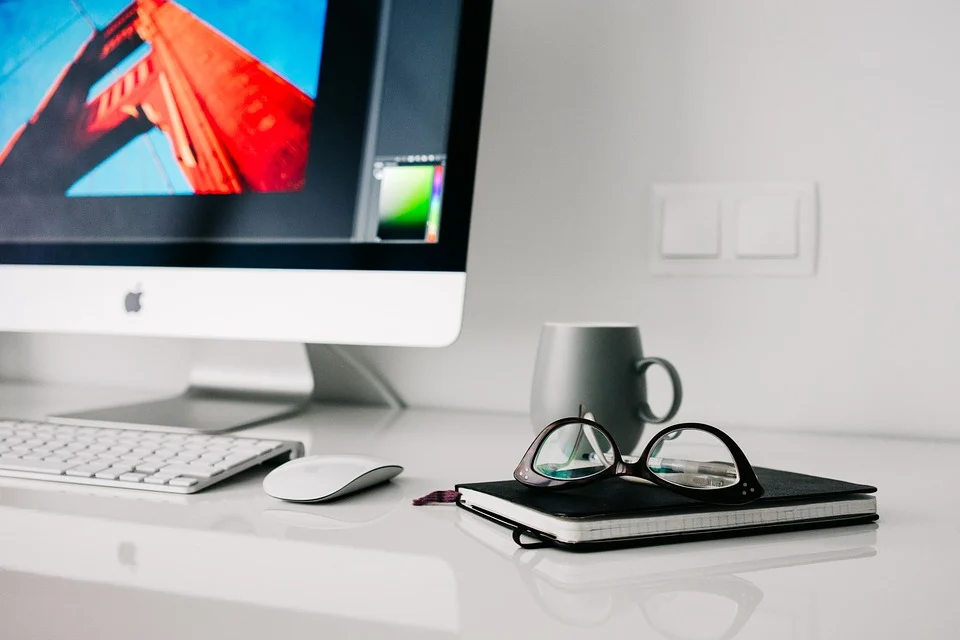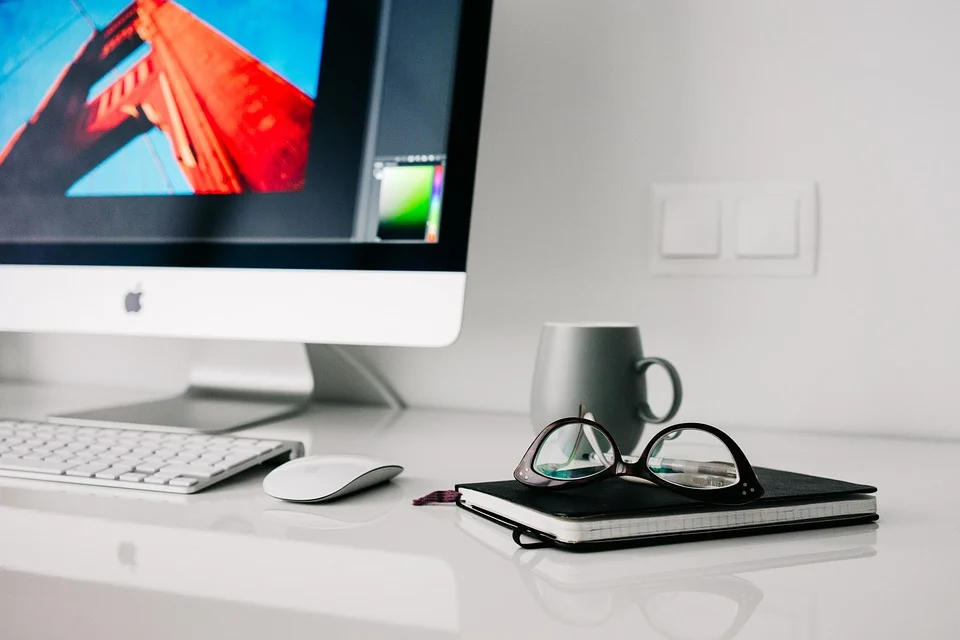 In recent years, it has been said that the paperless era is accompanied by digitalization, but the presence of paper media, such as flyers, brochures, and business cards, is still indispensable in the customer acquisition phase, which includes public relations and sales activities. Design branding can also significantly affect corporate image.
People are considering DTP design more than you think
While paper media such as flyers, brochures, and business cards can be easily picked up, they have the disadvantage that it is difficult to replace them frequently because they take more time to update and replace than data on a website. Therefore, before you know it, it is not uncommon to find designs which are more than 5 years old. On the other hand, changing content too often leads to the disadvantage that a company's image will not be established.
In business productions, as with fashion, there are trends. Using design branding that build the company's image, while at the same time keeping up with trends, is ideal. Let's take a look at four features of branding.
Features of branding (1): Establishing image
Just like "this logo is this company" and "this color combination is this company," you can establish a corporate image by creating a work which links the design with the image of the company. By adopting the same theme design in conjunction with not only DTP, but also web media, it is possible to accelerate retention and instill a more unified image.
Features of branding (2): Differentiation from other companies
Differentiation is about promoting a clear difference from other companies. For example, if you clarify the difference in factors such as quality, function, design, etc., this can help you penetrate the market; "When you buy this, you buy it at this company." By using your company's strengths to compete, especially not depending on price, you will be able to create an image that is easily chosen by customers, even if you do not set your price lower than that of other companies.
Features of branding (3): Building loyalty
Building loyalty is a process of branding in which a company increases the number of customers who understand the company's "added value." In other words, through branding, a company creates value whereby customers do not change to competitors' services based on price-only decisions, and also increases the number of fans who understand the merits and strengths of the company. In order to realize loyalty, it is important to provide the "added value" required by existing customers.
Features of branding (4): Increasing recognition
Name recognition refers to the degree to which a consumer knows a company name and a product name. If a company succeeds in instilling its characteristics in an easy-to-understand manner by disseminating corporate information through branding, this will lead to the spread of the company name, and the improvement of its profile.
I want to outsource production work! Benefits of outsourcing
Instead of retaining and training employees in-house who can handle production work such as DTP, you can also choose to outsource the work to professionals.
Take a look at the benefits of outsourcing DTP production work.
You can focus on core tasks
Since DTP operations, including tasks ranging from designing to printing, can be performed by one person on a single PC, DTP operations are often performed when necessary while doing other tasks, rather than hiring dedicated employees. However, DTP operations can overlap with the original tasks.
On the other hand, by outsourcing, it is possible to proceed with DTP production without disturbing the core work that you want to concentrate on.
You can improve quality
Rather than doing DTP operations in your spare time, you can leave DTP to a professional and obtain higher-quality deliverables. In addition, by adopting an external perspective, there will be a higher possibility of creating designs and images with more objective branding.
You can respond to urgent needs
In not a few cases, DTP operation requirements occur suddenly. For example, there may be a case where a new business card is required because a resignation has suddenly occurred, or all printed media must be replaced because a department name has been changed. If you focus too much on speed, you may end up with resultant lower quality, but many companies that handle DTP services can quickly deliver productions with high quality, even in such cases.
Why is outsourcing to Mamasan&Company recommended?
Mamasan&Company's design services are recommended for companies which require high volumes of DTP work while ensuring quality. Each team, such as Web production, DTP, Video production, Writing, etc., works together to achieve unified production. In addition, it is possible to support productions in multiple languages, since Mamasan&Company employs bilingual Japanese staff living all over the world.
High quality
Mamasan&Company is characterized by collaboration of experienced members in each field to provide comprehensive creative services. We also produce high quality DTP work. In addition, we do not take it lightly just because it's a paper production. We aim to provide services based on a comprehensive strategy in the form of diversified promotions.
High security
Mamasan&Company is a company in which remote workers play an active role. We work with the continuous operation of a security management system based on certification standards such as Information Security Management System (ISMS). In particular, carrying out business in a highly secure environment, using remote desktops, is imperative.
Large orders are also possible
Mamasan&Company has many remote workers, and its work is characterized by distributed processing in which each process is divided into smaller parts, and various workers process each of the parts simultaneously. For this reason, it is also possible to process large-volume image editing, like trimming, in a short period of time.
Conclusion
Even in the paperless era, the existence of printed materials created from DTP operations such as flyers, brochures, and business cards will continue to be an indispensable tool in the customer acquisition phase, which includes public relations and sales activities. If your DTP operations and branding match well, you may be able to improve your corporate image.
We recommend not taking DTP operations lightly. While considering your company's needs and scale, why not compare various conditions, and steer toward outsourcing DTP operations?