Hello, everyone!
I am K from Vancouver, Canada. Time flies, summer is coming here! This is my second summer! It has been mostly sunny days lately!
It is warm during daytime but evenings get cold. In the summer, Vancouver is the best place to hang out I have lived in!
By the way, we are getting COVID-19 vaccine now. I am going to get it this month. I am still afraid of that… But I hope we can travel somewhere this summer after everyone got the vaccine.
This time, I would like to introduce "Canadian fashion & brand".
Fashion in winter
"Canada Goose"
Canadians only wear down jackets. We can see many people wearing jackets from "Canada Goose" whether male or female or not, some families are all wearing these!
That is so cute! It has high cold protection. So if you want to go to Yellowknife to see the northern lights, it is so useful!
"Roots"
If you come to Canada, "Roots" is a nice brand to present to somebody. They have T-shirts, sweatpants, leather bags, jackets, etc.
You can find these stores in every popular sightseeing place. Some people collect their limited T-shirts from every city. 
Fashion in summer
As I know, girls in Japan like wearing clothes covering their body. A dress with frills, baggy clothes, etc. It looks cute.
But girls in Canada like wearing clothes that show the body or body line. It looks sexy. I think it is different from Japan.
For example, Canadians dare to wear only camisoles. Display of cleavage, some girls do not wear any bras! I was surprised when I saw it the first time.
Canadian girls like to show their abs! There are a lot of kinds of short tops you can buy here.
These are so pretty! I got some short tops. But, I have not shown my abs yet…I want to try this summer. A lot of girls are wearing Yoga leggings as casual wear. Doesn't matter if you are going to do yoga or not. In Japan, girls only wear it at yoga studios.
I still can not only wear Yoga leggings to go out. I also want to try this style this summer!
"Lululemon"
Speaking of Yoga leggings, Yoga is also a popular exercise in Canada. There are many yoga studios here. I have been there before. It is a professional and comfortable place. People who do yoga all know about "Lululemon"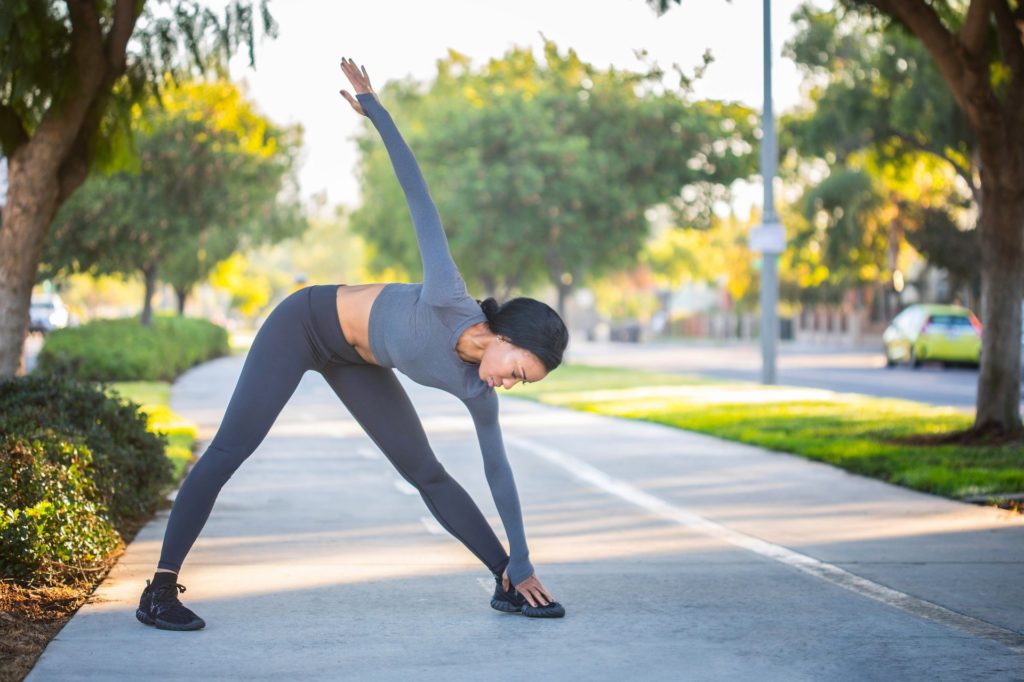 That is a famous brand in Canada! They make technical athletic clothes for yoga. Some stores were holding free yoga classes before COVID-19. 
Do you want to try some Canadian fashion this summer? I can not wait to enjoy summer in Vancouver!
And I hope everyone stays safe!



≪Please check our workers blog!≫
  Please click here to support us, too!
  ☆ 海外生活ブログ ☆