Hello, I'm Yoshi and writing from Los Angeles, USA.
It's February already, how time flies! So, February celebration is Valentine's Day which originated in Europe and America is coming soon!
Here's how to spend Valentine's Day in America.
American women don't make chocolate for Valentine's Day!
Some people make a little sweets or chocolates for celebrations, but in general, for Valentine's Day in the US, "Women get gifts from men". It is standard for men to buy and give gifts for their girlfriend or wife.
What are American classic Valentine's sweets and gifts?
Women don't make chocolate, they don't give chocolate to relatives or friends but there are many men who give chocolate to women.
At this time of year, not only chocolate specialty stores, but supermarkets and grocery stores also have a lot of chocolate in heart shaped boxes and high class chocolates. In addition to chocolate, flowers such as roses, other Valentine themed sweets, message cards full of love, jewelry, cute teddy bears, etc… are standard gifts too.
By the way, many men give a lot of gifts.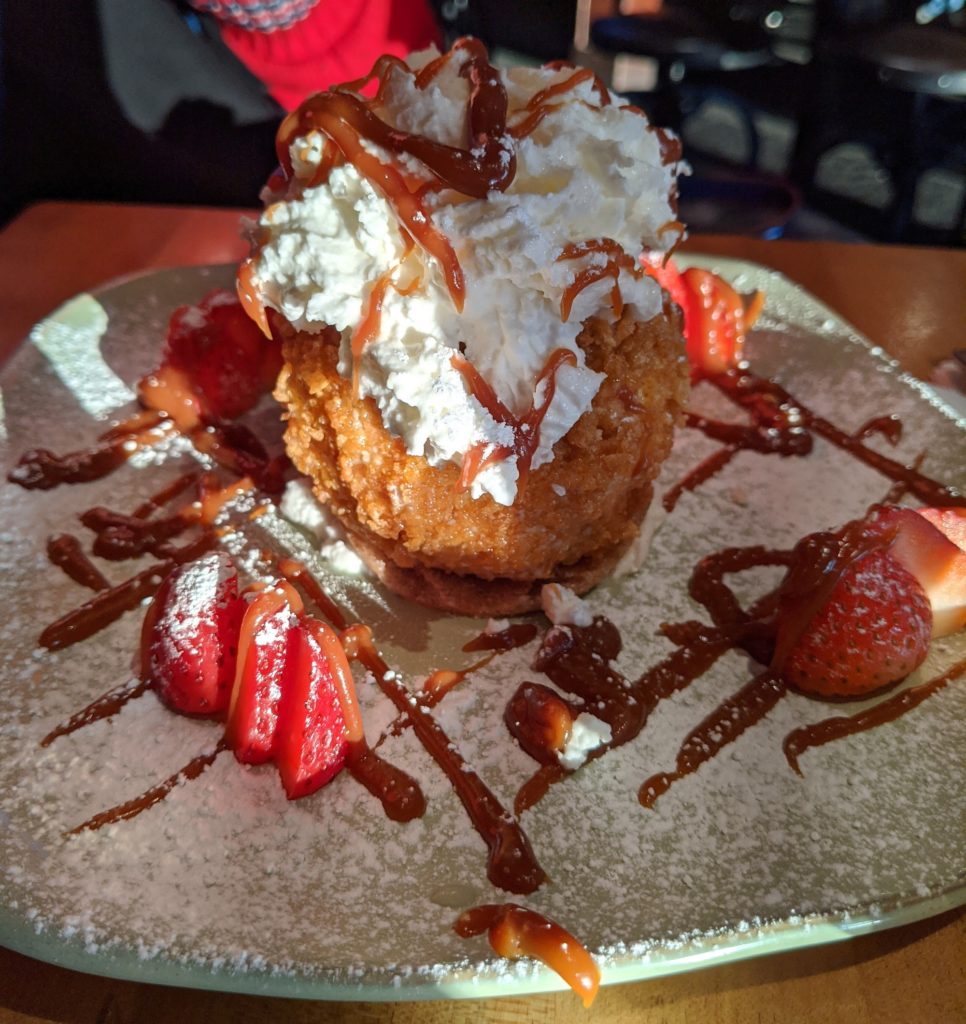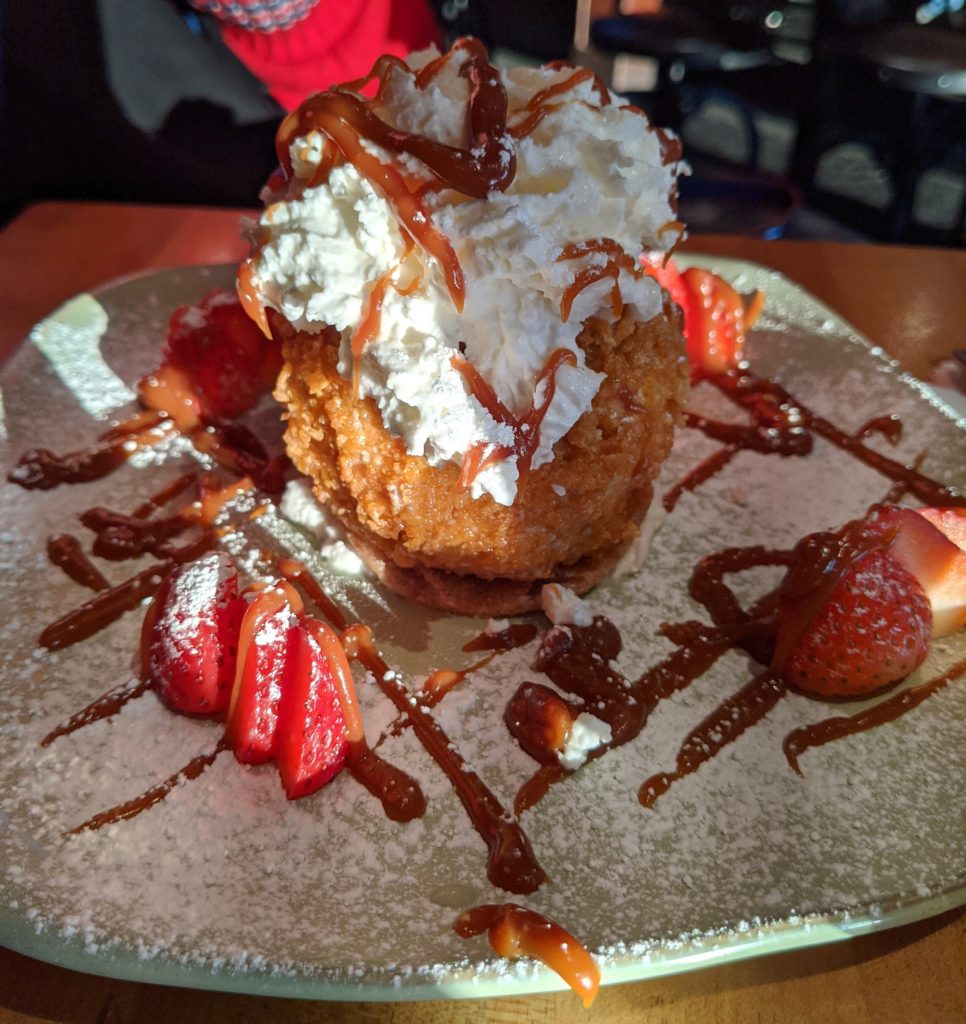 Is it true that America has no White Day?
It's true! There is no White Day in America. After Valentine's Day, there is no particular day when a man gives a gift to a woman and gives it back, and the man doesn't expect the woman who gave the gift to give him a gift.
It seems that White Day on March 14th is unique to Japan, so even if you get some Valentine's gift from an American man, you don't have to worry about giving it back. However, it's not just White Day, of course women can give presents to men! If your boyfriend or husband is going to buy something, they will surely be happy if you prepare some sweets that he likes and a little miscellaneous goods that suit his hobbies♡
Give this on Valentine's Day!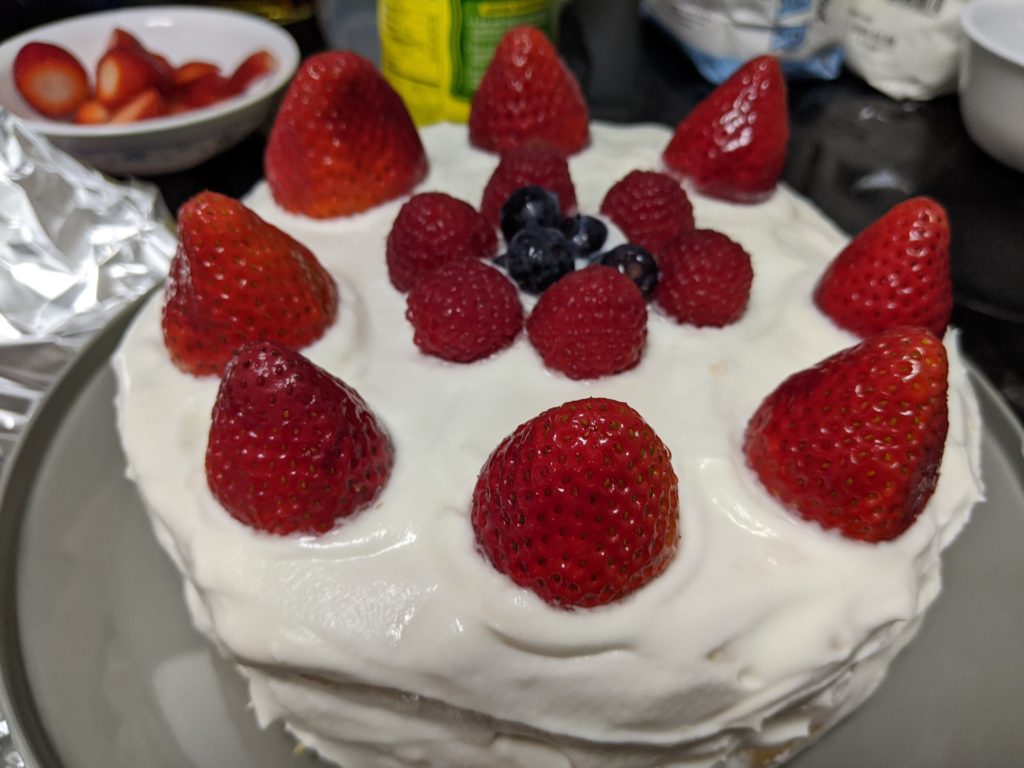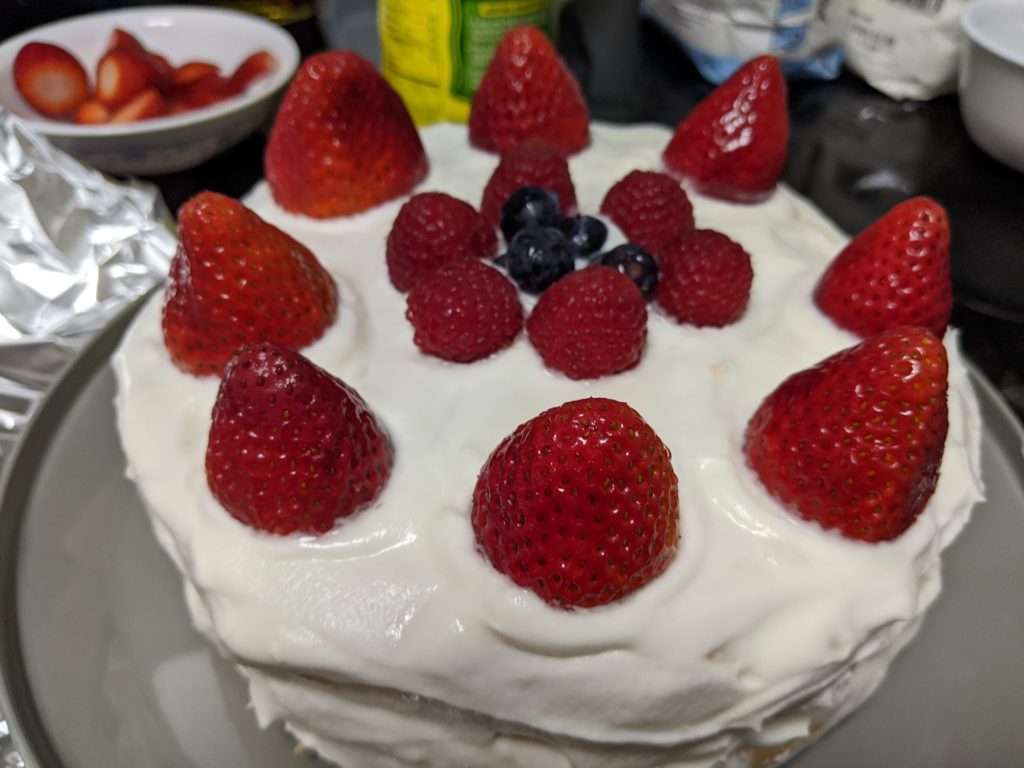 On Valentine's Day this year, I would like to give something to my partner with gratitude♡
I hope you all have a wonderful Valentine's Day!
See you again.


≪Please check our workers blog!≫
  Please click here to support us, too!
  ☆ 海外生活ブログ ☆