Γειά σας! (ya sas) I am Savlina from Greece. I am going to introduce you to April in Greece.
April in Greece
April in Greece, it is getting warm outside, people getting outside, start gardening and preparing Easter! We who live in Greece are waiting for Easter! Easter is a moveable feast, and this year is 2nd of May is Easter for us. But most of the year Easter comes in April or May.
That looks similar to Cherry blossom(Sakura)! It starts blooming from March to April.
And for me, there are also my children's birthdays in April and May!
A blog about a child birthday party
When I was pregnant for my first child, I read a blog about a child's birthday party. That blog was written by a Japanese woman in America.
She prepared so much stuff for her child's birthday party, and I noticed one piece of stuff that hanging on a tree. That was "Pinata" which is a unique shape and decorated with so many colorful papers and stuff!
The party started and all children were eating, singing, and playing! In the middle of the party or before the party ends, finally, the pinata's time was coming! All children were coming close to the pinata, and waiting for their own turn. When someone opened it, then all children went there to get candies, chocolates, cookies and something from pinata!
After they got stuff, someone was very happy because they got so much stuff! But other one cried because the kid could not get so much! On the other hand, most children had a happy face!
First pinata
When I read a pinata on her blog, I thought I wanted to make it to my son!
Then, 3 years has passed since the day when I saw pinata first time. I made a first pinata for my son. At that time, around this area where we live, nobody knows the pinata. Even if my parents-in-law did not know that!
My first pinata was successful! My son had a big smile and guests also! There are some reasons. One of the reasons is I put so many candies inside like full!
After this birthday party, my husband said you made it! Fantastic! BUT it was too many candies!!
Here in Greece, if a child birthday is on a weekday, we can bring some stuff for celebrating with school mates at school.
One day my son asked me,
"Mom, can you make 2 pinatas for me this year? One is for a birthday party at home, and another one is for school. Because all school mates can not come to my birthday party, so I want to have fun with all mates at school!"
My answer was of course YES!! I was a bit impressed with his asking. Since he asked, I make 2 pinatas each for my two children every year. It means I make 4 pinatas in April and May! And not only for my children, but also for someone asks, so they offered me to make pinatas often.
Offer to make pinata
Before I start working, I ask them what kind of pinata do you want? What color? And any requests, then I get started to make it!!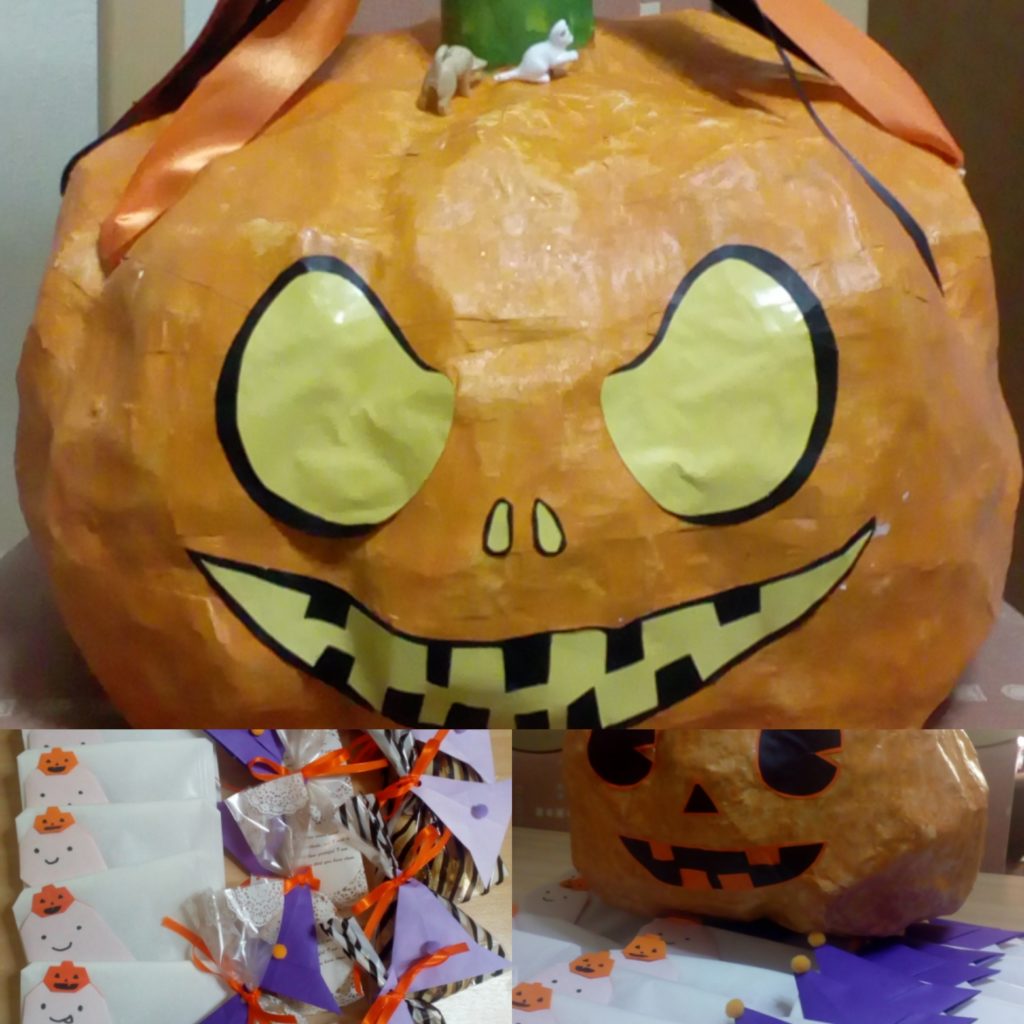 Their requests are the princess from book, car from cartoon, game character, a famous soccer player's ball and more! Sometimes it is a difficult to fix it, but I always try to make it closer to their requests. Because I know they must be so happy by my bit efforts.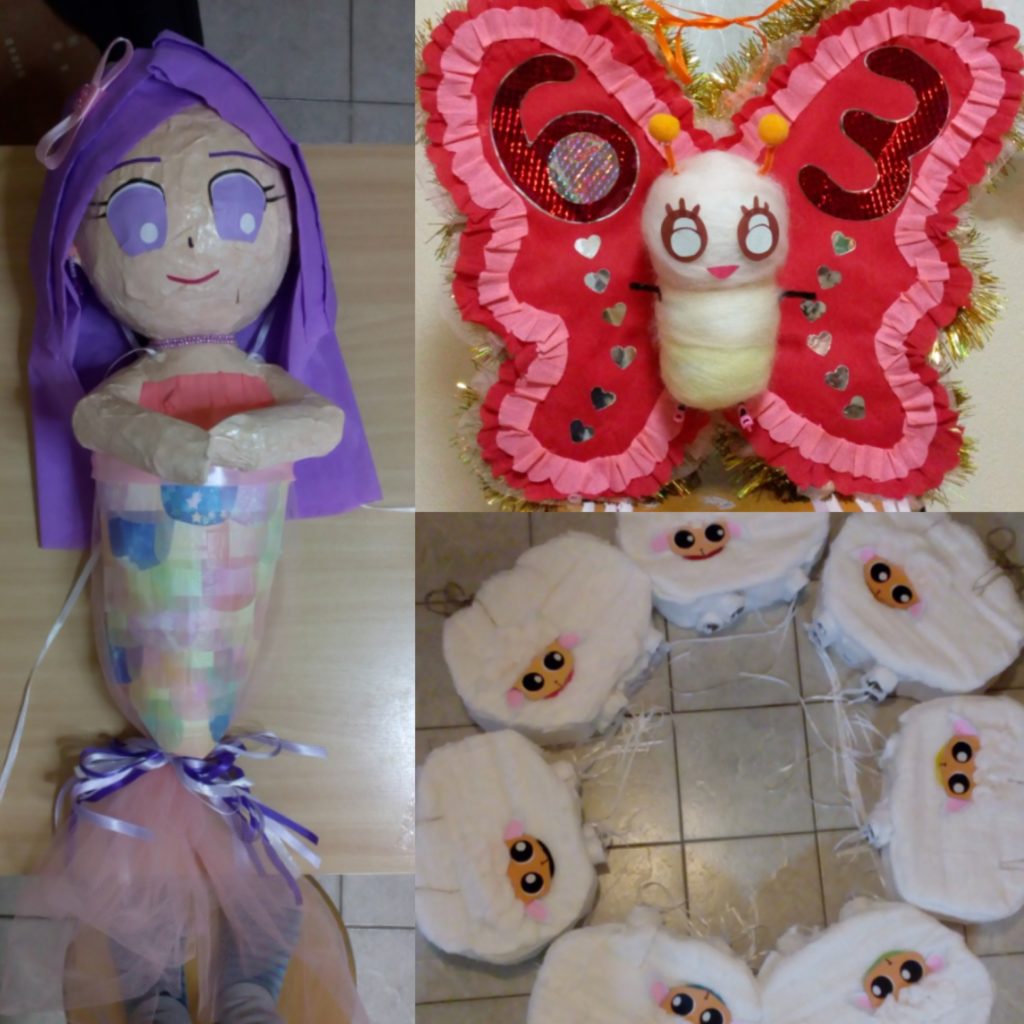 Unfortunately, from last year my dream factory has closed because of Covid-19. But I started another career at Mamasan&Company last year, so I hope to grow up more with both jobs after things get back to normal!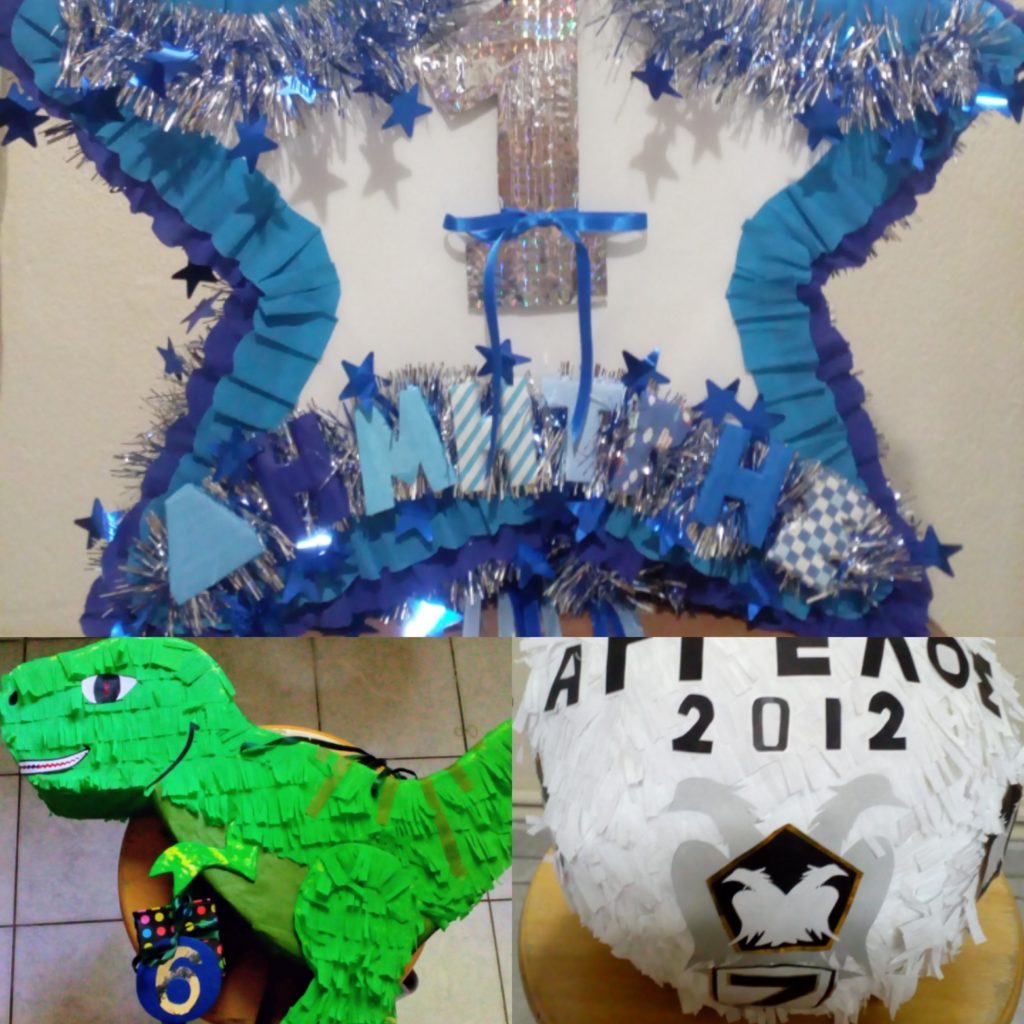 ≪Please check our workers blog!≫
  Please click here to support us, too!
  ☆ 海外生活ブログ ☆