G'day from Adelaide Australia!
I went back Tokyo over the Christmas and New Year's holiday
and just came back to Adelaide last week.
I had such a beautiful time for the last 4 weeks.
I went to many places and met the people I wanted to meet
and one of the biggest events!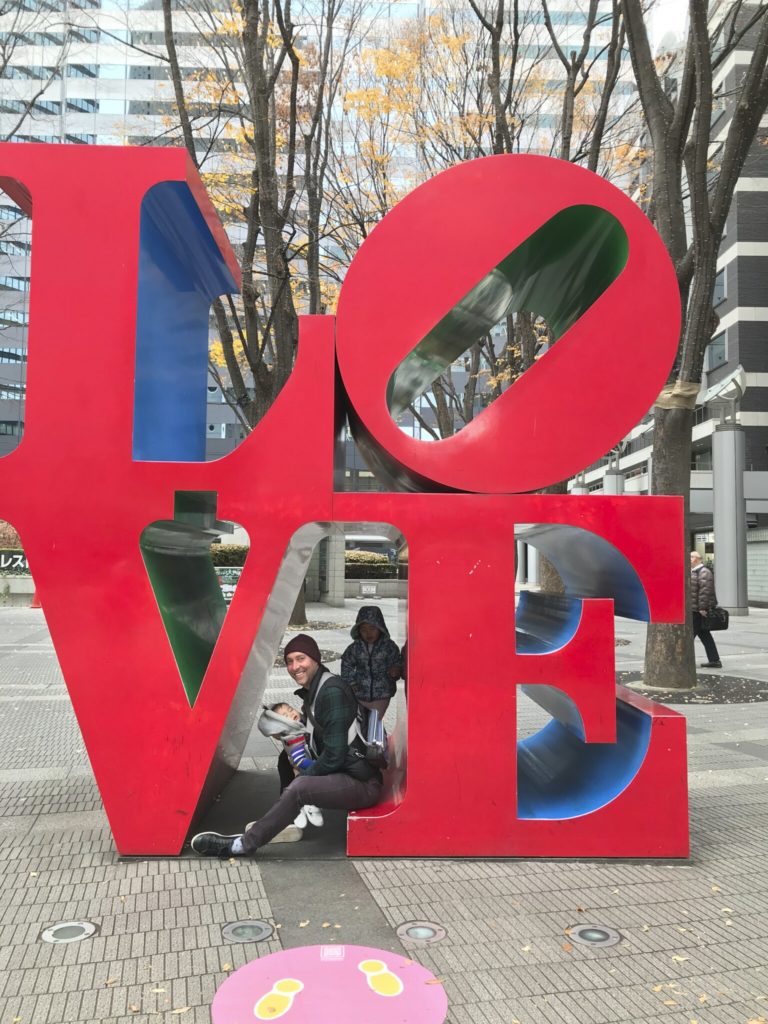 Yes!!
This iconic monument will give you a hint,
I went to the Mamasan&Company "real world" gathering party.
I've been working for Mamasan&Company for 3 months
and it's an absolutely brilliant experience and a great journey!
Working from home, but it always feels like there are people around me.
So I never felt loneliness or worrying about work.
It was great to actually meet the people who I'm working with.
And also I got a warm welcome like I get at work (online) .
I brought my 2 daughters and husband with me.
And they enjoyed meeting Mamasan&Company's members too.
Being able to see the Mamasan&Company office in Tokyo
and meet the workers and their families made my husband appreciate what a great opportunity it is for me to be part of the Mamasan&Company's community which provides me with a flexible way to work from home in Australia while feeling a strong connection with Japan. 
I'm back in Australia and getting started working at home again.
Now I feel even more motivated and like we're not really separated by thousands of kilometers.
If you are interested in our jobs, please check this☆彡
◎  https://mama-sun.com/  ◎

The registration form is here.
♪ttps://mama-sun.com/jp/relocation/♪
You can get the E-mail newsletter!
https://mama-sun.com/jp/melma/

Please click here to support us, too!
☆ 海外生活ブログ ☆