Hi, I'm Kat! Greetings from Seattle!
It has been one year since we moved here! Wow, time flies!
The weather has been getting colder and colder recently, but now one of my favorite times of the year has come -☆ CHRISTMAS☆彡
I love the Christmas spirit spreading all around Seattle, which always makes me happy!
Today, I would like to introduce my top two favorite Christmas places.
The first one is the "Seattle Festival of Trees" at Fairmont Olympic Hotel in downtown Seattle to benefit Seattle Children's Hospital.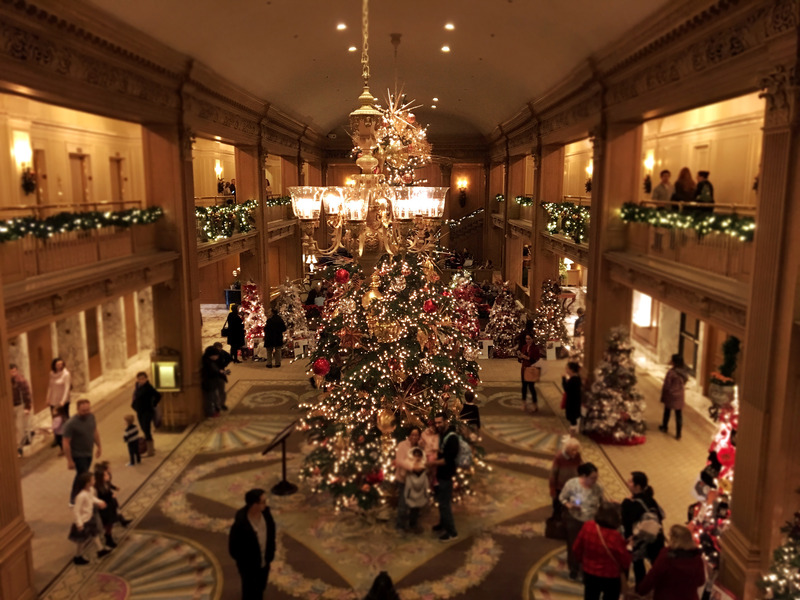 The inside of the hotel looks gorgeous with different kinds of Christmas trees.
When I saw this for the first time, I thought this is the American Christmas that I have been picturing in my mind. They are amazingly beautiful!!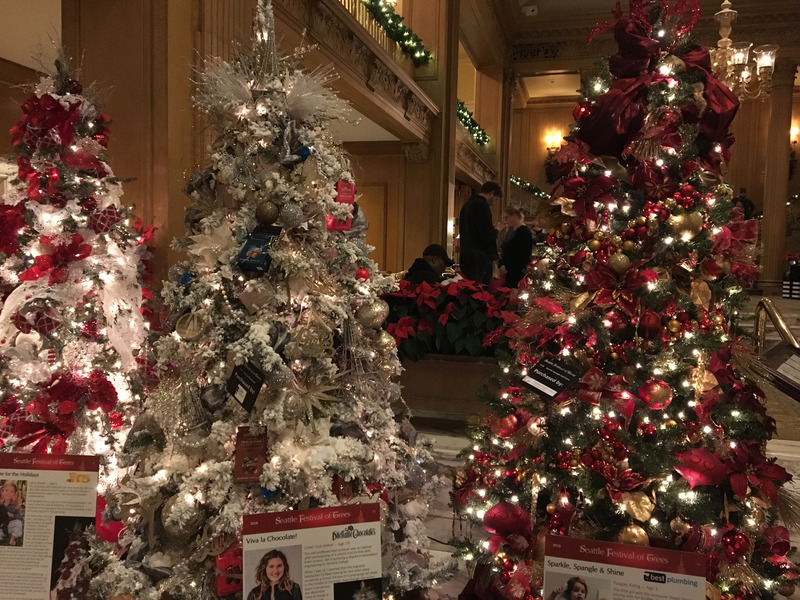 At the entrance of the hotel, there is a real made Gingerbread House that you can go in. Everything is made with candies, cookies, and other sweets. It was like a dream house for children!
My son was so excited and running around the house!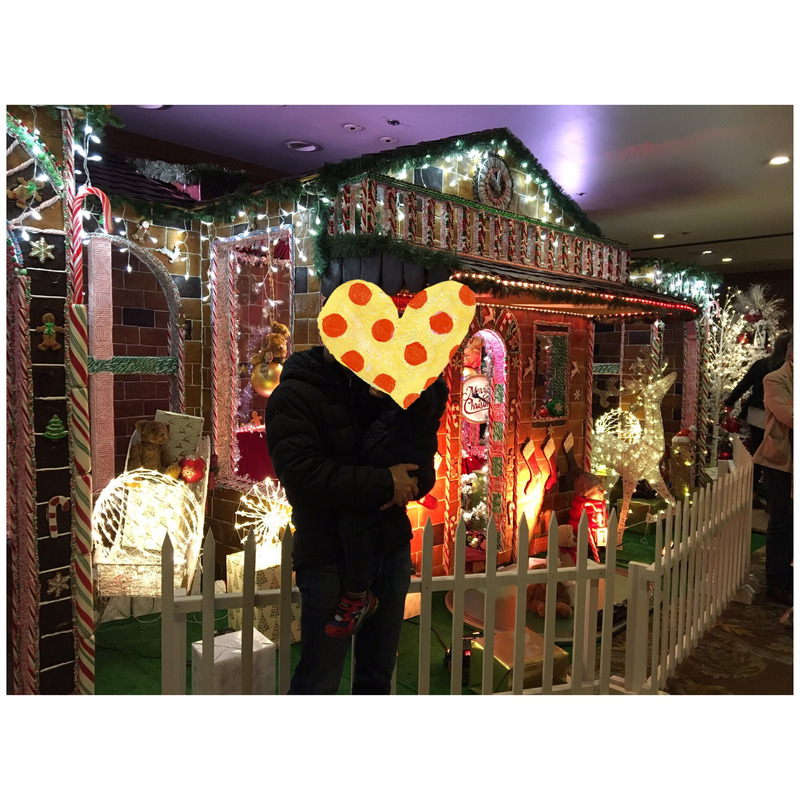 Another one is a fantastic performance called "Snowflake Lane."
They perform everyday for free in the heart of downtown Bellevue and the show is 20 minutes long.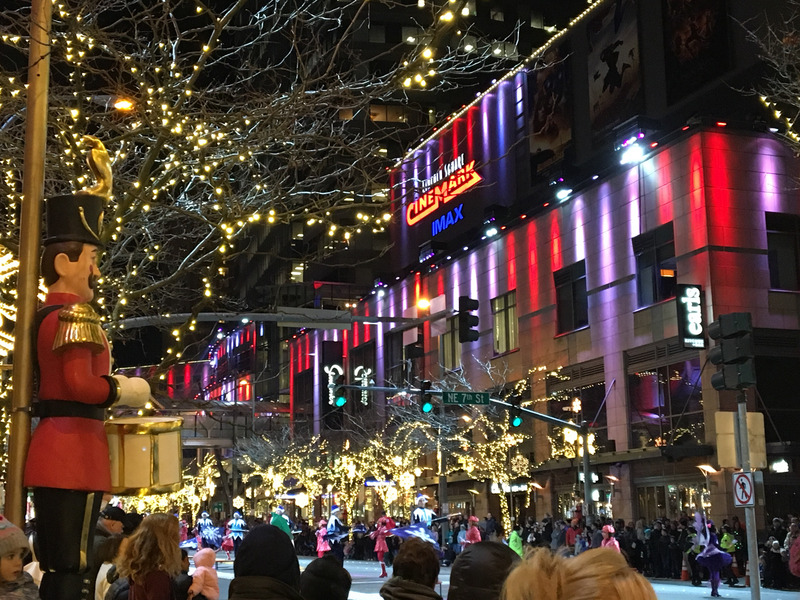 The performance is extremely engaging, wonderful, and so much fun!! It's kind of like the Disney parade for me and I really appreciate that they entertain us and spread a nice Christmas vibe.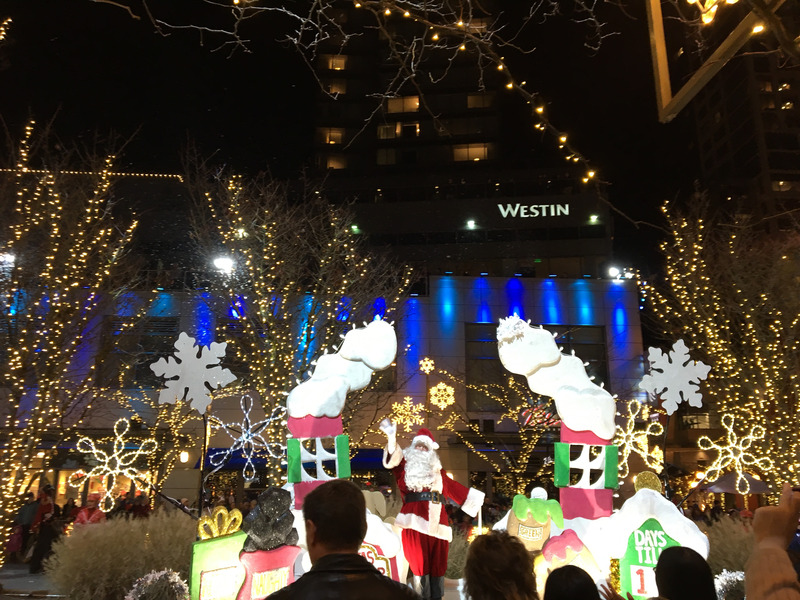 If you have time, check them out in the Christmas season!
I hope all of you will have a great Christmas and Happy New Year!
If you are interested in our jobs, please check this☆彡
◎ https://mama-sun.com/  ◎
The registration form is here.
♪ttps://mama-sun.com/jp/relocation/♪