With the restrictions on group gatherings due to the COVID-19 pandemic, last Easter was different like Egg hunting is cancelled. And there's no doubt that Easter is going to be different this year still.
But that doesn't mean you can't have a fabulous holiday!
Here is a Fun way to celebrate Easter at Home!
Easter egg hunt
This one is a classic. You've seen it, you've done it 😉 But what if I switched it up a little bit to suit a small group or limited area. 
I've come up with a few ideas for your smaller-scale Easter egg hunt that the entire family can enjoy.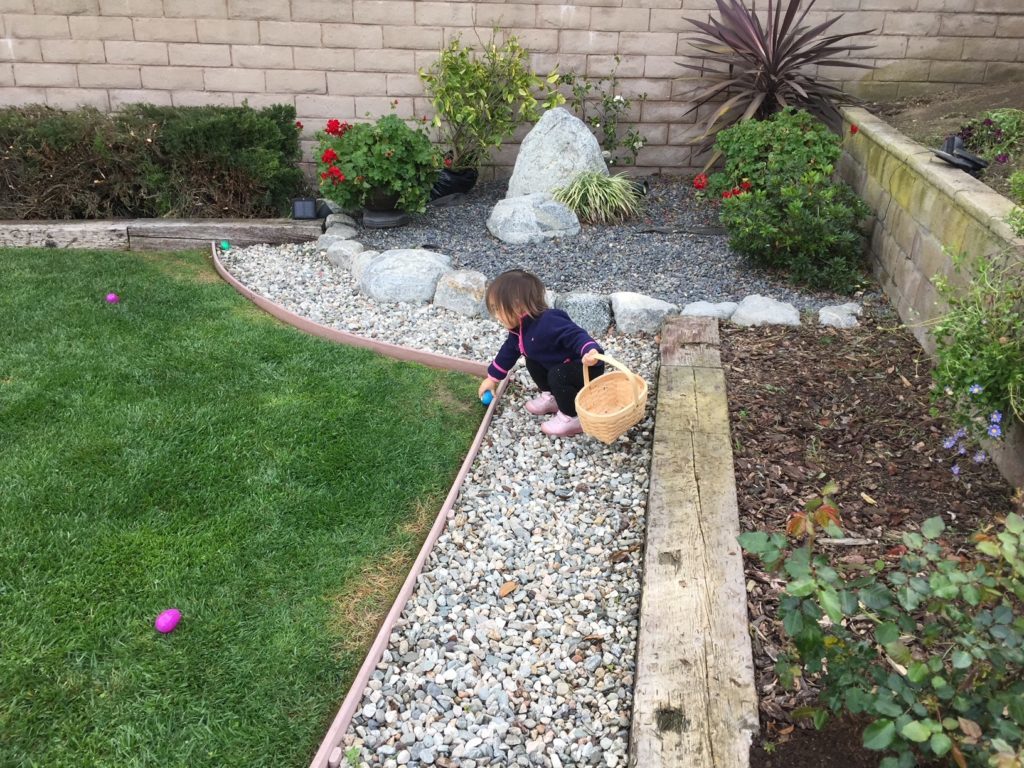 Turn the "egg hunt" into a "treasure hunt"!
Put some clues inside the eggs to find the next one, and lead kids to a big stash of cookies.
Customize this game to suit the family's interests: 
My kids prefer pictures to words, draw shape or outline to be solved to get the next clue or a cookie reward. Or tie the clues to other things that they like such as sports trivia, geography questions related to places you've traveled to, animal facts, word games, or goofy jokes, puns, or riddles!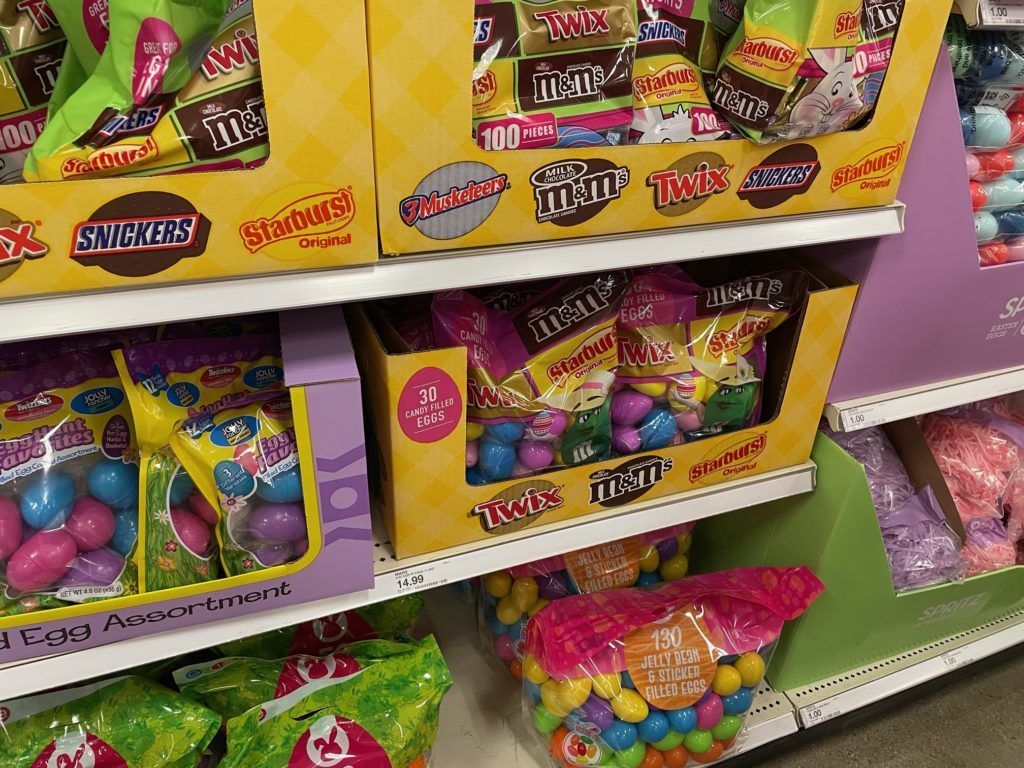 Follow the bunny… he has the cookies!
This follow-the-leader game is a fun way to get my little ones moving, and you know they'll love it when it's their turn to take the lead.
Pick someone to be the "bunny"(it's daddy's job usually) to hop and dance around the house, and have the others in the family copy what they do.
You can follow the bunny through an obstacle course, around furniture, or take it outside and do a series of fun moves and exercises.
Jumping, turning, and racing are all solid choices that the entire family can have fun with, big or small!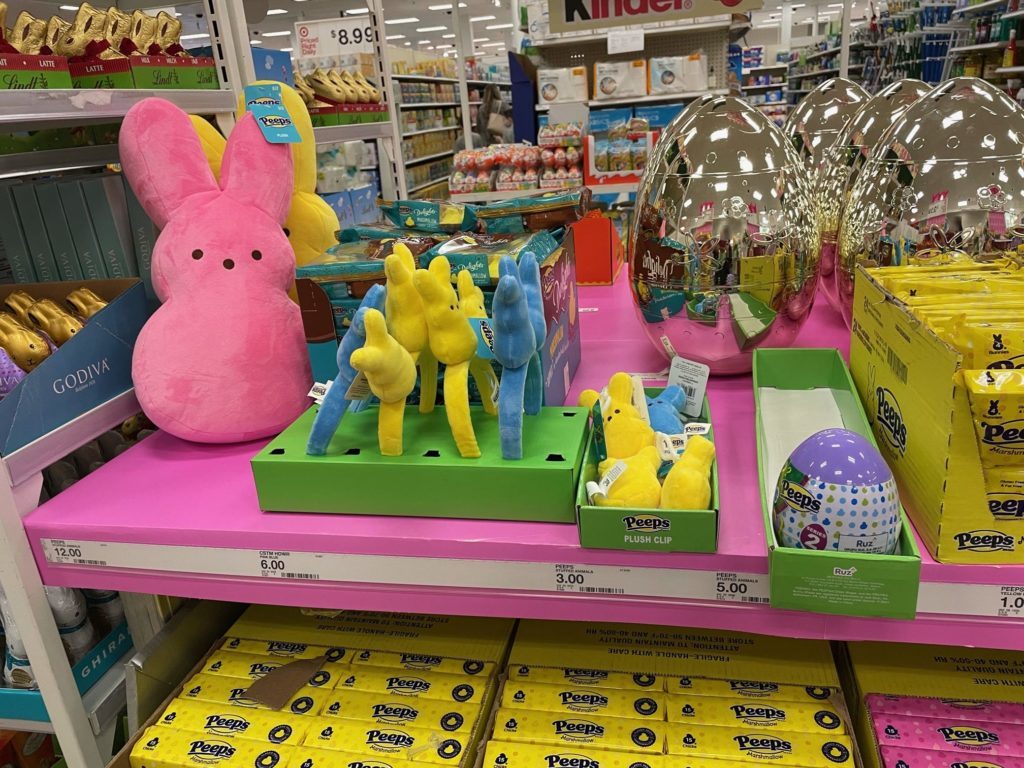 Happy Easter!?



≪Please check our workers blog!≫
  Please click here to support us, too!
  ☆ 海外生活ブログ ☆