Hi, this is TN. I am writing from California. I was in the middle of moving last week and finally I feel like I settled down. I am still seeing unopened boxes here, but it is OK!
While I was preparing for my moving, I was able to work for Mamasan&Company. How can we find time for such busy days? There are variety of works in Mamasan&Company. I have been trying different time zones since I started working for Mamasan&Company. Here are what I found.
When do I work at Mamasan&Company?
Daytime:
I see most of the people work in the daytime while the family is outside for their work or school. You can do your household work in a break time. 

Nighttime:
It is sleepy time, but I love working at night. It is so quiet after kids go to bed!

After lunch/dinner:
It's worth a try. You can have 30 minutes to 1 hour. You can find something to do because Mamasan&Company has some these short time jobs.

In the early morning:
Some jobs have a time range. If you are a early bird, might be effective to wake your brain up!

Weekend morning:
This is what I found. You don't need to care about the time. I know family members are relaxed, playing or sleeping. They do just what they want. I just cook for the brunch after that! 
Wherever you are, we only have 24 hours equally. But you can create your working time Mamasan&Company has many options for your desirable working time.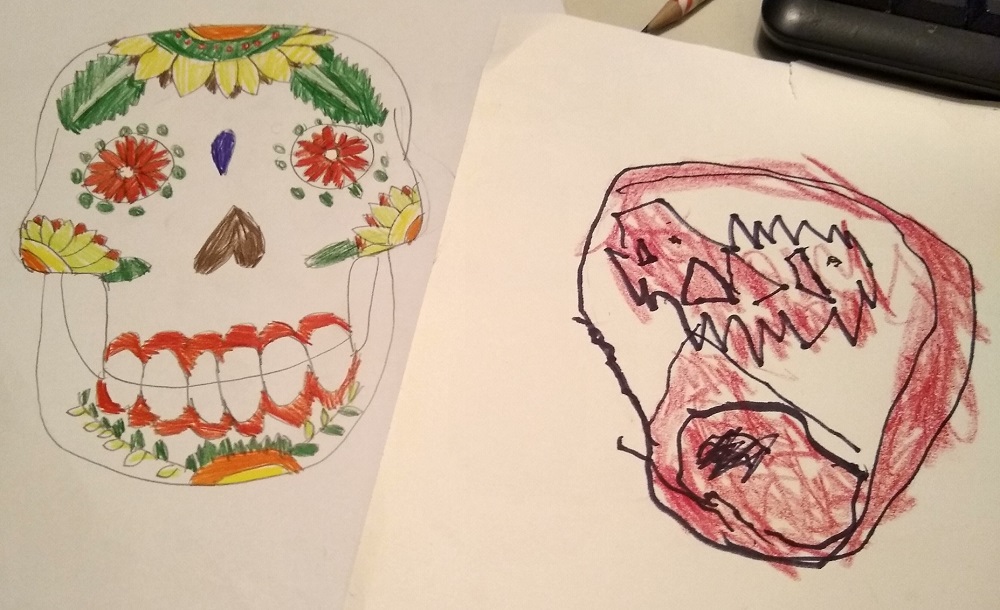 In California, Halloween and Day of the Dead celebration were over. The winter time has been started this week. We slow down toward Thanksgiving and winter holidays. Hope we all have nice time with our family and well-balanced working time at Mamasan&Company!
Please check this blog?
If you are interested in our jobs, please check this☆彡
◎  https://mama-sun.com/  ◎

You can get the E-mail newsletter!
https://mama-sun.com/jp/melma/

Please click here to support us, too!
☆ 海外生活ブログ ☆